This page only shows the first
search_hotel_count

hotels, so not all 115 are displayed. Please click "View More Hotels" at the bottom of this list.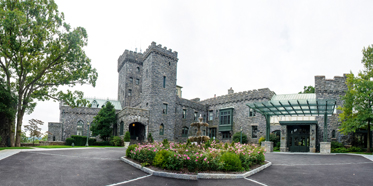 Tarrytown, NY, United States (Tarrytown)

Situated on sprawling hilltop acres overlooking the Hudson River, the main tower of Castle Hotel & Spa forms...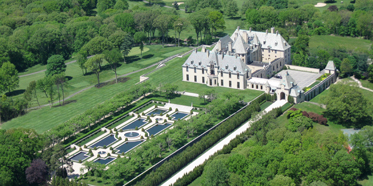 Huntington, NY, United States (Gold Coast)

Situated within an elegant Gold Coast Mansion on the highest point of Long Island, OHEKA Castle is a luxury...