Five Star Alliance Signature Offers
Offers
Have an offer ID number? Enter it here to view detailed information:
Sweepstakes
Enter our Vacation Giveaway and sign-up to receive Exclusive Vacation Offers. We offer three special sweepstakes each year. Sign up for our email specials and be the first to know about our exclusive sales and travel offers!
Click here to enter the sweepstakes and sign-up for travel offers
Online Magazines
The Most Recent Edition of Travel Magazine Online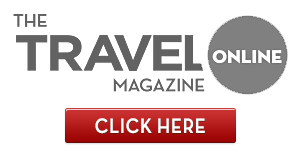 The Most Recent Edition of Ultimate Experiences Online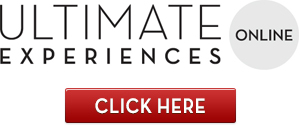 Do you need help with travel planning?
Click here to Request for More Information