Presidential Villa at Constance Lemuria Seychelles
---
Perched atop granite boulders on the southern tip of Anse Kerlan, the Presidential Villa at the Constance Lemuria Seychelles features an exclusive setting. Designed to provide a private hotel within the resort, the villa is a one-of-a-kind retreat in Seychelles wtih a master suite complete with a terrace bathroom and jacuzzi. Separated from the master suite is two additional suites. Continue reading below the photo of the Presidential Villa.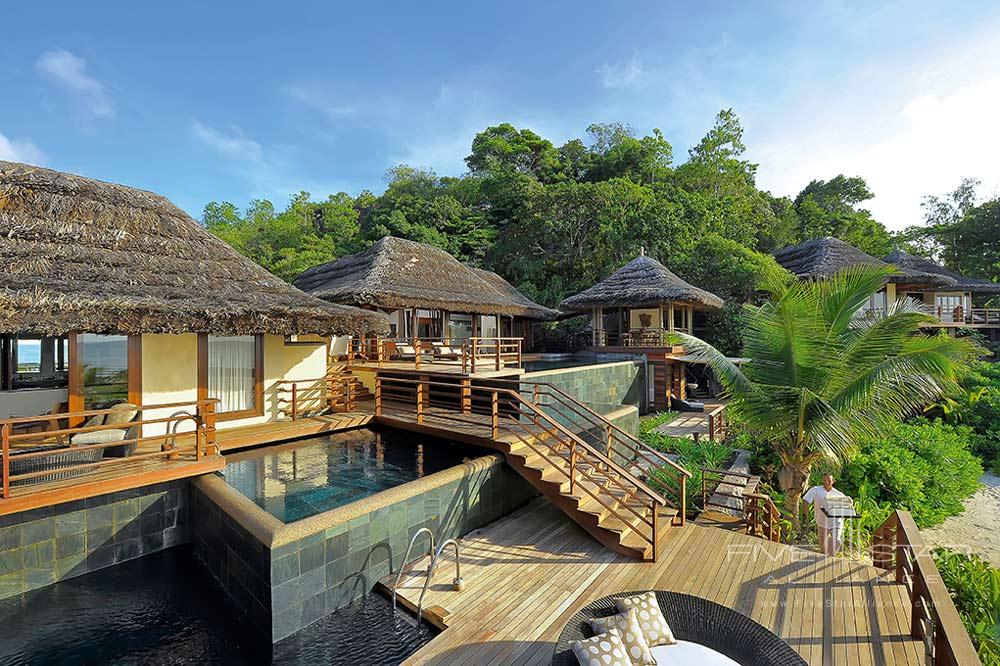 Surrounded by buildings for complete privacy there are three multi-level pools with direct access to the villa's private beach. Read more below the photo.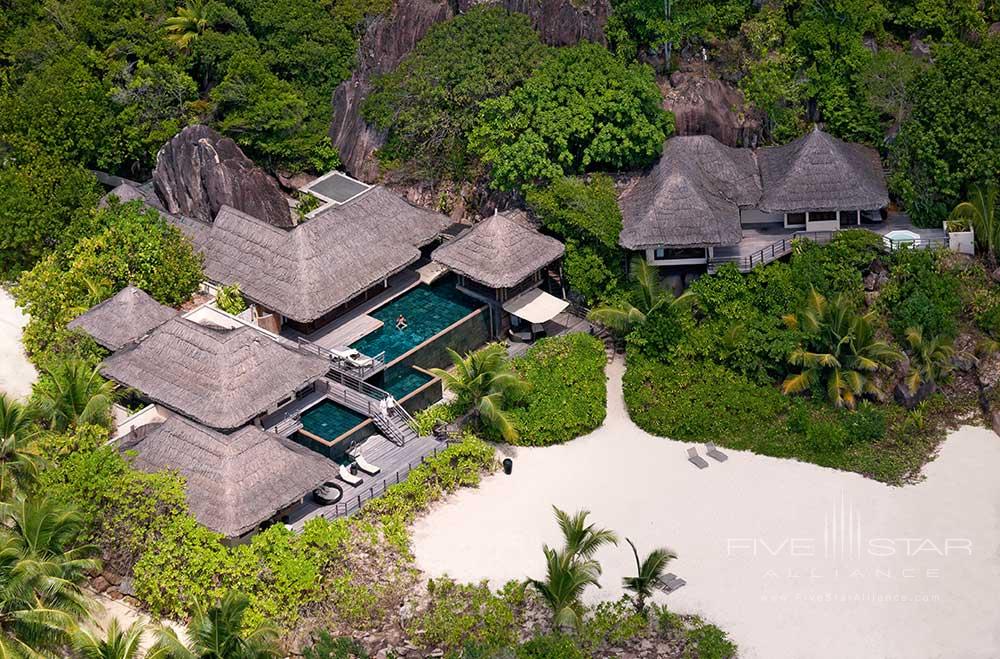 In addition to the bedroom suites and pool, there is a fully-equipped office, as well as a spacious living room designed for entertaining. Read more below the photo.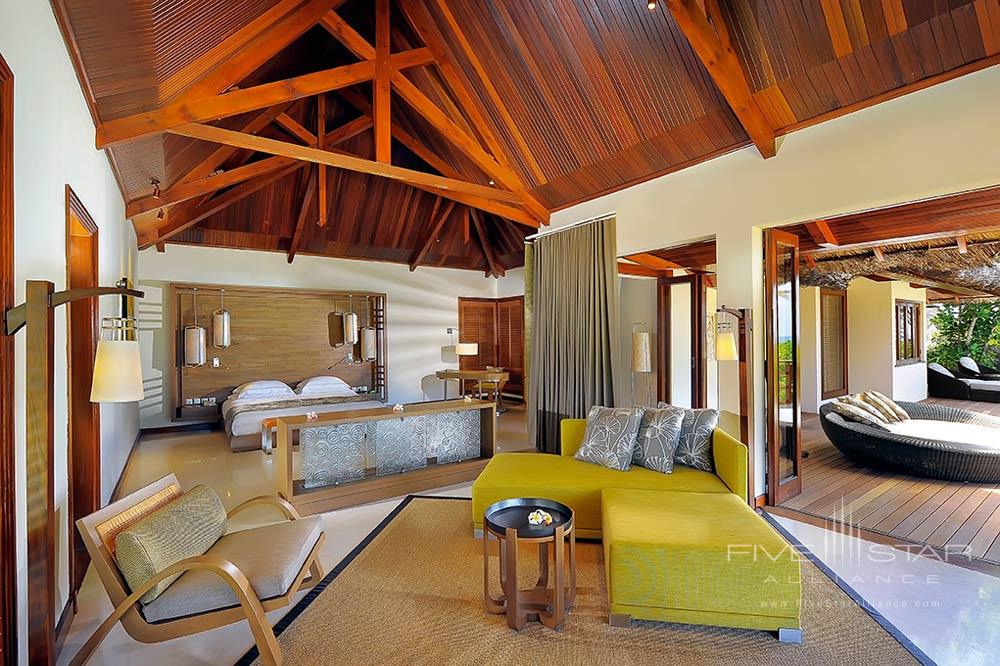 The Constance Lemuria Seychelles offers a secluded beachfront retreat with white sand beaches, lush flora, and the only 18-hole golf course of the Seychelles. Designed to balance indulgence with simplicity, the property has a variety of restaurants and bars, plus a spa, kids club, diving, and tennis. 
---

Related Hotels