This page only shows the first
search_hotel_count

hotels, so not all 45 are displayed. Please click "View More Hotels" at the bottom of this list.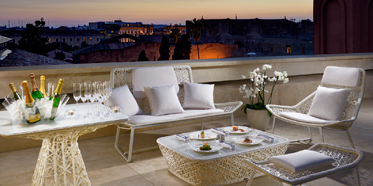 Rome, Italy

Member of the prestigious Ragosta Hotels Collection, Palazzo Montemartini is a luxury hotel in central Rome,...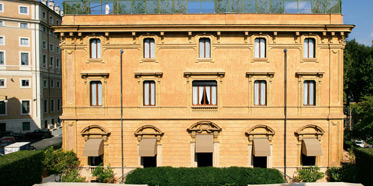 Rome, Italy

The urban Villa of the Spalletti Trivelli Counts rediscovers its vocation as host of business and leisure...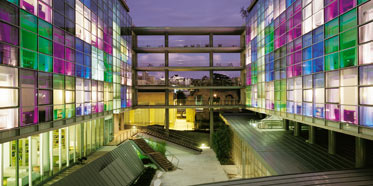 Rome, Italy

Designed to resemble the deck of a ship, the Radisson Blu es Hotel Rome is the ideal place from which to cruise...