Room 3327 at Hotel del Coronado + Special Perks
---
On Thanksgiving Day in 1892, a young woman checked in at the Hotel del Coronado, but never checked out. Estranged from her husband, 24-year-old Kate Morgan is said to have taken her own life five days after checking in (although some say her husband or lover may have pulled the trigger). 
Since her untimely death, guests and employees have shared stories of ghostly-encounters, mostly involving Kate's original third-floor guestroom. There have been stories of breezes coming from nowhere, inexplicable sounds, doors randomly opening and closing, as well as a TV that turns itself on and off. Independent paranormal researchers have documented supernatural activity in Kate's room, as well as Kate sightings in the hotel hallways, seashore, and the gift shop where items have mysteriously flown off the shelves. To date, her room, now 3327 is one of the hotel's most requested rooms. Continue reading below the photo of one of the Hotel del Coronado's a Victorian Junior Suite at the Hotel del Coronado. 
In addition to ghost stories, the Hotel del Coronado offers guests a variety of Halloween-themed activities including a Ghost Roast with ghost stories and s'mores on the beach, a Kate Morgan Painting by the Sea where guests can paint a piece of art to take home, a Kids Halloween Party, and the adults-only Hallo-wine & Spirits with a reception on the Garden Patio followed by deserts, drinks, and dancing in the Crown Room. Read more below the photo of the Crown Room.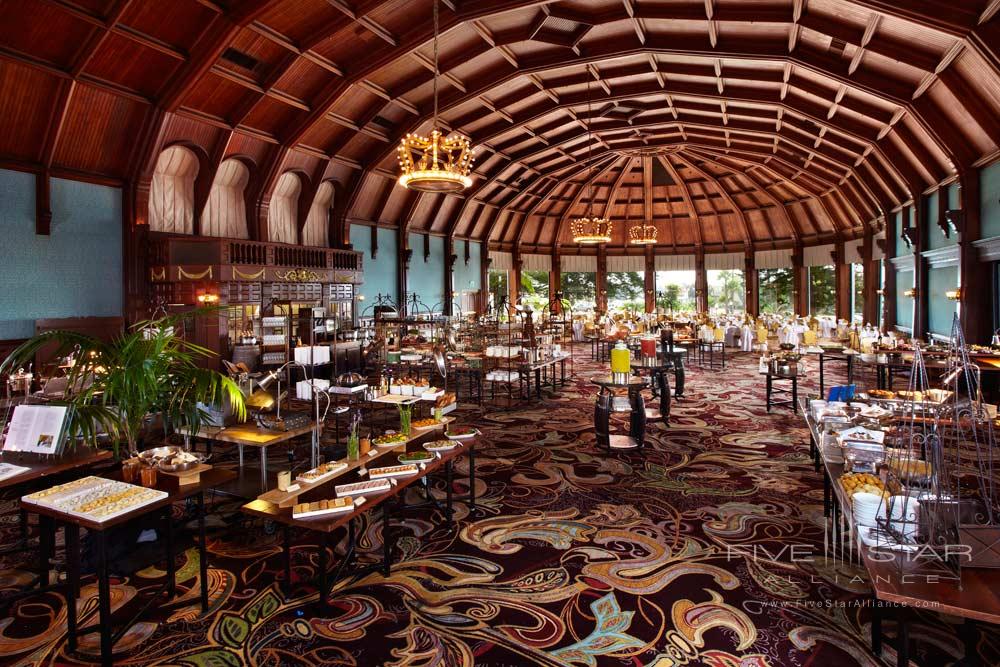 Since opening in 1888, the Hotel del Coronado has been a popular destination for presidents, celebrities, and politicians. In 1958, Marilyn Monroe, Tony Curtis, and Jack Lemmon filmed "Some Like It Hot" within the hotel. Under the hotel's signature red turret lies the Ballroom with Pacific Ocean views, the Crown Room has a renowned brunch, and the Spa at the Del provides an array of signature treatments. Learn about a special Perk for Five Star Alliance guests below the photo.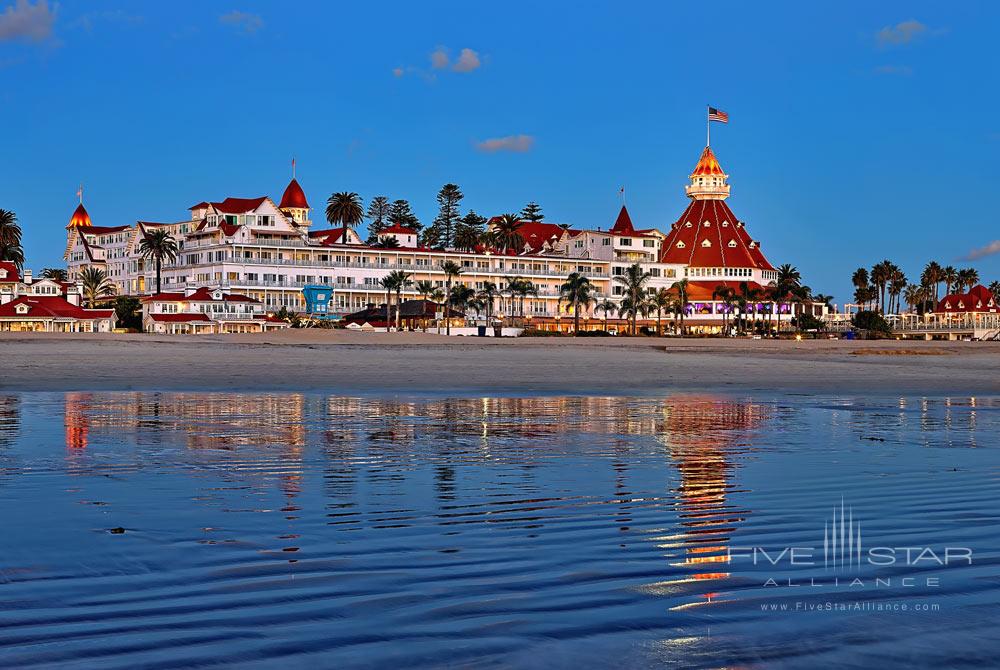 Five Star Alliance Perk: Guests booking under the "5 Star Signature Package" rate will also include daily buffet breakfast for two, VIP services, and a $100 spa treatment credit per stay.
---

Related Hotels