Dining al Fresco: The Loews Coronado Bay Resort and Spa
---
The transformed Market Cafe at The Loews Coronado Bay Resort and Spa offers a whimsical design
inspired by its unique waterfront location, taking full advantage of the stunning marina views. The culinary
team has reimagined the menu to include dishes that showcase the culinary variety of Southern California
along with familiar favorites to satisfy every appetite. Market offers both indoor and outdoor dining for breakfast,
lunch, or dinner.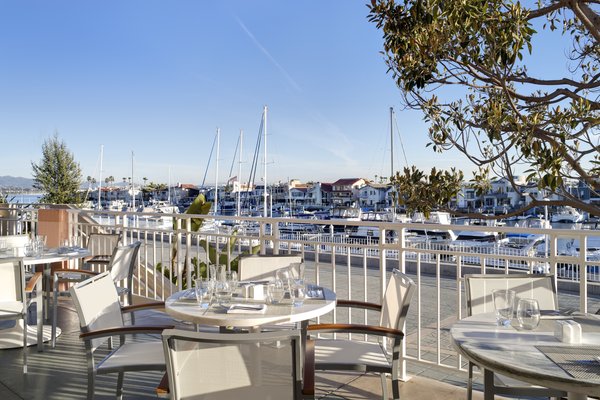 Book a stay at The Loews Coronado Bay Resort and Spa >>
---