Family-friendly Retreat at Constance Ephelia Seychelles
---
Overlooking the Port Launay marine national park, Constance Ephelia Seychelles is a luxury resort with pampering amenities as well as family-friendly offerings. Set on the island of Mahe, the resort is located on 120 hectares of land, including two pristine beaches. The property's location provides guests with an array of activities including diving in the Indian Ocean, stand up paddleboarding, zipling through tropical foliage, bicycling, rock climbing, raquetball, tennis, and kayaking. Continue reading below the photo.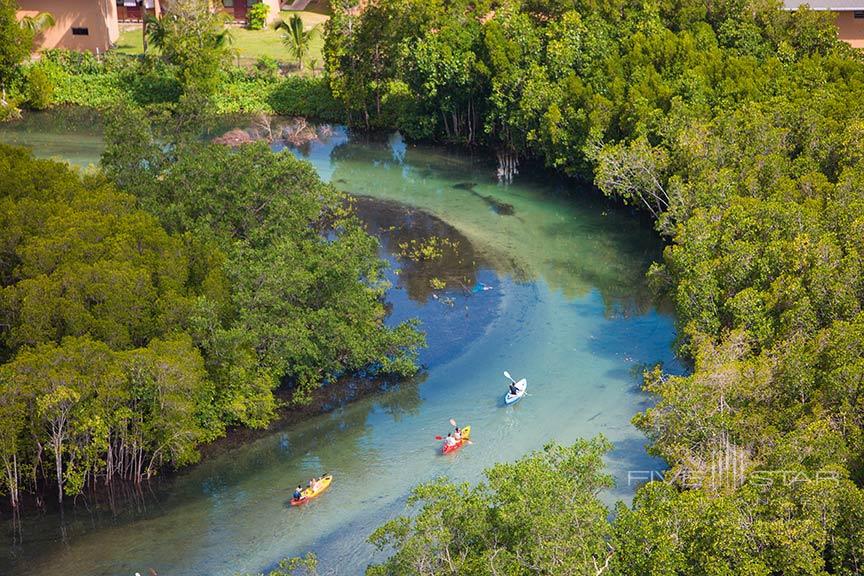 In addition to activities for all ages, Constance Ephelia Seychelles has the Constance Kids Club, providing supervised experiences for children 4 to 11 years old. Guests can register children at any time during their stay, and amenities include outdoor spaces for running relays and playing games, computer stations for gaming, open play areas for movies and interactive games, and a swimming pool with water activities. There's arts & crafts programs with traditional and local touches, along with theme days where children can create pizzas, make ice cream, or enjoy homemade treats. While kids ages 4 to 6 can visit the imagination space with kitchenettes, 4-wheel transportation rides, playhouses, and tool workshops. Babysitting services are also offered for an additional fee, and the resort has baby amenities upon request. Continue reading below the photo of the Spa Villa.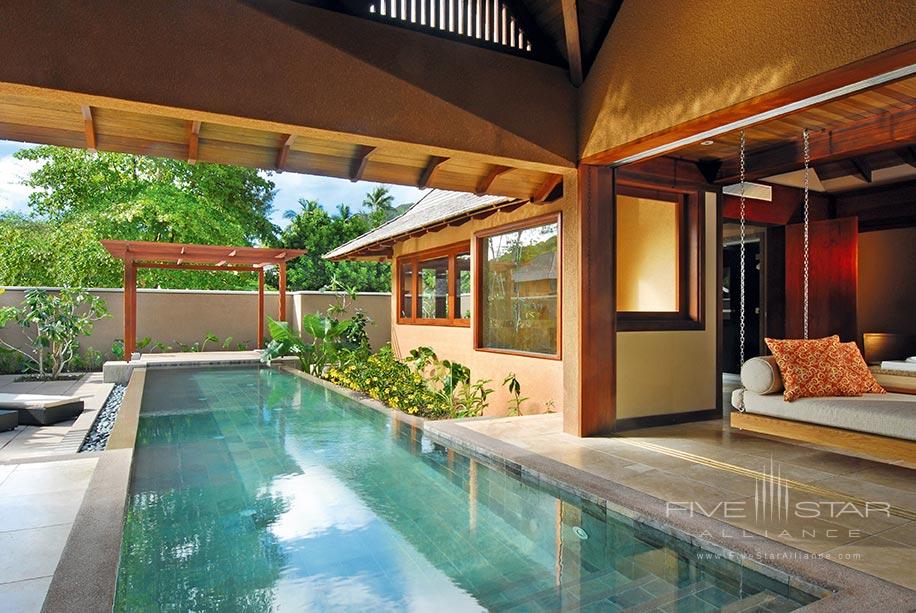 For relaxation, the Spa Village of Constance Ephelia offers a pampering oasis amidst tropical gardens. Guests can select from a variety of therapies and services designed to promote relaxation, rejuvenation, deep cleansing, or detoxification. Plus, spa facilities including a dry heat sauna, steam room, thermal pool, Jacuzzi, still pool, Kneipp foot path, reflective pool, and a yoga pavilion.
---

Related Hotels