This page only shows the first
search_hotel_count

hotels, so not all 83 are displayed. Please click "View More Hotels" at the bottom of this list.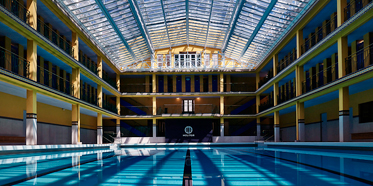 Paris, France

Famed for its two swimming pools, since the 1930's the Molitor has been the place to be in Paris. The Molitor...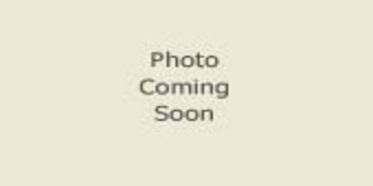 Magny Le Hongre, France

Adjacent to the Disneyland Theme Parks and convention centers The Radisson Blu Hotel At Disneyland is located...