This page only shows the first
search_hotel_count

hotels, so not all 83 are displayed. Please click "View More Hotels" at the bottom of this list.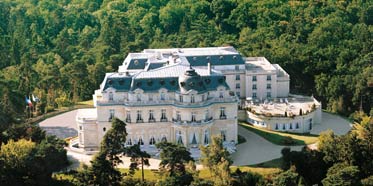 La Chapelle en Serval, Chantilly, France

Surrounded by the enchanting Chantilly Forest, the Tiara Chateau Hotel Mont Royal Chantilly takes us back...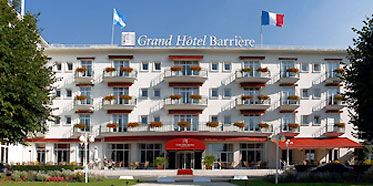 Enghiens Les Bains, France

All the advantages of a seaside resort just outside Paris! The Grand Hotel Barriere Enghiens Les Bains has...