Nestled within Memphis' Harbor Town community, the River Inn is a luxury boutique hotel blending a European feel with Southern influences. The 28 rooms and suites have elegant woodwork and molding, walnut armoires, and 32-inch flat-screen TVs. Windows open to lush flower boxes, and plush fourposter beds are draped in Frette linens, white-on-white duvets, and six luxurious pillows. Bathrooms have Gilchrist and Soames bath amenities and plush towels. Guests are welcomed with a glass of Champagne or wine on arrival, and port wine and chocolate truffles are served at turn-down. Learn more about the hotel below the photo.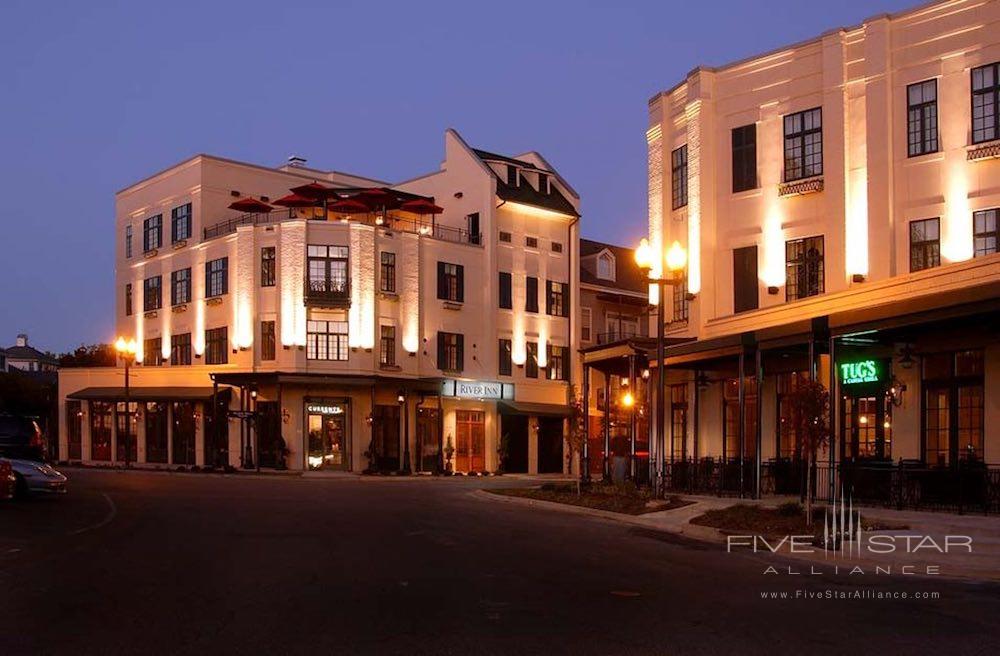 For dining, Paulette's Restaurant combines 40 years of experence and beloved recipes to provide an array of chef-created offerings. The award-winning restaurant is a revered Memphis dining establishment specializing in steaks, fresh fish, Sunday Brunch, and hot popovers with strawberry butter. Complimentary gourmet breakfast is served at Paulette's, and casual dining is available at Tug's Casual Grill. The Terrace at the River Inn is an eclectic dining option within the hotel providing panoramic city views and a modern twist on classic dishes, as well as Southern-inspired handcrafted cocktails, wine, and beer. Continue reading below the photo.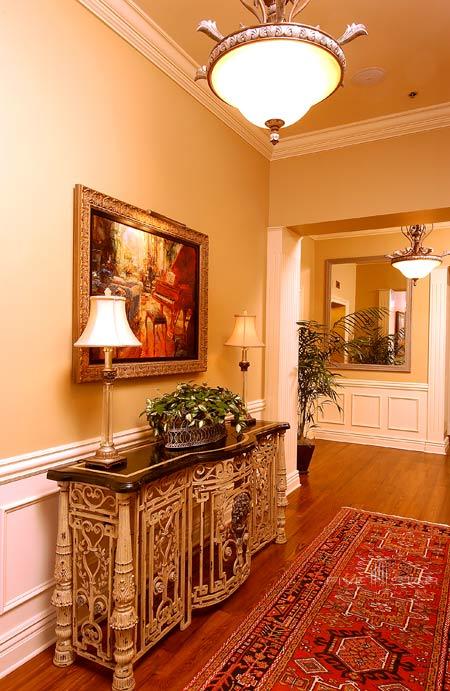 The River Inn of Harbor Town has a library-style sitting area on each floor where guests can enjoy early morning coffee. Fresh flowers and artwork adorn the hotel throughout the property, there is 24-hour concierge and room service, free parking, and complimentary WiFi for all guests.