Blending art, culture, heritage, and creativity, Rocco Forte Hotel Amigo is a luxury hotel set within a former prison, just around the corner from the Grand Palace. Set amidst cobbled streets, the hotel's historic architecture is accented by the latest in modern comforts, providing guests with a range of chic rooms and suites with views of either the Grand Palace or the rooftops of Brussels. Learn more about the hotel and an exclusive Five Star Alliance Perk below the photo.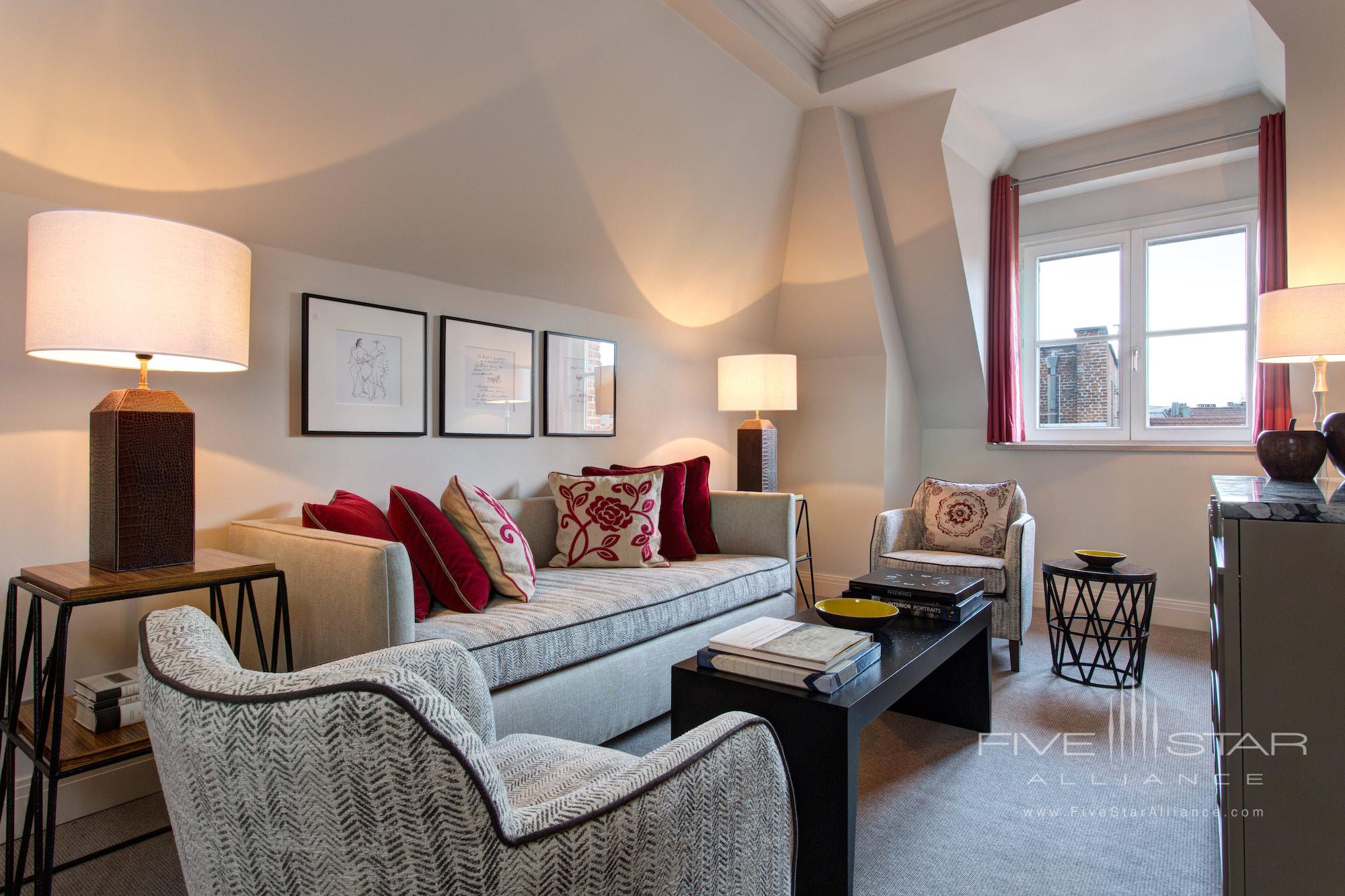 Offering a central location in the city's Old Town, the hotel makes an ideal base for exploring historic and cultural sights, European Parliament, and the financial district. Brussels is a destination for world-class contemporary art, and guests of the hotel can enjoy the property's extensive on-site collection of artwork including original Magritte lithographs, prints of Herge's enduring classic, Tintin, and pieces by Goossens, Moulinsart, and Broodthaers. Read more below the photo.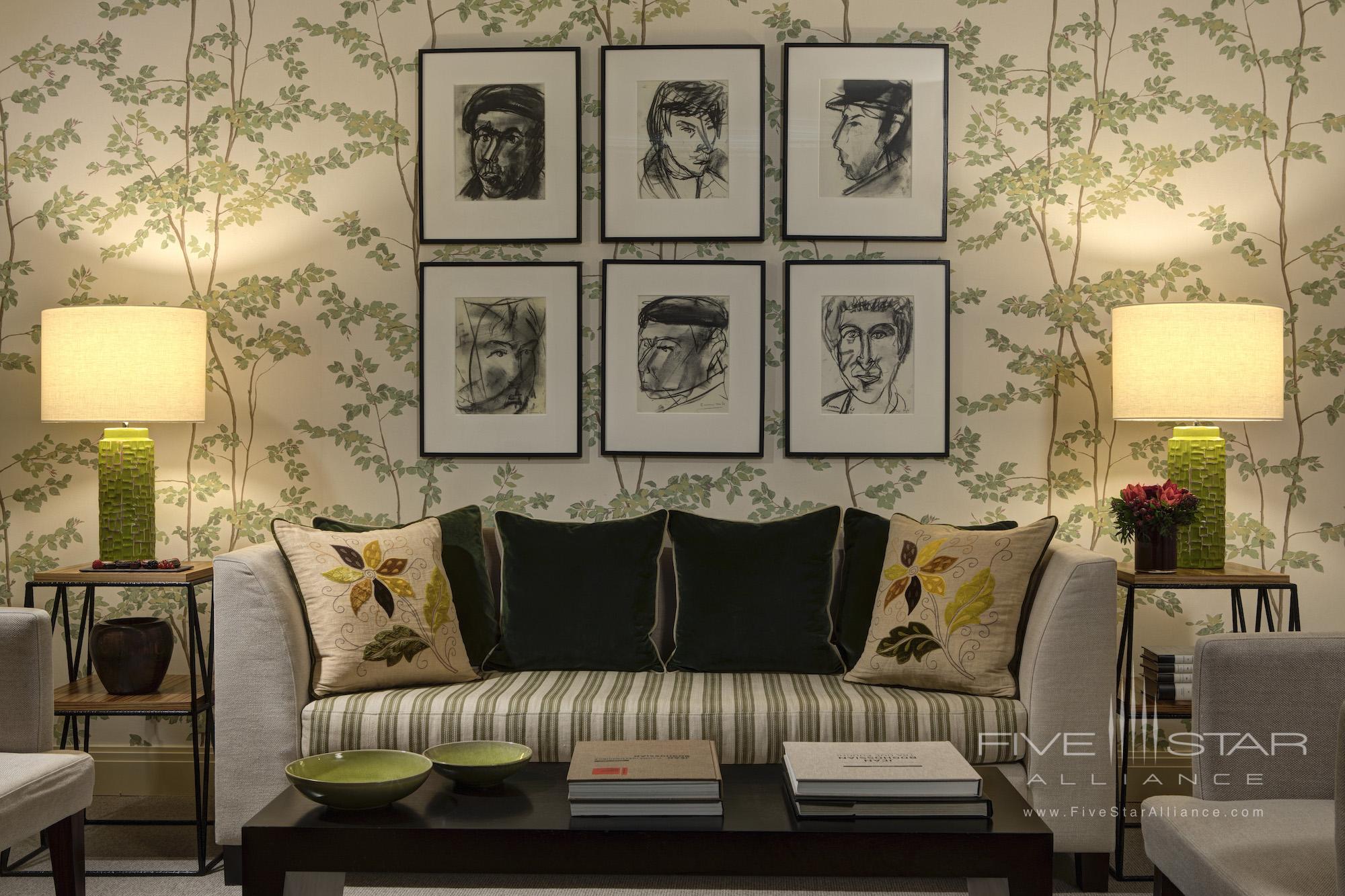 For dining, Ristorante Bocconi provides a menu showcases fine Italian cuisine prepared with locally-sourced ingredients. While the glamorous Bar A serves cocktails in a candlelit atmospere with live music. Learn about an exclusive Five Star Alliance Perk below the restaurant photo.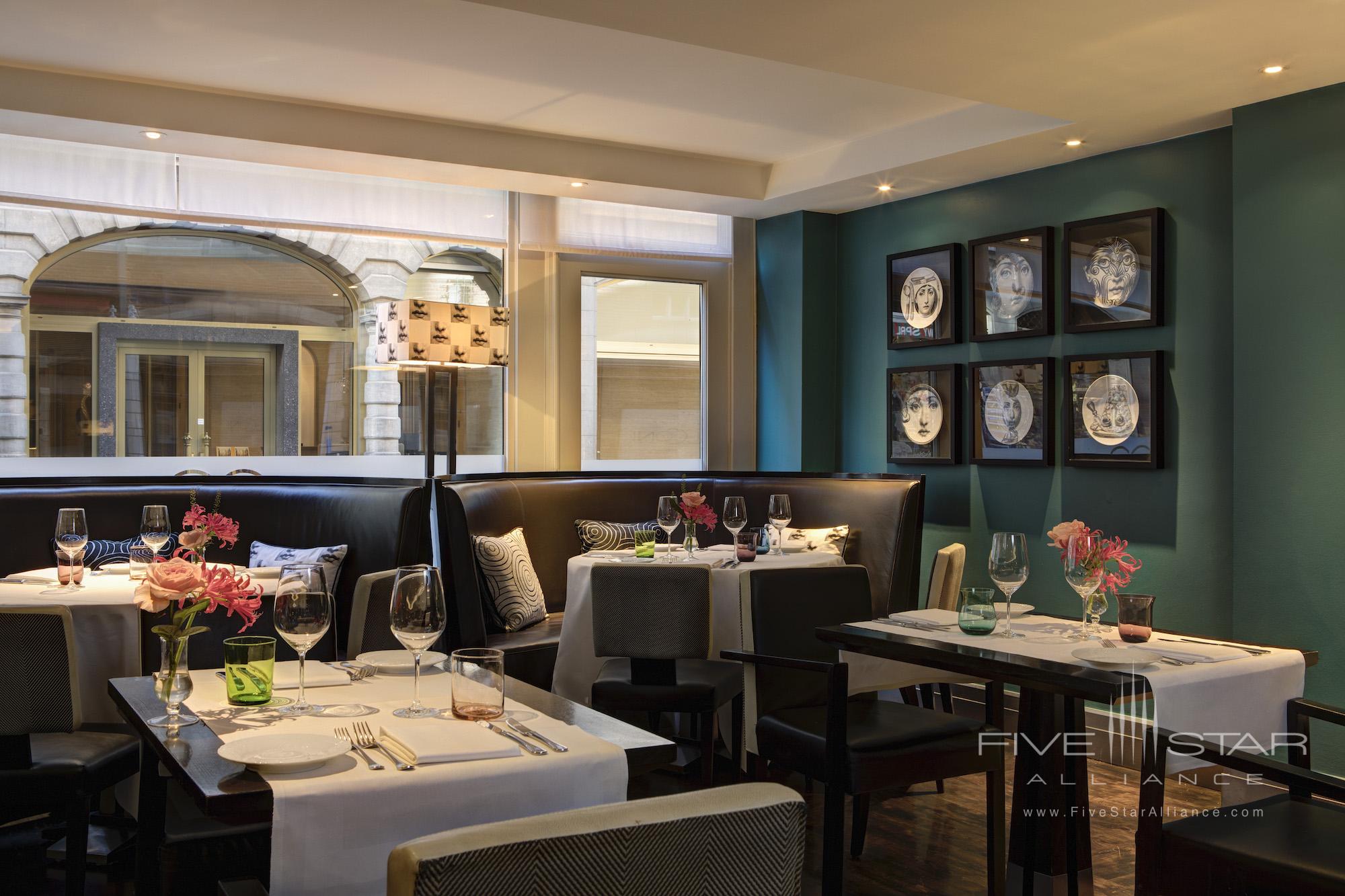 FIVE STAR ALLIANCE PERK: Guests booking under the "5 Star Signature Package" rate will also receive full breakfast for two daily at Ristorante Bocconi, and an 85 Euro food and beverage credit per room/per stay.