Plantation Suite at Arusha Coffee Lodge
---
Nestled amidst the rolling foothills of Mount Meru where the aroma of coffee scents the air, lies the Arusha Coffee Lodge. Hidden in one of Tanzania's largest coffee plantations, the property offers coffee tours where visitors can learn about the bean-to-cup process, the Bacchus Restaurant with chef-prepared local cuisine, and the Peaberries Spa with a variety of treatments. Read more below the photo.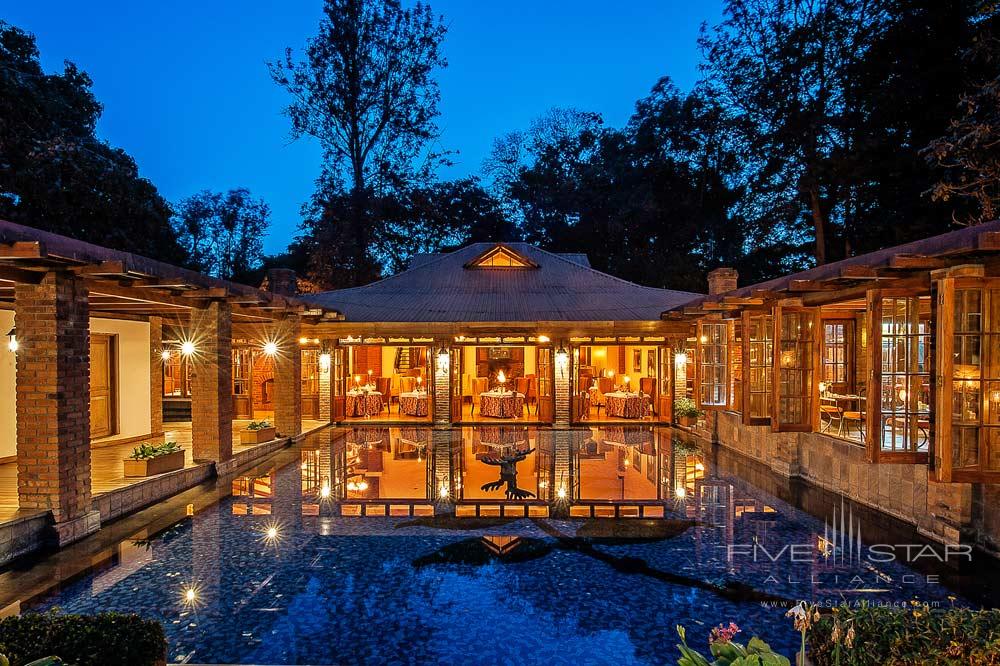 There's also an indoor pool, picnic lunches are available for guests looking to dine outside while exploring, and there is a Traders Walk where visitors can discover five gourmet and retail boutiques showcasing local traditions. Situated about five minutes from the Arusha Airport, the property offers a luxe setting ideal for before and after East African safaris. Continue reading below the photo.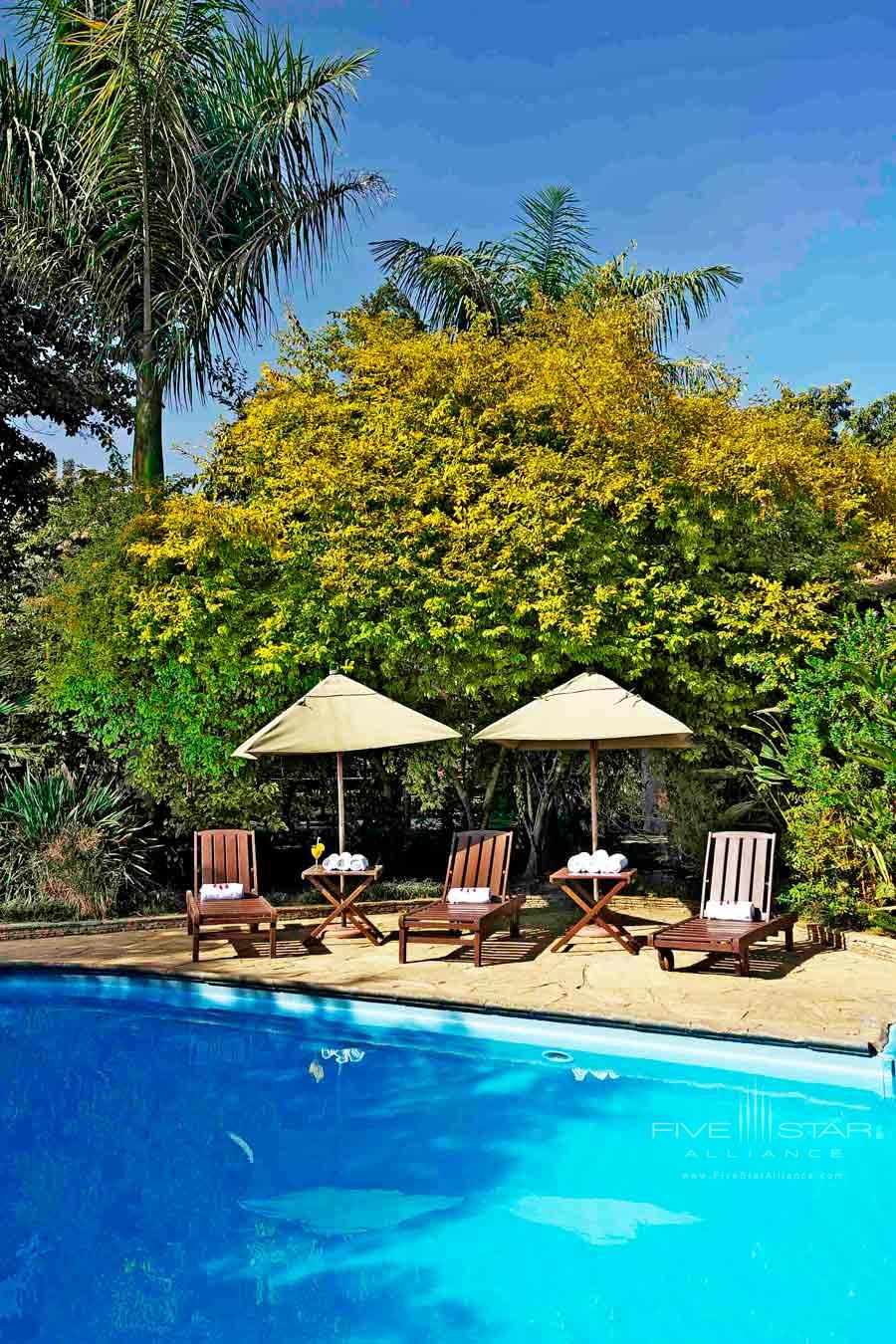 Comprised of 30 plantation houses nestled amidst the coffee fields, the property offers Plantation Rooms and Plantation Suites. The rooms feature a cozy setting with in-room log fires and verandas overlooking the coffee gardens. For a larger setting with additional amenities, Plantation Suites provide a home-away-from home retreat. There are plush beds with netted canopies, living areas with large sofas, and 32-inch TVs with satellite access. Read more below the photo.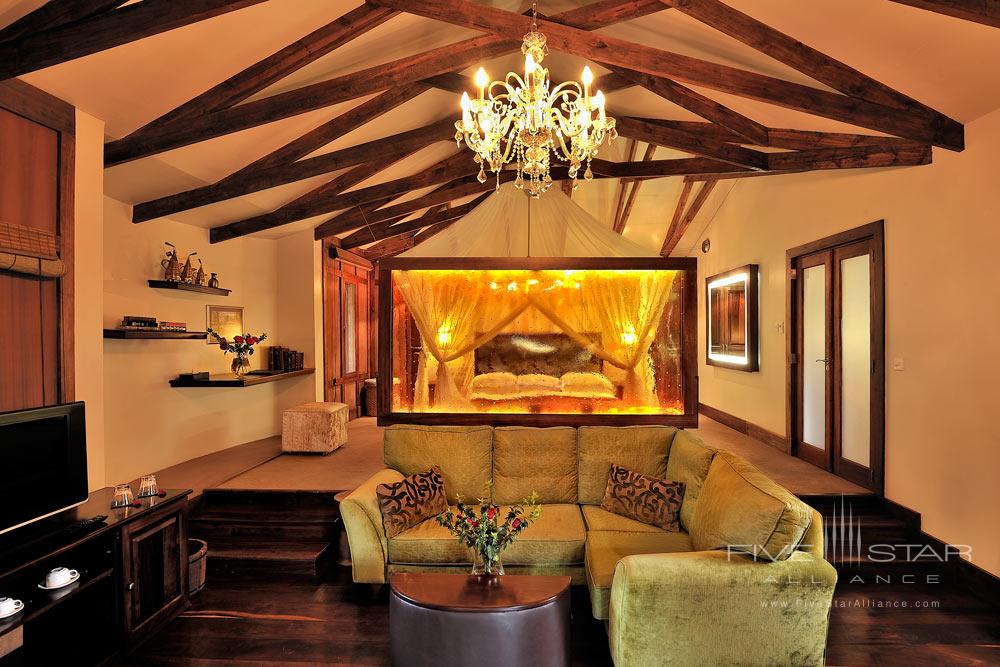 Bathrooms in Plantation Suites have large soaking tubs and separate rainfall showers. Continue reading below the photo.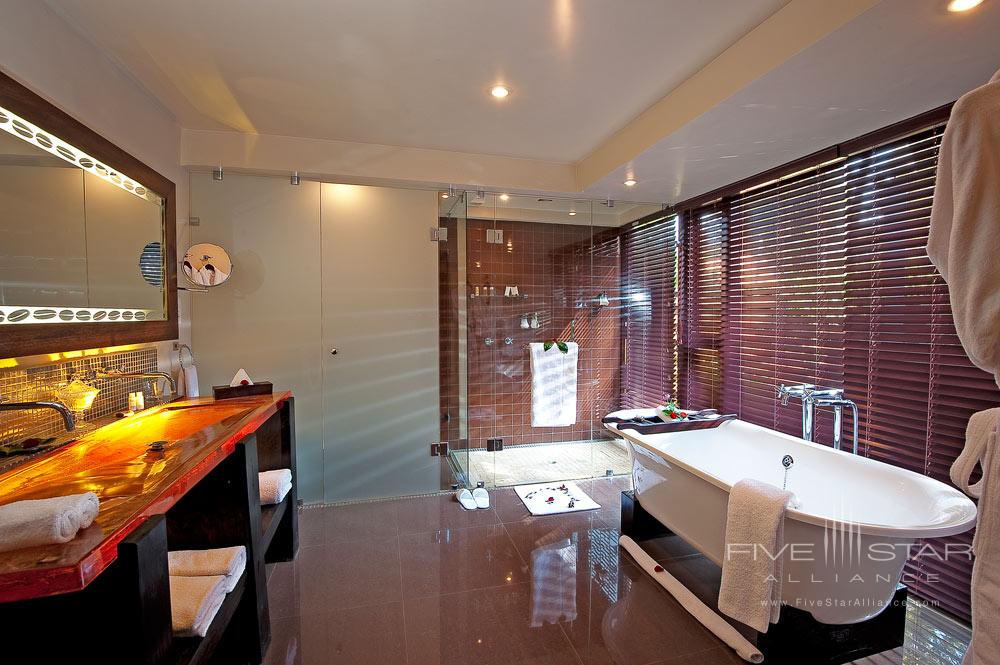 In addition to the interior space, Plantation Suites have private outside terraces with log fires. Read more below.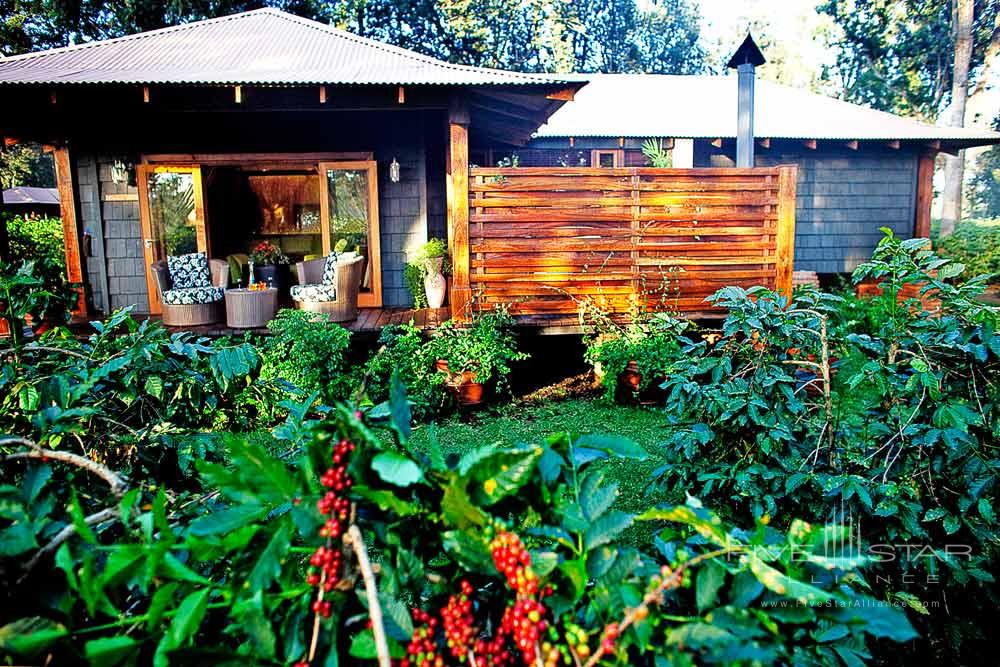 Featuring an omnipresent coffee theme, the Arusha Coffee Lodge was designed around the original landowner's home, which dates back to the early 1900s. The main Plantation House has an 'a la carte' restaurant and an intimate cafe bistro, each with open log fires for guests to relax after a day of exploration. 
Check availability at Arusha Coffee Lodge
---

Related Hotels