Washington DC's Renaissance: Just Check Out the View from the Cool W Hotel
---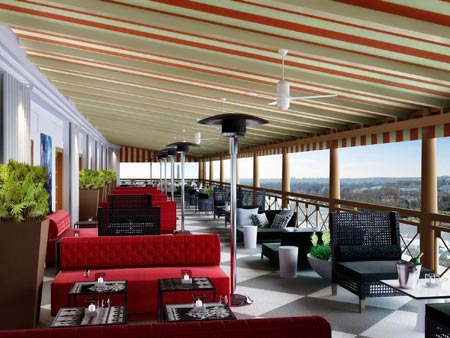 Washington DC is cool again.
This month's cover story in National Geographic Traveler
shines the spotlight on the nation's capital which "has been shedding its reputation as a dozing, one-dimensional city of policy wonks and lawyers with the advent of a new generation of artists, tech barons, and a younger set that hungers for edgier fare than a stroll on the Mall." The transformation is visible everywhere; Washington DC has morphed into a "top-tier dining town" with cool museums and hotel options galore.
Maybe it's the shift of power from Manhattan, maybe it's a new optimism, but the city inside the Beltway has jettisoned its staid image for a wholesale revival of wide swaths of the cityscape. Washington today is Rome at year zero: the most important place on Earth," says David Von Drehle, who spent many years as a reporter and editor for the Washington Post. "We're talking money and power. As always, this combination attracts the brainy, the bold, the conniving, and the glamorous."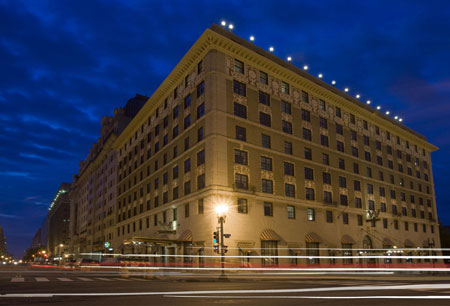 Center stage in the article? One of our fave hotels. National Geographic Traveler highlights the happening rooftop bar at the W: "Another expansive vista of the city is found at the new W Hotel—minted from the capital's venerable Washington Hotel—which features a rooftop bar that enables you to watch the President's helicopter land on the south lawn of the White House."
Hot Deals: Until June 15, 2010, you can get 50% off your second night and a packet of seeds to start your own spring garden with the "Better Tomorrows" package at the W.
---