Princess Lilian Suite at Grand Hotel Stockholm
---
The Grand Hotel in Stockholm, formerly the Grand Hotel Intercontinental Stockholm, opened for the first time in 1874 and has a long and fascinating history. The rooms and interiors are unique, as is the hotel's location in the centre of Stockholm. The luxury hotel just took the wraps off a big refresh of its most impressive suite: the Princess Lilian Suite, which is situated on the top floor of the property. 
First inaugurated in 2006, the 330 square meter suite now has a completely new interior with a lounge area, two bedrooms, a private movie theater (!), a kitchen and two terraces - perfect for looking out over the waterfront or the Royal Palace. The project also added new exercise equipment to the suite's spa section (pictured).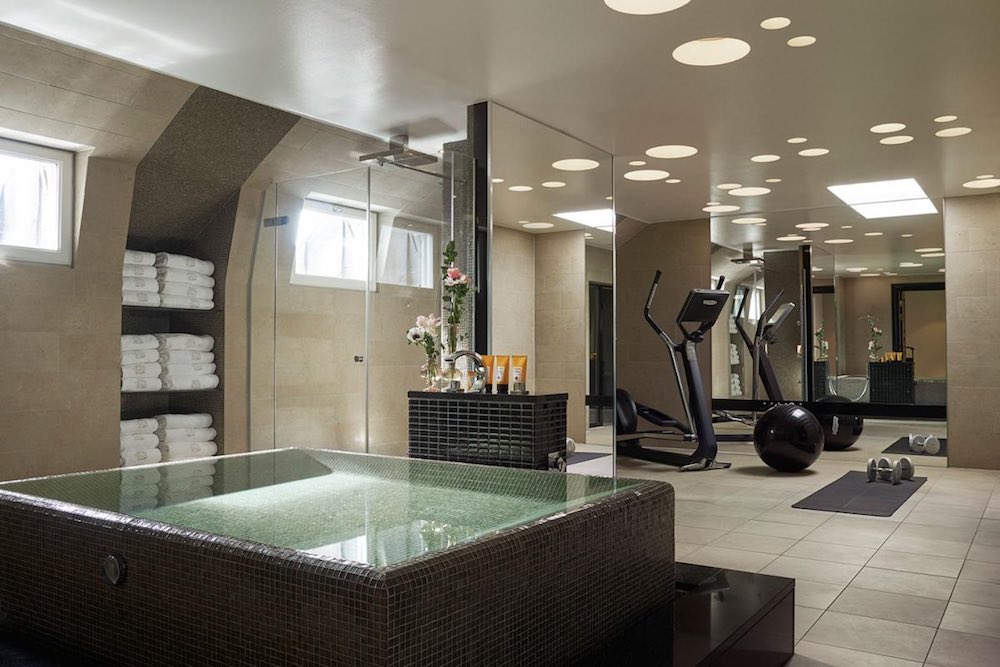 Interior designer Sanna Nathanson, who has headed up previous room renovation projects at the Grand Hotel Stockholm, spearheaded the project. All of the suite's floors have been replaced with parquet flooring, except for the bedrooms, which got new, hand-woven wall-to-wall carpeting. The new color scheme aims for a light, subdued look, with tones of grey-blue, cream and gold. Several pieces of new furniture were specially designed for the suite, with a large portrait of Princess Lilian by the artist Fabian Edstam serving as a focal point. 
All of the hotel's other rooms and suites in the Burmanska Palace have likewise received renovations, with a Scandinavian design in three color palettes: Royal, Sand and Blood (think marble, white- and black-stained wood, velvet-meets-silk curtains, and leather, wool, and linen elements, with brass details). Fine-art photography serves as accents. 
Learn more about the hotel and then check rates and availability at the Grand Hotel Stockholm >>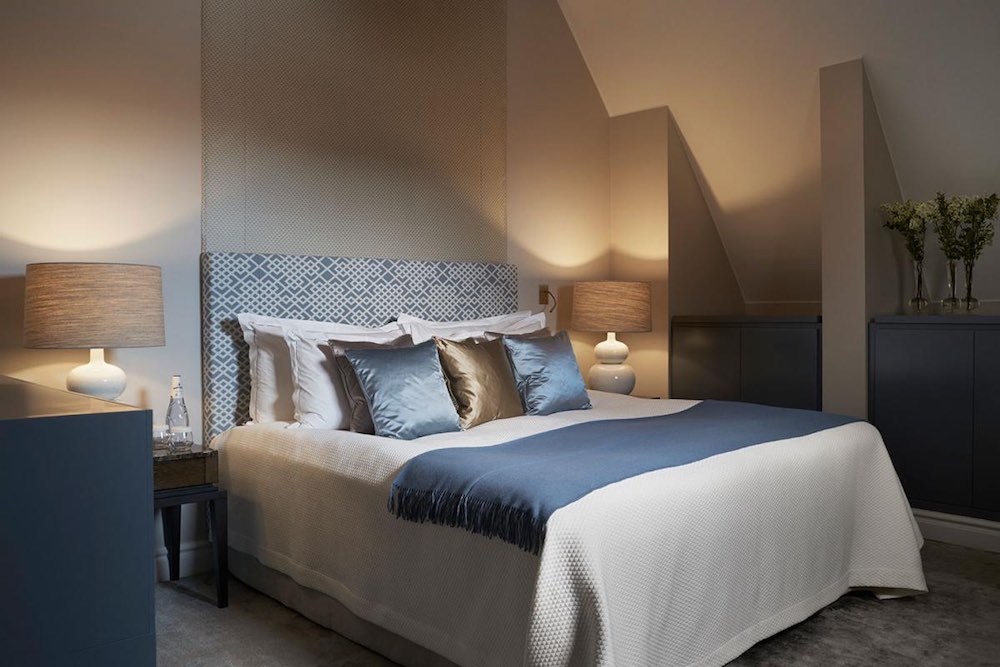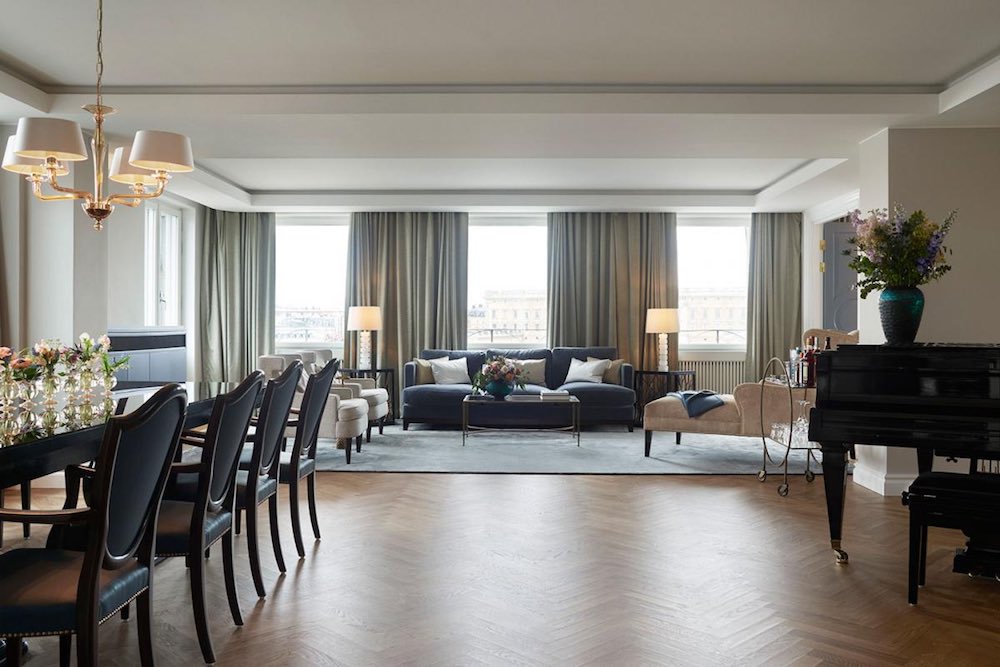 ---

Related Hotels