Grande Colonial La Jolla's Executive Chef Named San Diego's Chef of the Year
---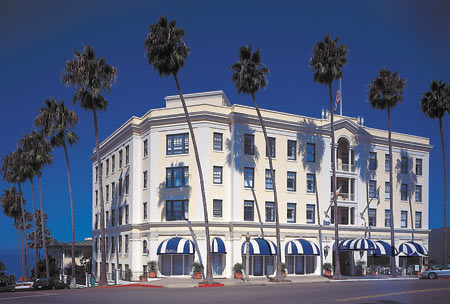 Grande Colonial Hotel La Jolla's executive chef Jason Knibb was recently named San Diego's "Chef of the Year" by the California Restaurant Association. The historic luxury hotel's NINE-TEN restaurant was also awarded "Best Hotel Restaurant/Fine Dining." Both awards were presented at the 30th annual Gold Medallion Awards dinner. 
Knibb joined the staff of the Grande Colonial more than ten years ago. A self-trained chef, he discovered a love of cooking when he was a 17 year old busboy at a local restaurant. He trained under some of the country's finest chefs including Wolfgang Puck, Roy Yamaguchi, and Hans Rockenwagner.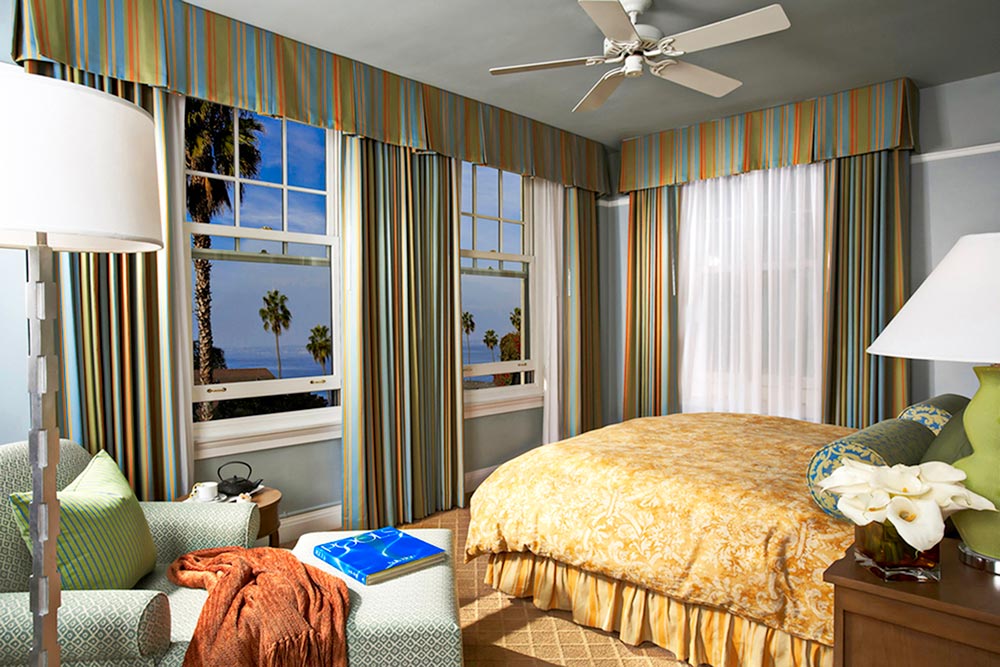 A recognized name in culinary circles across the country and universally acknowledged to be among the top chefs in Southern California for his consistently exquisite food and artistic presentations, Jason has amassed many awards and accolades for his style and cuisine. Most notably: Zagat Survey® Food Score of 26 (extraordinary to perfection); Zagat Top 10 Restaurants in San Diego; and a 2010 Rising Star Chef Winner/StarChefs. In November of 2011, he was also a contender on the Food Network's Iron Chef, battling Bobby Flay in a seafood showdown, marking yet another significant milestone in his culinary career.

Situated in the seaside village of La Jolla, just 15 minutes from San Diego, the Grande Colonial offers classic European styling in the intimate setting of a boutique hotel. Commanding views of the coastline, this Centurion hotel is steps from miles of beaches and world-class shopping, dining & entertainment. Its award-winning NINE-TEN Restaurant offers the perfect combination of sophistication and casual elegance. Diners enjoy the best of the harvest from local farmers, where produce is selected daily for the restaurant's evolving California cuisine.  
View rates, details, and more images of Grande Colonial Hotel La Jolla >>
---