Family-Friendly Beaches Turks and Caicos
---
Set along the Caribbean Sea, Beaches Turks and Caicos is a multi-faceted fantasy world consisting of four distinct areas: Caribbean Village, French Village, Italian Village, and Key West Village. The family-friendly all-inclusive resort provides a range of activities for children, including a kids' club and Sesame Street parades through the resort. In addition, the resort offers customizable options to accommodate dietary and sensory needs.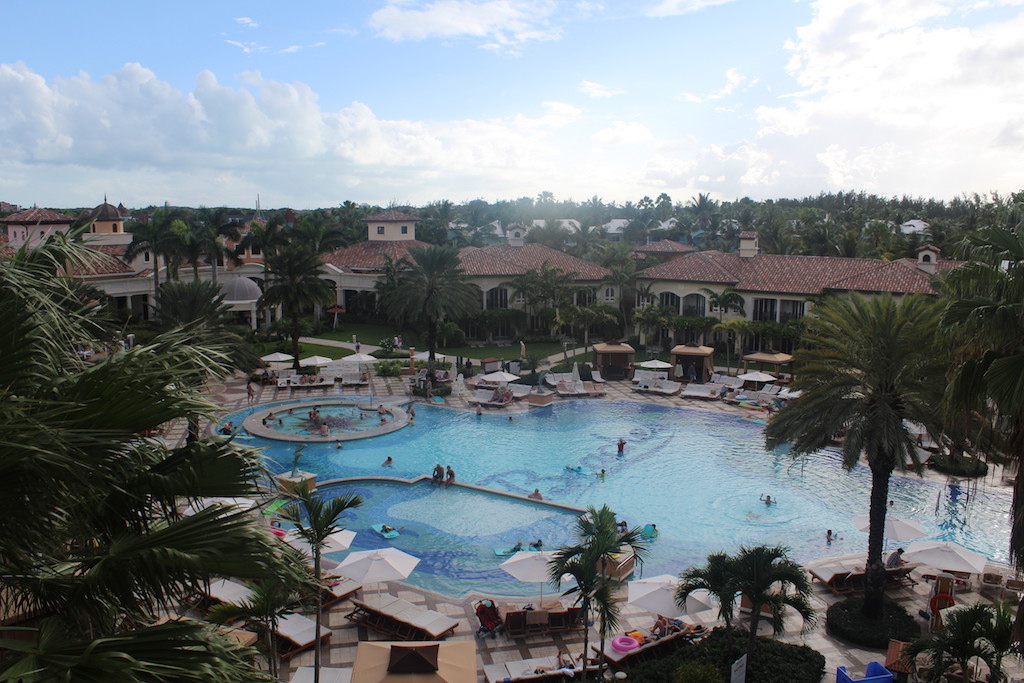 Five Star Alliance was recently invited to explore all the resort has to offer. Read more below the Italian Village photo to discover three top amenities at Beaches Turks and Caicos. 
1. Sprawling Grounds & Plenty of Space to Play

From huge swimming pools to an on-site water park with a lazy river, or long sandy beaches, guests of the resort have an array spaces to have fun. Given the layout, the resort doesn't feel cramped, but rather open for exploring. Families can enjoy time by the pool, relax in a hammock on the beach, or meander the pathways exploring the resort...you may even encounter a resident gecko.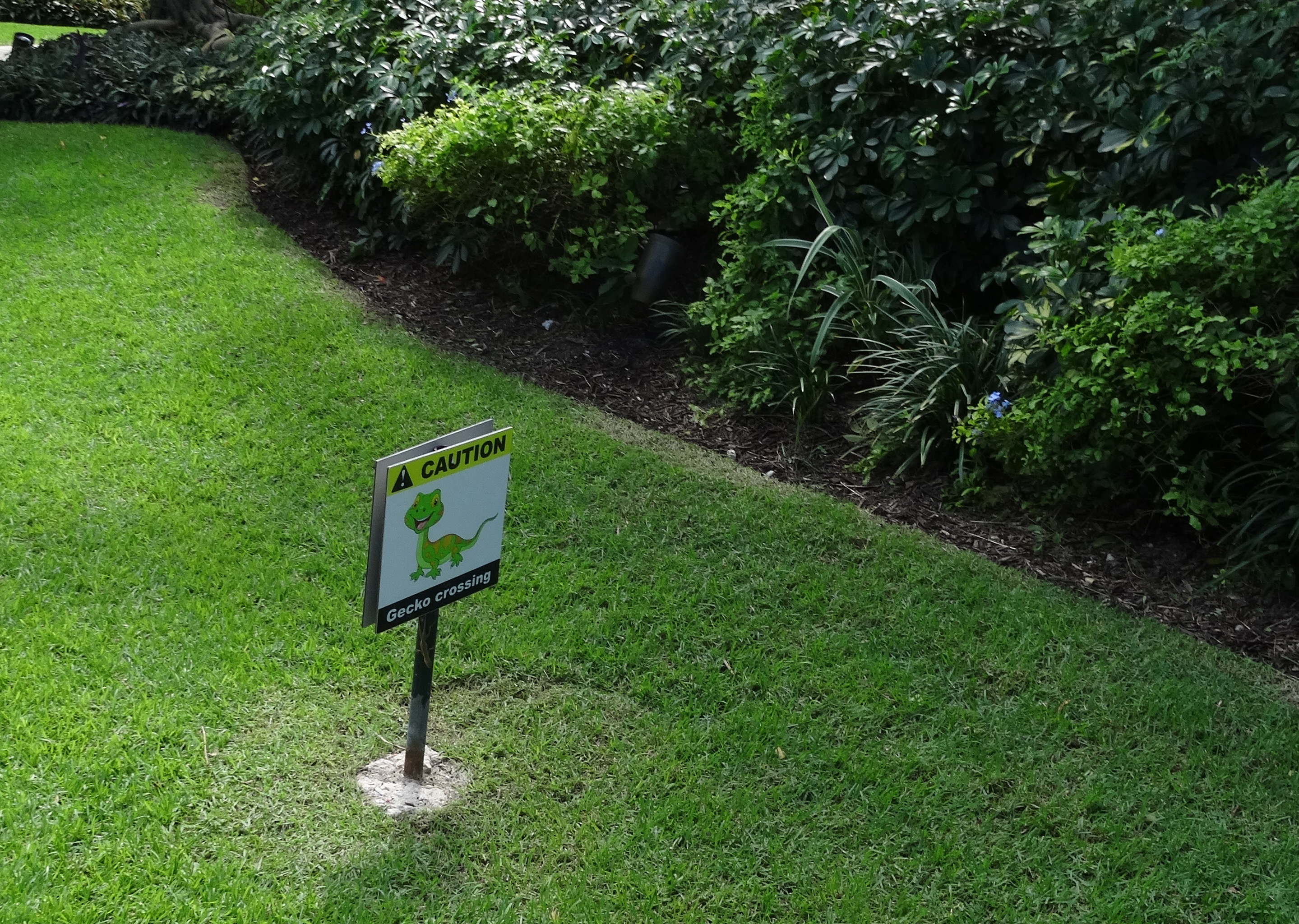 2. Culinary Concierge

For travelers with eating restrictions, and all-inclusive may not seem like the ideal getaway. At Beaches, the resort seeks to offer all guests with a variety of cuisine options. In an effort to tailor menus to guest needs, the resort's Culinary Concierge meets with guests upon arrival or via the phone prior to arrival to create specific menus to accommodate food allergies and intolerances, making enjoyable beachfront dining accessible to all guests.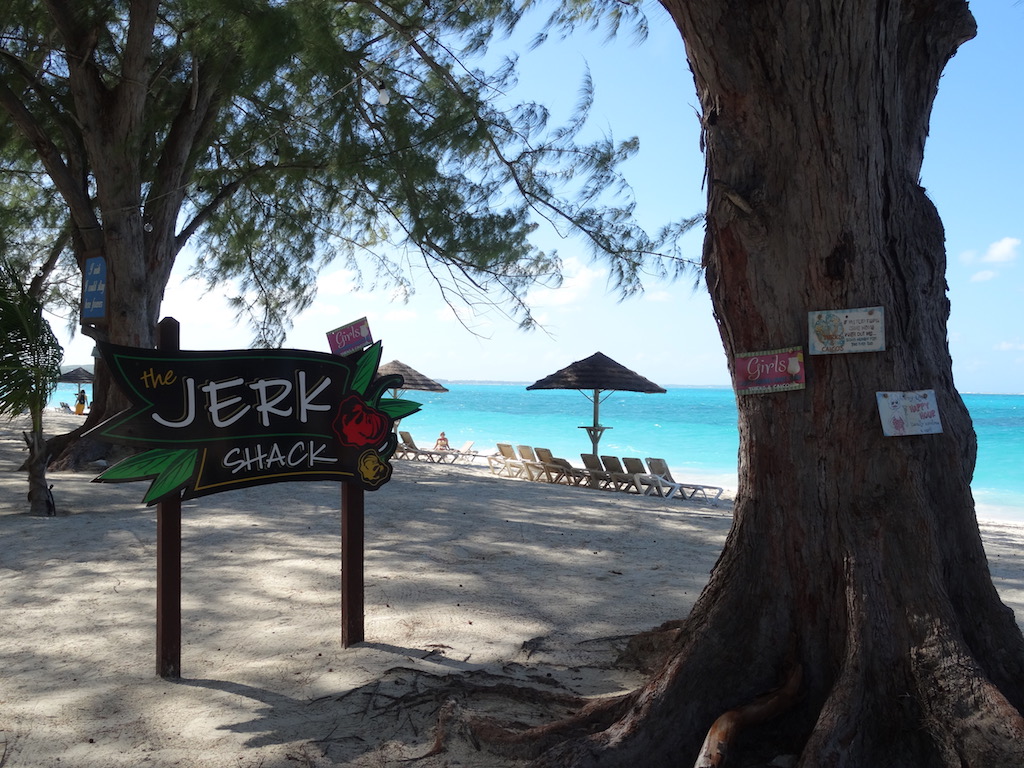 3. The Sesame Street and Autism: See Amazing in All Children Program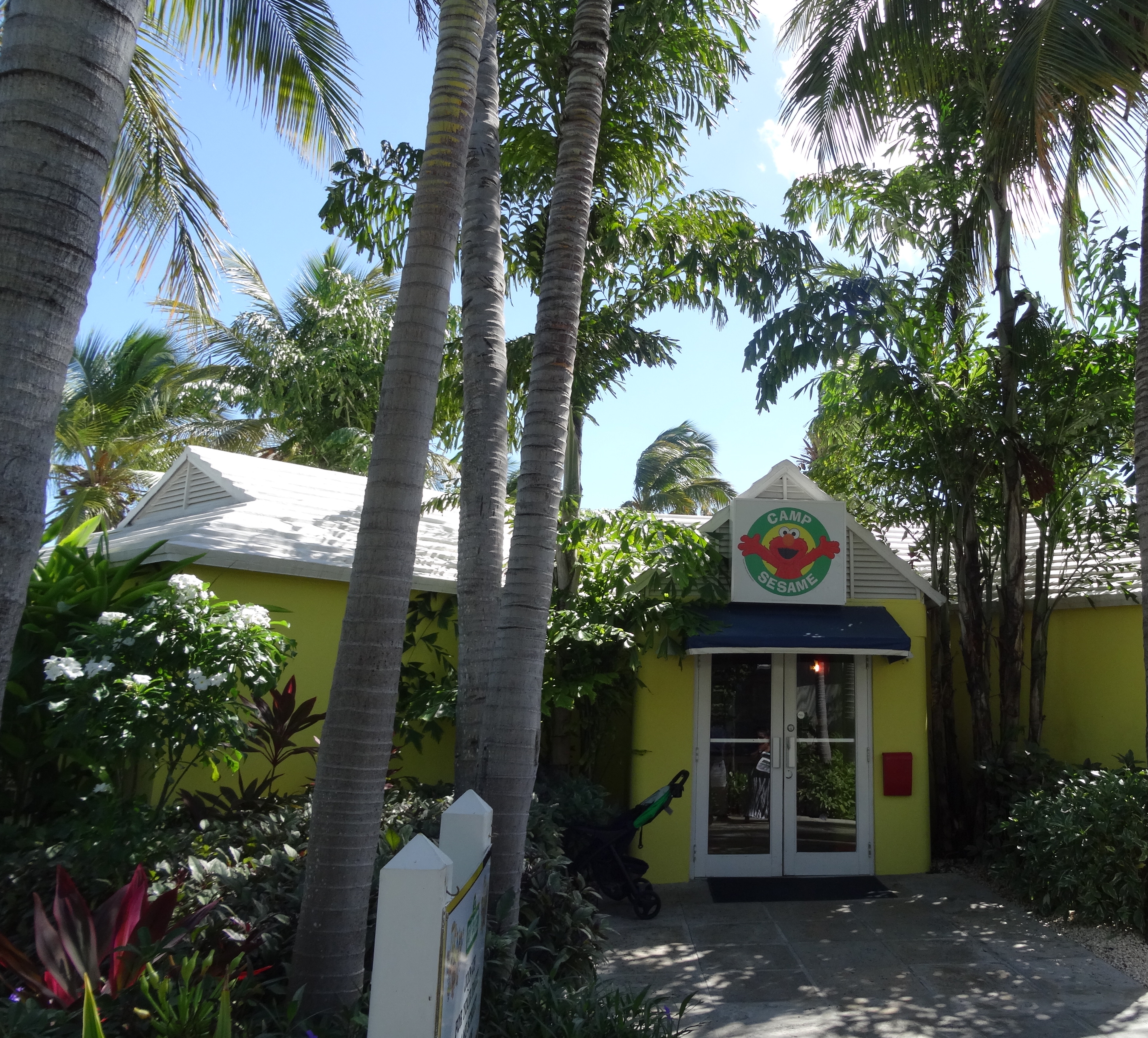 As part of the resort's partnership with Sesame Street, the Beaches Kids Camp is infused with character experiences. In an effort to provide a positive experience for all children at the resort, there are unique programs with customized sensory adjustments available on a case-by-case basis. The Sesame Street program is designed to not only bring awareness to unique qualities, but also to celebrate the similarities that all children possess. Guests can contact the Beaches Kids Camp Manager before arrival to discuss exact needs and options. The Sesame Street characters are carried throughout the property with special character photo opportunities and evening parades. Continue reading below the photo.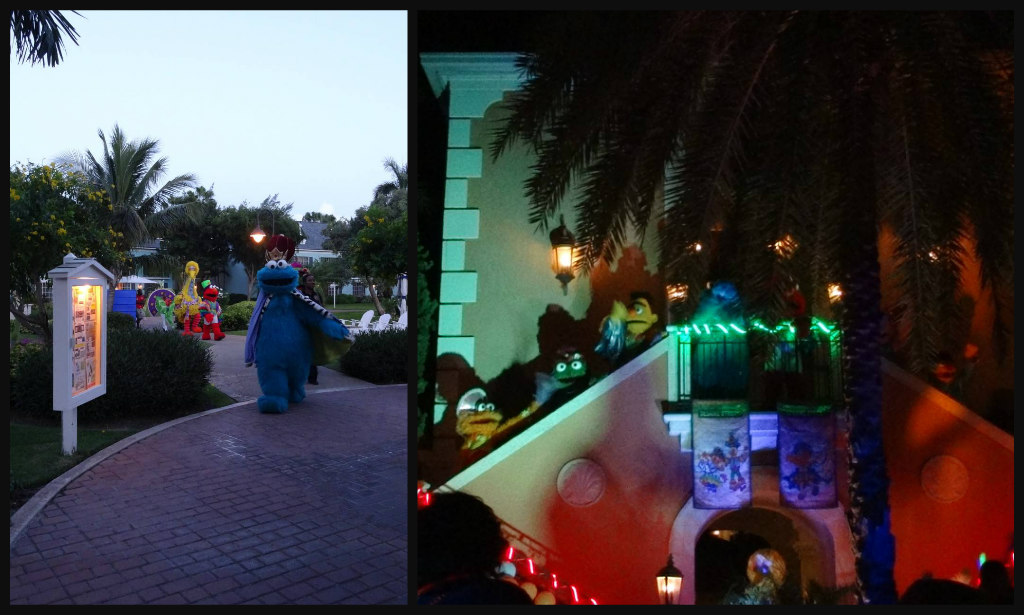 In addition, the four distinct villages offer different types of accommodations:
The Caribbean and French Village have adjoinable guest rooms along with suite options. Guest rooms in both of these village offer standard amenities, while some of the new Caribbean Villa Suites (shown below) provide modern styling and upgraded offerings. 

The French Village (shown below) offers the most adjoinable room configurations. 

The Italian Village offers spacious suites designed for families with bunk beds and game consoles in one living space, and king size beds with large flat-screen TVs in the main sleeping area. Continue reading below the photos of an Italian Village Guest Suite. 

For travelers seeking residence style accommodations, the Key West Village has villas with multiple bedrooms, full kitchens, and butler service. Read more below the photo.

Check rates and availability at Beaches Turks and Caicos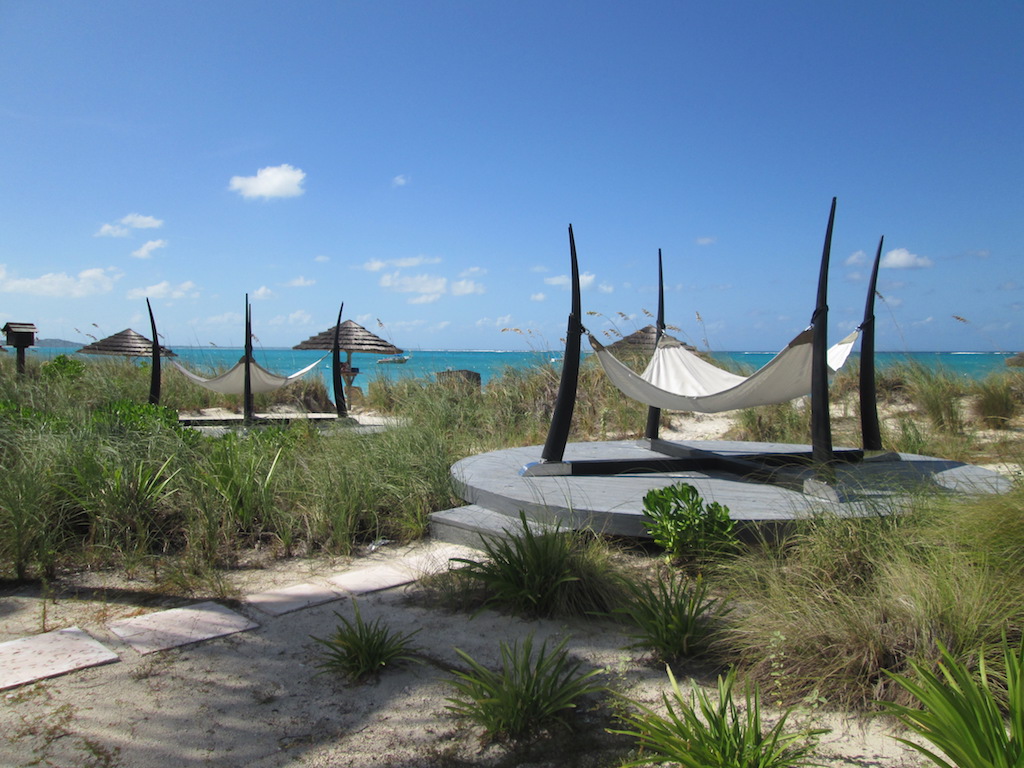 ---

Related Hotels