Cool New Addition: Excelsior Palace Hotel Rapallo
---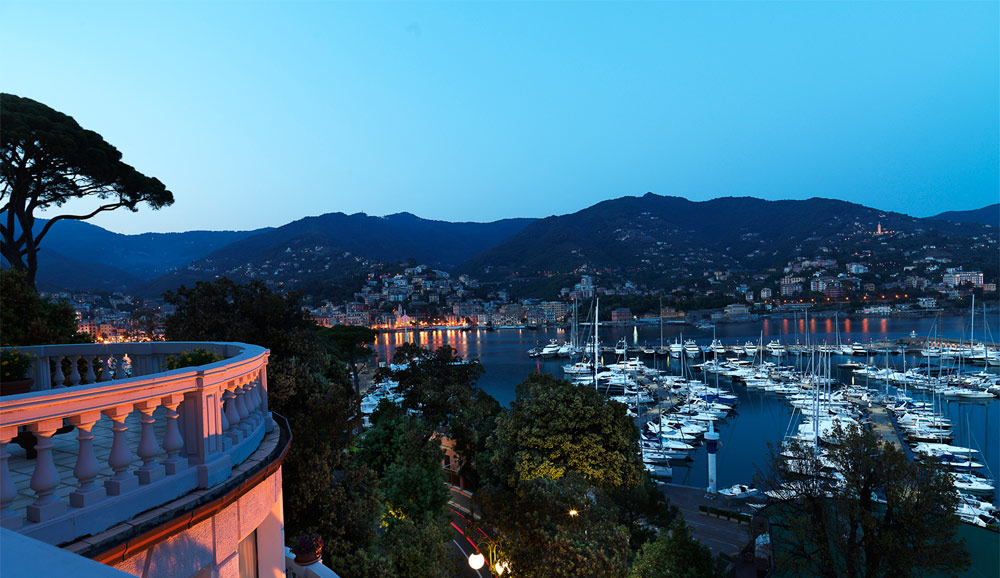 Excelsior Palace Hotel Rapallo faces the Bay of Rapallo to the east and the headland of Portofino to the west.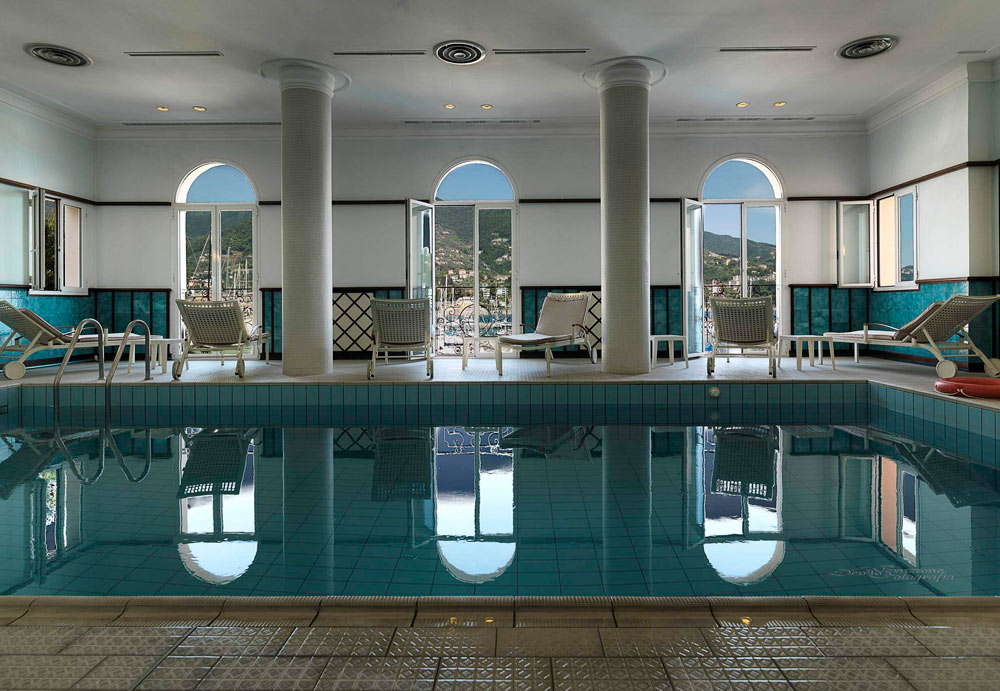 The Beach Club offers terraces on the sea, individual cabanas and a panoramic swimming pool, in addition to
an exclusive wellness centre, an oasis of pure pleasure for personalised treatments, gym and an indoor pool
with a sea view.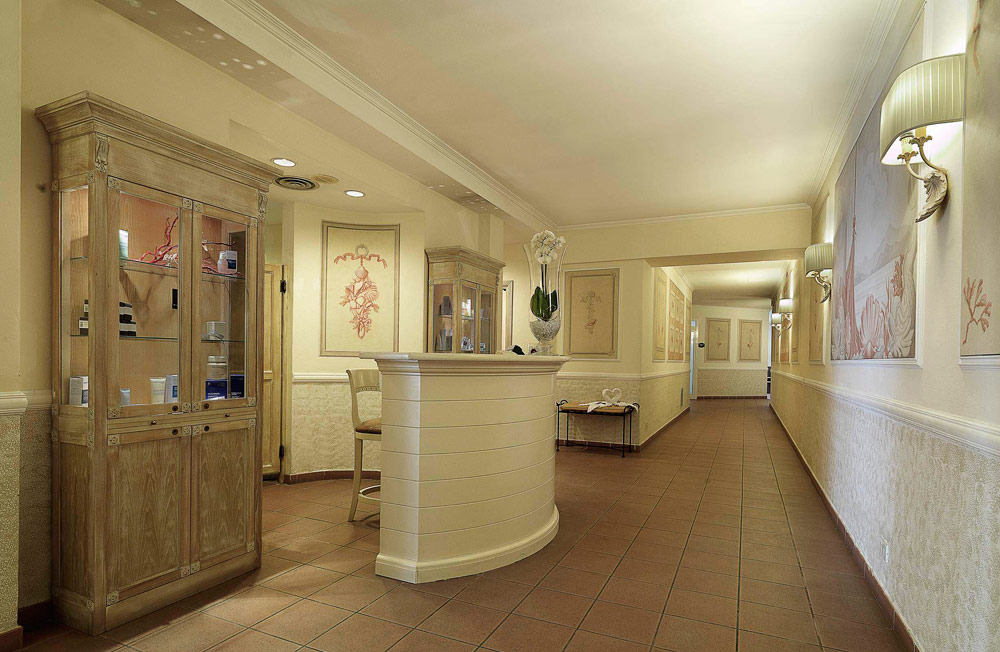 Warm sun and sea colours tinge the furnishings of the comfortable, spacious rooms, places of quiet,
pleasant relaxation. The windows open onto picturesque landscapes that lift the spirits and stimulate the fantasy.
---
Related Hotels
Welcome to a world of elegance and refinement where hospitality, privacy and service are second to none. A unique dimension, that of Portofino. The ineffable charm of a Riviera with a sparkling yet reserved personality. Standing... more >>

Style, Liguria architecture and elegance are the key features of the Eight Hotel in Portofino, a wonderful example of the perfect combination of ancient tradition, modern technology and quality of service offered to our guests.... more >>