Did You Know? GoldenEye Hotel and Resort
---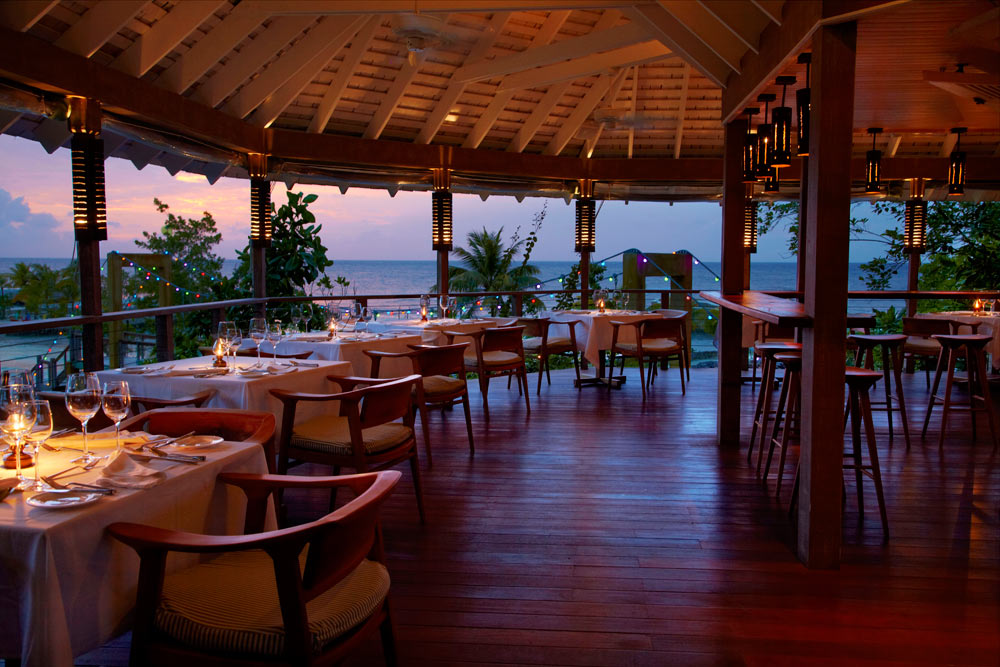 What's the connection between Jamaica, Island Records, James Bond, and GoldenEye Hotel and Resort?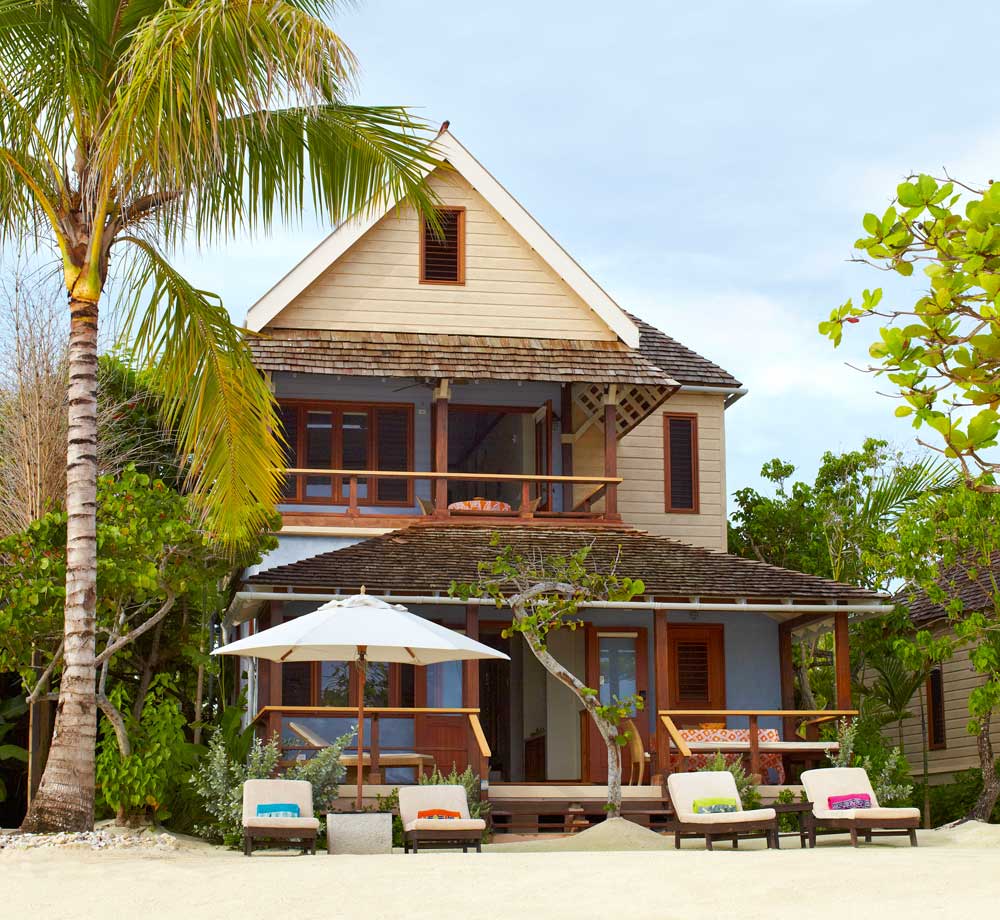 James Bond is famous for his travels to exotic and luxurious locales. That's no surprise, given that the man who dreamed him up worked for British Naval Intelligence during WWII. It was during his service that Fleming was sent to Jamaica to investigate U-Boat activities in the Caribbean. Fleming fell in love with the tropical island and vowed to return as soon as he could. The name of the naval operation he was working on? GoldenEye. Fleming bought property in the village of Oracabessa Bay (which means Golden Head) and built his dream home after the war ended. There was James Bond born out of Fleming's no-doubt brain. 
It took Island Records founder Chris Blackwell to turn Fleming's home into a luxury hotel. Blackwell bought the property in 1976. He has since expanded the property into a 52-acre world-class property. 
View rates, details, and more photos of GoldenEye Hotel and Resort >>
Share this article:
---

Related Hotels