W Mommie Dearest Drag Mamas Take Over Mother's Day at W New York Downtown
---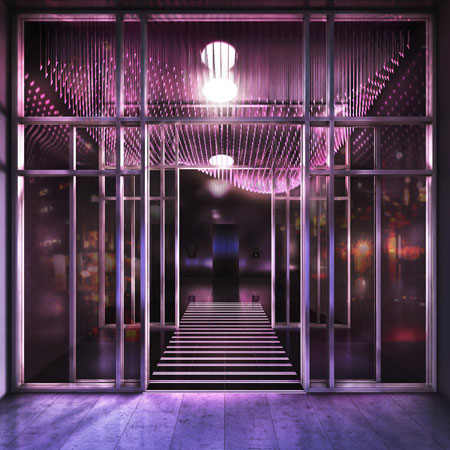 If you can't be with your mom on Mother's Day, W New York Downtown may have the answer. The hip hotel has teamed up with some Drag Mamas to offer W Mommie Dearest events. 
These surrogate mamas are offering their services on Sunday May 10. Here are some of the events planned:
- Mama Needs a Drink. Head to the hotel's Living Room Bar & Terrace and order up a "Mama's Martini Madness." The special drink consists of vodka, orange and pineapple juice, Chambord, topped with some bubbly and garnished with a kiss from Mama.
- Mommie's Turn Down. These mother figures will tuck you in. If you ask nicely, maybe you'll even get a bedtime story.
- Mama Knows Best. Take advantage of your drag mom's wisdom. If you are wrestling with a question about love, relationships, or really, anything, the Drag Mom will offer her best advice for solving the problem.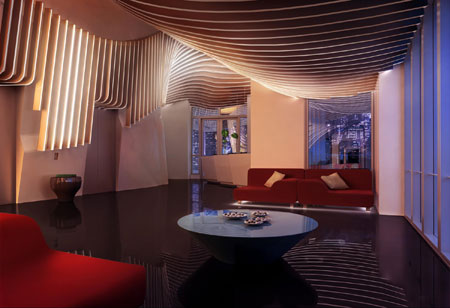 - Breakfast with Mama. It's usually your mom that gets Mother's Day breakfast in bed. Not this time. Drag Mama's will serve you up eggs with a side of sass.
- Facetime with Mother. Your tech-savvy mom will appreciate the video chat from you...but she probably won't expect your Drag Mother to be there too. 
Services are subject to availability so book quickly. 
Spend time with your Mommie Dearest at W Hotel New York Downtown >>
---

Related Hotels