Mystical Tour at Sumaq Machu Picchu
---
Situated in the town of Aguas Calientes, Sumaq Machu Picchu offers a luxurious setting for exploring the flavors of southern Peru, Incan culture, and the sacred site. For an in-depth visit, the hotel's Mystical Tour in Machu Picchu offers a unique experience for guests visiting the historical sanctuary. Guided by an authentic shaman from the Sacred Valley of the Incas, participants will gain an insider's perspective of the energy sources, mystery, and magical connections within the site, Pachamama, Mother Earth, and sacred temples. 
The 8 hour tour includes entrance tickets to the citadel, round trip bus transfers, a boxed lunch, private tour guide, cleansing session, and Pachamama Mystical Kit. Read more below.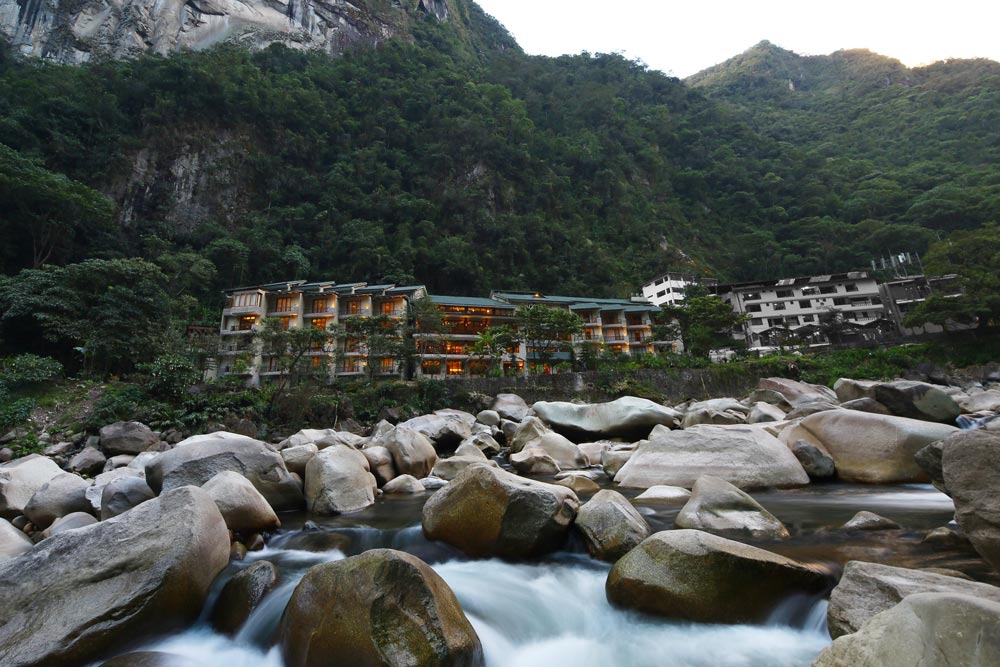 In addition to the Mystical Tour, the property offers an array of activities for guests including Andean marriage ceremonies, payment to earth rituals, and Mandor hikes. For culinary enthusiasts, guests can partake in cooking classes, traditional Pachamanca Sumaq experiences, and romantic Peruvian dinners. Read more below the photo.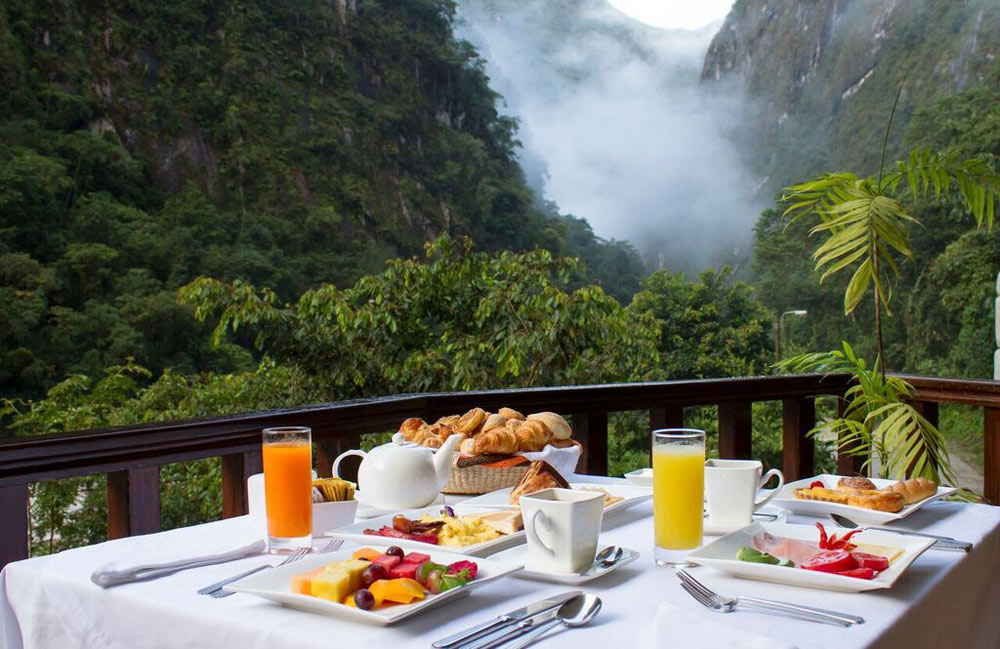 Recently renovated, Sumaq Machu Picchu is surrounded by the majestic bio-diversity of Machu Picchu Archaeologcal Park with valleys, mountains, waterfalls, and ancient ruins. Committed to sustainability, the hotel's mission is to protect the local environment and indigenouse culture. Focused on service with a warm and friendly atmosphere, the property offers a luxuriou setting for exploring the historic region. Continue reading below for a special Five Star Alliance Perk.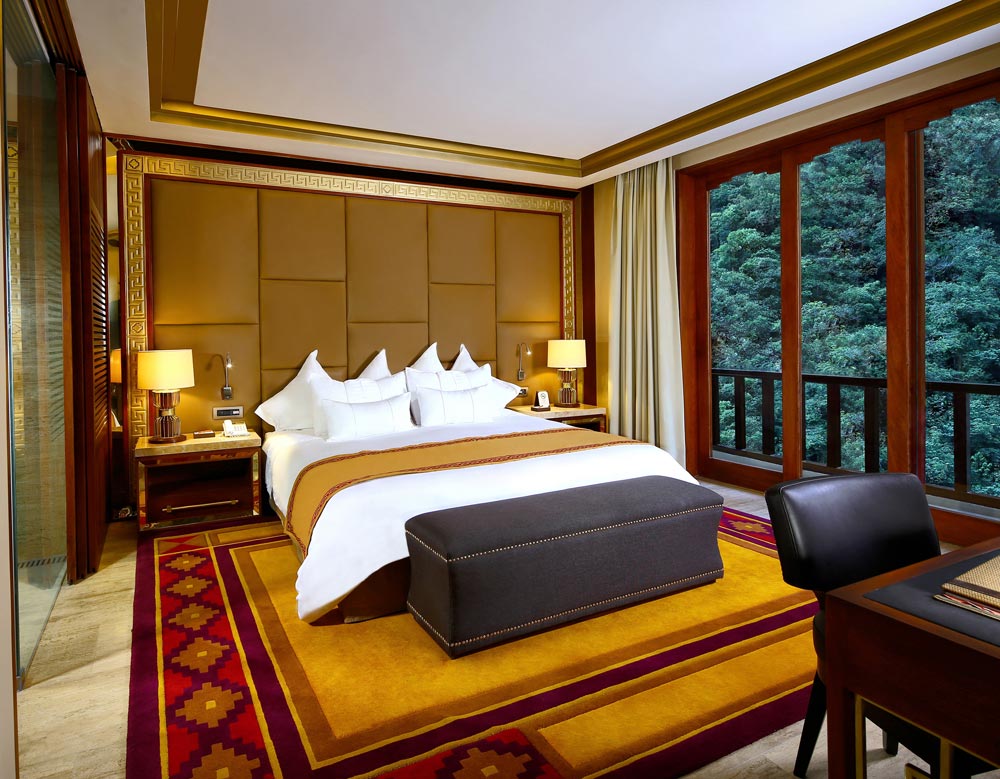 Five Star Alliance Perk: Guests booking through Five Star Alliance get a complimentary 50-minute massage for up to two people, per room, once during the stay. Plus, based on availability, a room upgrade, early check-in, or late check-out.
---

Related Hotels