5 Haunted Hotels Around The World
---
Love a good ghost story? So do we. This Halloween we've gathered a list of five luxury hotels known for eery experiences and legendary ghost stories. From London to Vancouver, here are five of our favorites.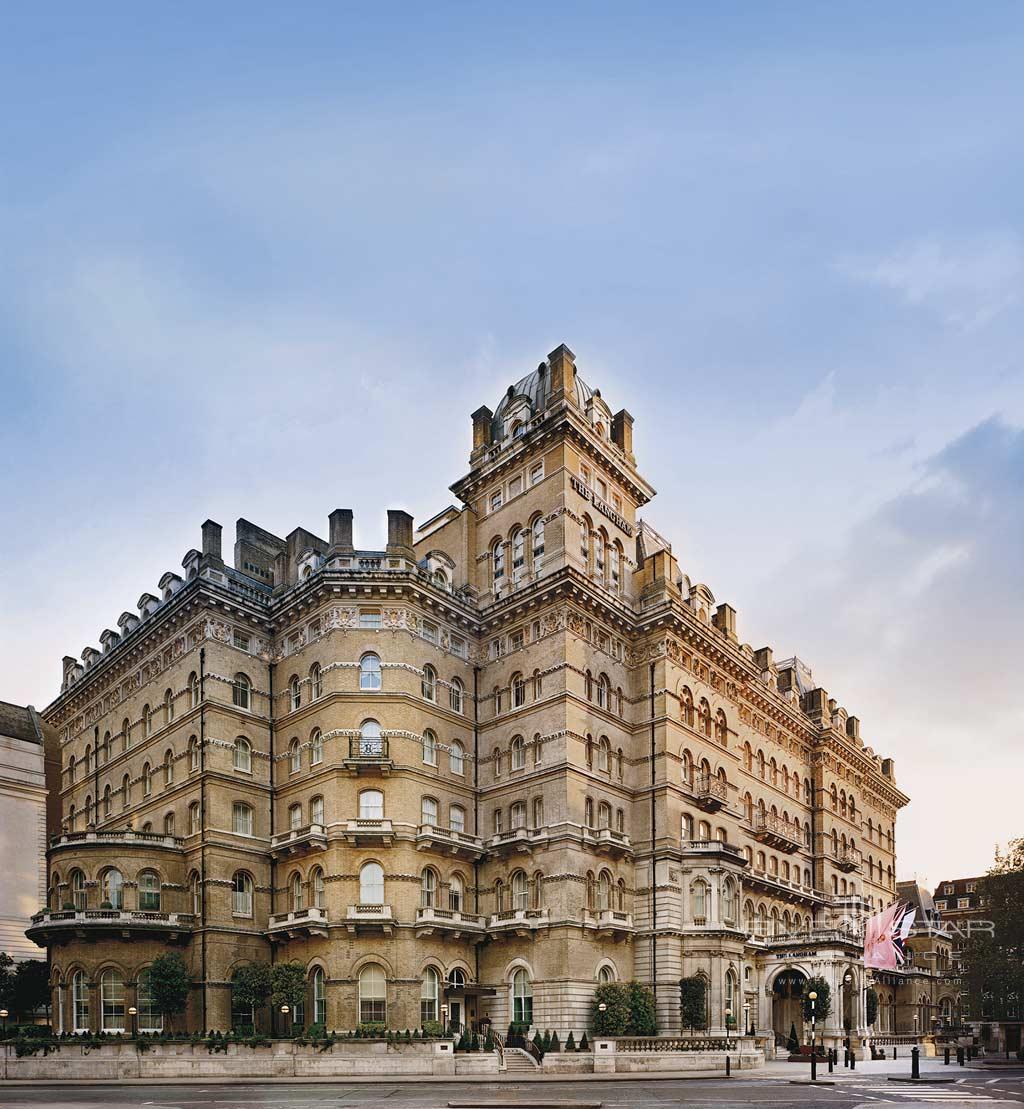 Built in 1865, this luxe hotel with a world-reknowned Afternoon Tea is also known for sightings of the paranormal kind. From a German prince in a military jacket that jumped to his untimely death, to a Victorian-era doctor who killed his bride and himself while on their honeymoon, the majority of the paranormal activity happens in Room 333.
Check availability at The Langham London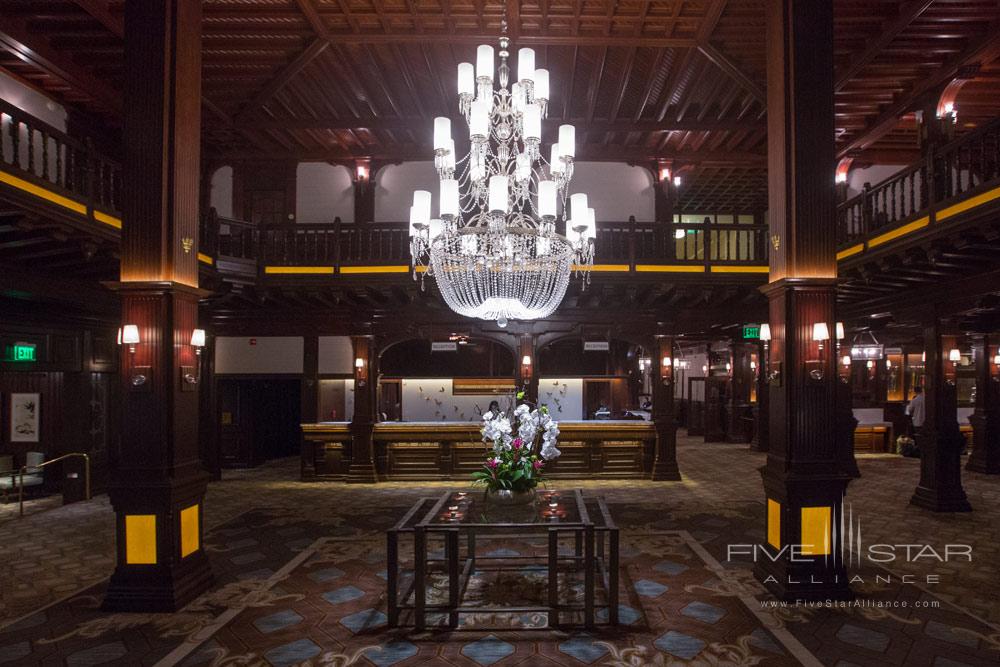 In 1892, a young woman arrived on Thanksgiving alone and never checked out. After five lonely days, Kate Morgan took her own life. To this day, the Ghost of Kate Morgan continues with stories of lights flickering, objects mysteriously moving, along with unexplained voices and footsteps. Paranormal researchers have documented supernatural activity from Kate's room on the third floor, and there have been Kate sightings along the seashore and in the hotel hallways. 
Check availability at the Hotel del Coronado
Known as the "Castle in the City" the legendary Canadian National Railway hotel that first opened as a hotel in 1939, is also home to the Lady in Red, a friendly ghost. Often spotted on the 14th floor in an elegant red evening gown, she's also been seen on the first floor and gliding through the hallways. Security cameras have picked up strange sounds and disembodied footsteps, guests have reported sightings over the years, and a special cocktail is served at the lobby lounge in her honor. 
Check availability at Fairmont Hotel Vancouver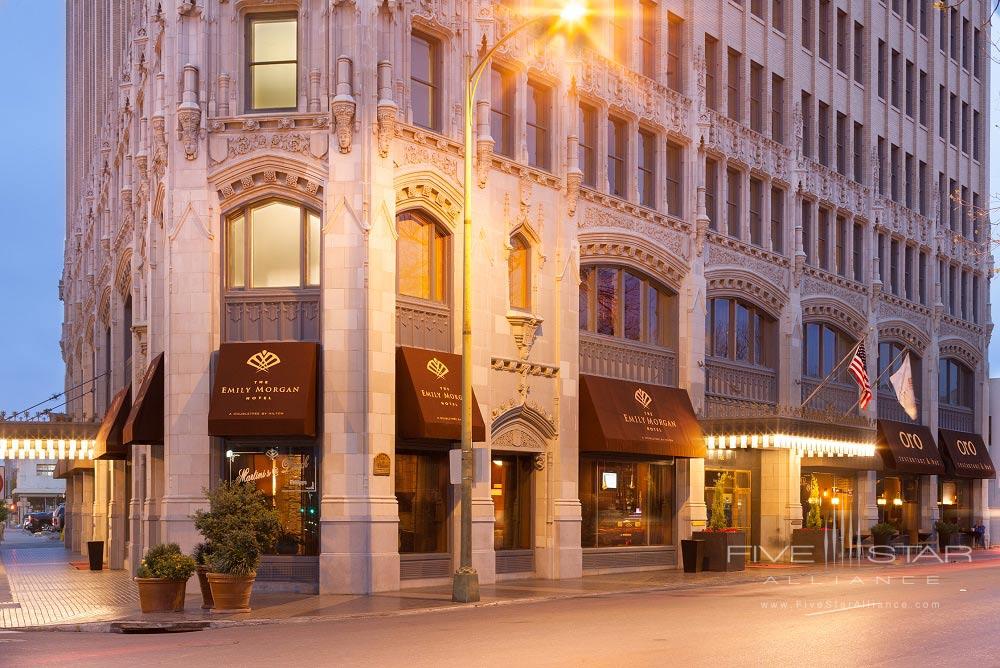 Next to the Alamo, the hotel was originally constructed as the Medical Arts Building on the Alamo Plaza. Featuring a copper roof with wood ribs, the building is lined by an array of gargoyles, each depicting a medical ailment. Believed to be one of the most haunted hotels west of the Mississippi, there have been stories of guests' phones ringing in the middle, lights and TVs turning on mysteriously, bathtubs being filled on their own, and sightings of women dressed in white. The most common sightings have seemed to occur on floors 12 and 14, which were once surgery and crematorium floors. 
Check availability at the Emily Morgan Hotel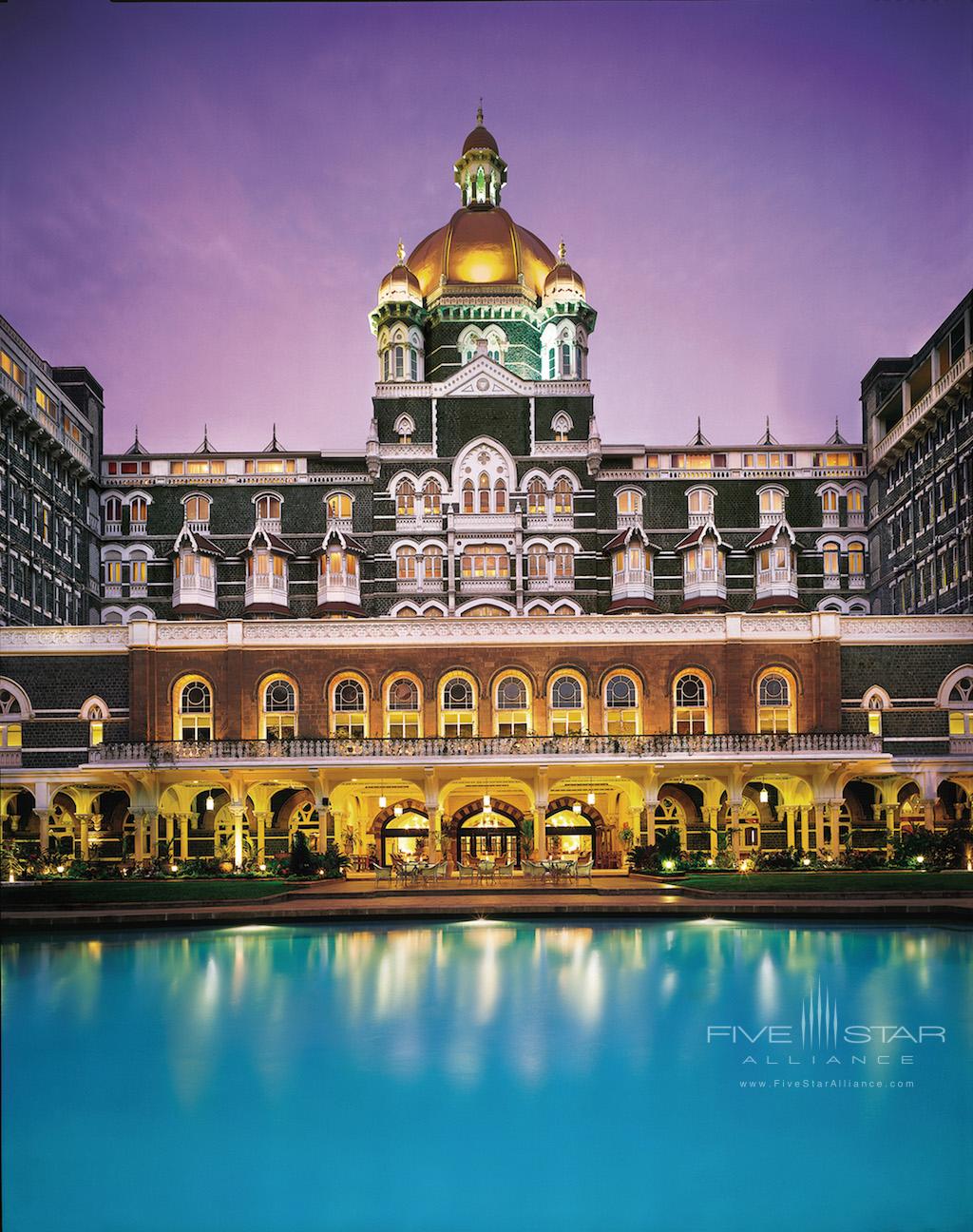 Featuring old world grace and charm, W. A. Chambers was one of the designers behind the opulent hotel. He left for a trip to England once the blueprints were completed, and returned to discover the design was not being carried out as planned. According to legend, he jumped to his death from the fifth floor, and stories have told he's been spotted roaming the halls of the hotel to this day. 
---

Related Hotels