Take a Walk with Loch Torridon
---
Loch Torridon is set in 58 acres of parkland at the end of a magnificent sea loch, The Torridon has one of the most spectacular and idyllic locations in the country. Explore some of the surrounding countryside by taking part in the fourth annual Torridon Walking Festival, which takes the weekend of October 11th – 13th, 2014.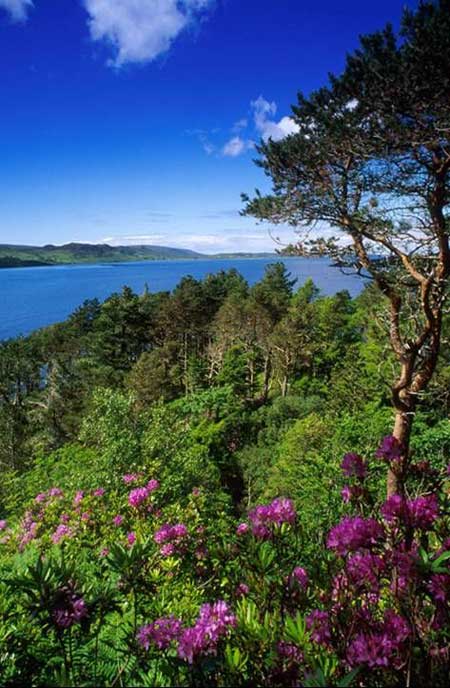 The event takes in some of the North West Highlands finest Munros, including Torridon's famous three: Liathach, Beinn Eighe and Ben Alligin. A Munro is is a mountain in Scotland with a height over 3,000 feet. As well as climbing the big three, there are other classic Munros, including Maol Chean Dearg and Slioch, located in the area. The weekend kicks off with the ascent and the classic traverse of the famous Liathach ridge.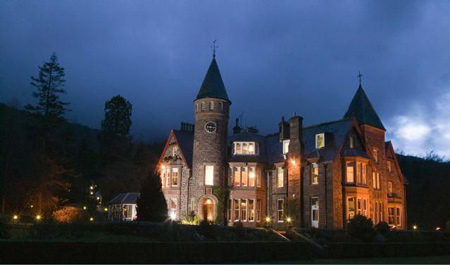 The high level walks are aimed at people that are used to the mountain environment and as such will have a reasonable level of fitness. The walks will be visiting wild places and will not necessarily follow footpaths. Conditions underfoot, coupled with the terrain; dictate that these walks are of a medium to strenuous nature. All activities involve a degree of physical input and as such any aches, pains weaknesses or concerns need to be advised to the guide at the start of the day and to The Torridon before the festival.
Low level walks will follow estate roads and footpaths with easy height gain but a reasonable level of fitness is still recommended. 
Bring your walking shoes! 
Check rates and learn more about Loch Torridon >>
---

Related Hotels