Did You Know? Hotel Crillon le Brave
---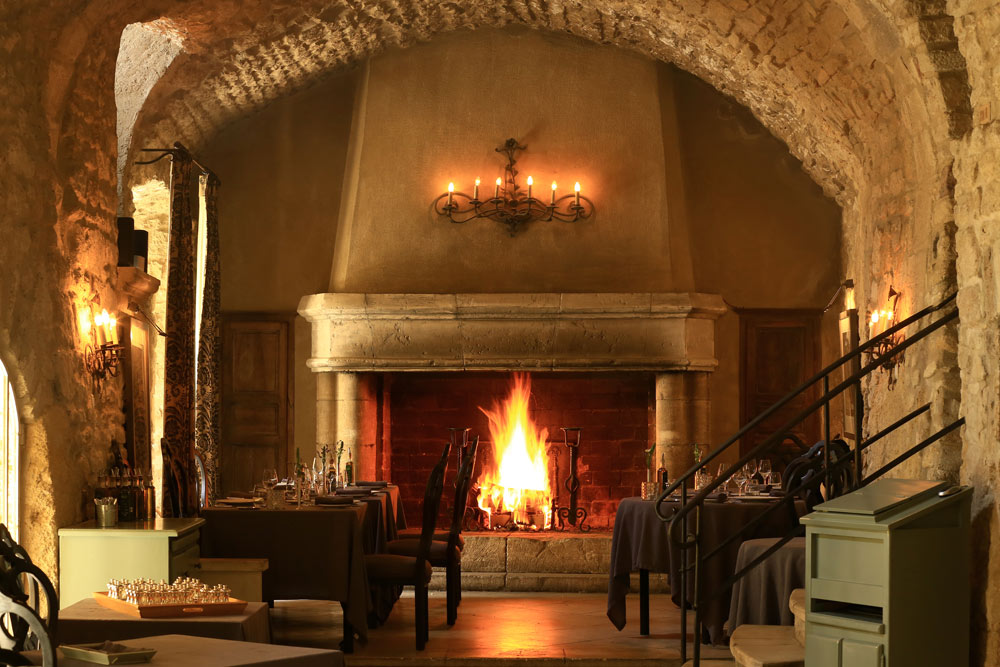 Hotel Crillon le Brave calls itself a "village hotel." The many buildings which make
up the hotel date back to the 17th and 18th centuries although the village traces its
history to the Roman era two thousand years ago. Like in many Provencal hill villages,
each new generation constructed its homes on the ruins of its ancestors so that the
buildings that exist today have foundations and cellars that date back hundreds of years.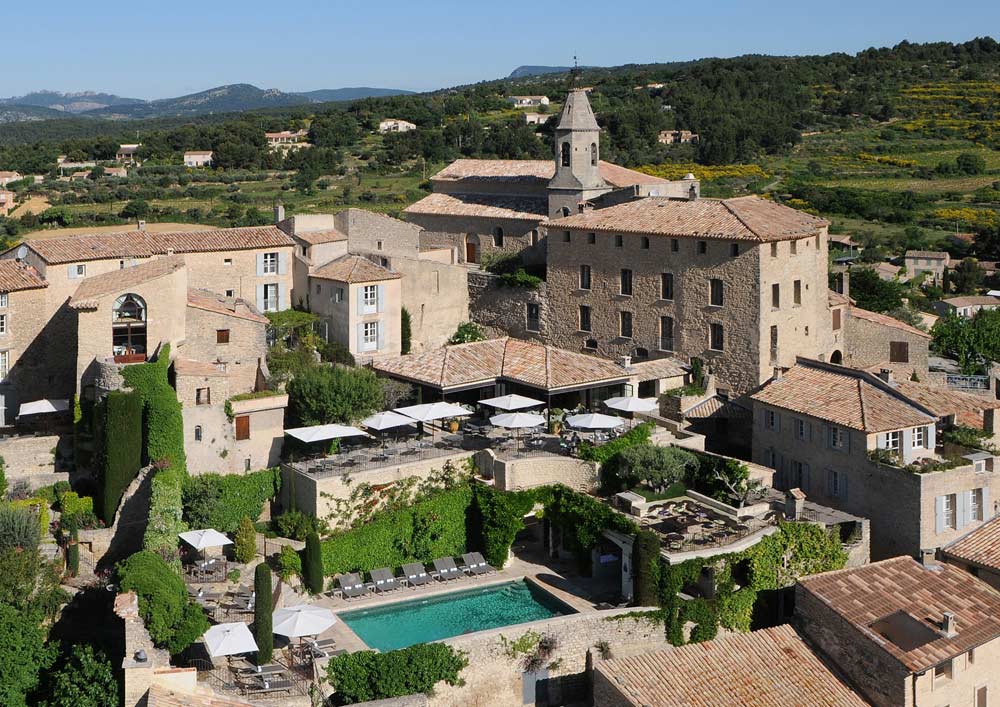 Most of the main eight buildings that make up the hotel today were once family dwellings
but some had other uses as well. In most cases, the hotel has kept the names of the
previous inhabitants to help retain its connection to the village, its people, and its historic roots.  
Book a stay at Hotel Crillon le Brave >>
---