The End of Casino Construction Projects in Las Vegas
---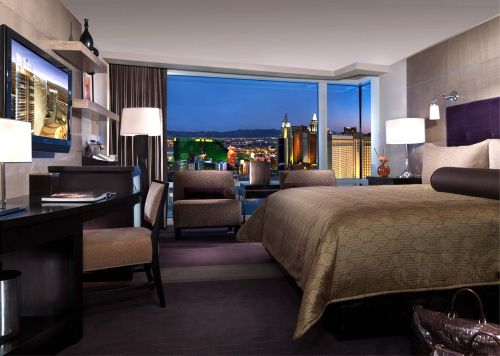 After an incredible building boom (the likes of which the world has never seen before), Vegas is quieting down. When the $8.5 billion CityCenter casino is completed in December, there won't be another major project on the Strip for another decade.
Analysts at a Las Vegas research firm say
"the build-it-and-they-will-come mentality has gone the way of pillbox hats, Benny Goodman and your grandmother's dance card."
---