Service Fit for a Sheikh and the Best Private Beach in the UAE at Kempinski Hotel Ajman
---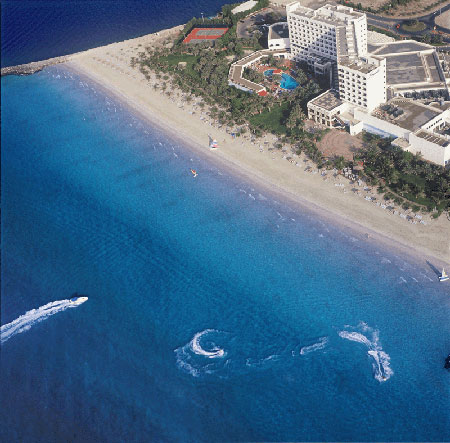 Savvy travelers familiar with Dubai-- a city of superlatives and over-the-top excess-- are checking out Ajman, the smallest of the UAE's seven emirates, known as the Sheikdom of Eastern Arabia. Not far from Dubai, Ajman entices visitors with its white sandy beaches on the Arabian Gulf, seaside Corniche packed with cafes, and exhilarating desert safaris. Ajman also has some of the finest Arabian horses in the world. The place to stay is the
Kempinski Hotel Ajman
because of its attentive service-- fit for a Sheikh. In fact, the resort dares guests to find something they can't do.
"Ride a camel or hot-air ballooning over the Arabian Desert? Maybe you want to explore the excitement of the colors of the underwater world? It's as simple as calling our concierge, master of detail."
Within the realm of possibility: private beach dinners, luxury yacht charters, luxury sports car rentals, and more. No detail is too small.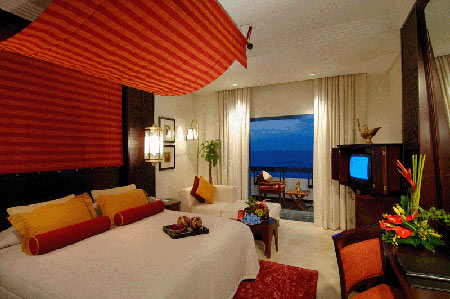 With tennis, a putting green, and numerous water sports, the Kempinski Ajman offers every imaginable resort facility. What's more-- the stretch of fine white sand is touted as the best private beach in the United Arab Emirates. Itching to go on a shopping spree? Courtesy shuttle buses leave from the hotel four times every day so guests can go shopping for designer clothes or exotic spices in the souks.
---