Over-the-Top VIP Treatment for Kids at Boston Hotels?
---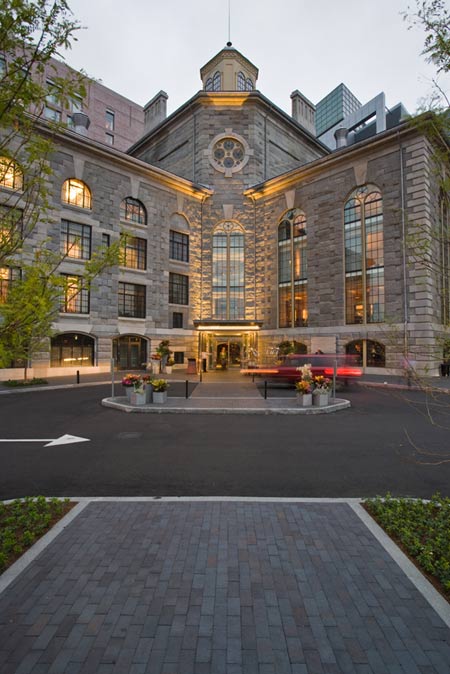 Or a new clientele to please as a result of low occupancy rates across the nation? Boston hotels are bending over backwards to please their VIKs (very important kids),
reports the Boston Globe
, with chocolate chip pancakes, stuffed animals, Nintendo Wii systems (
the Liberty Hotel will hook 'em up in-room
), and bubble baths complete with a rubber duckie and pint-size bathrobe. Even as hotels are suffering with less bookings, the number of families traveling with children is on the rise. To lure the family market, Boston hotels are pulling out all the stops. Case in point:
The Four Seasons'
VIK package, which includes cupcake demonstrations, a make-your-own-sundae cart and scavenger hunts in the hotel. One of the biggest hits for kids in town? Catie Copley, the
Fairmont Copley Plaza's
Labrador retriever who serves as the hotel's ambassador.
As the Globe explains
, she's "an unofficial barometer of the number of children staying at the hotel" because she's getting walked more than she did last year.
---