Mancations and Bromance Hotel Packages: Brewery Tour with Renaissance Boston
---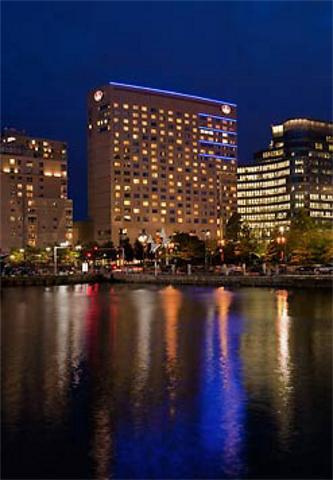 Looks like the "mancation" is here to stay. Hardly a fleeting travel trend, the "mancation"-- a vacation getaway for the guys-- has only gained in popularity in the last few years. From
poker parties
to luxury car-themed packages, hotels have tapped into this trend with all kinds of specials catering to men. The latest to jump on the bandwagon?
The Renaissance Boston Waterfront Hotel
which is offering the "Boston Brewmance" package through Labor Day.
As recently highlighted on The New York Times In Transit blog
, the
Bromance
Brewmance package is priced from $219 per night and includes "a night in the marine-themed hotel, a tour of the local Harpoon Brewery, a beer flight and bar snacks at 606 Congress, a New American-cuisine restaurant adjacent to the hotel, a card of beer-inspired recipes, and even a few metro passes to see the city." Boston is a beer town, after all. And what could be a better mancation than "bonding over brews"?
---