Indulge in National Cheeseburger Day
---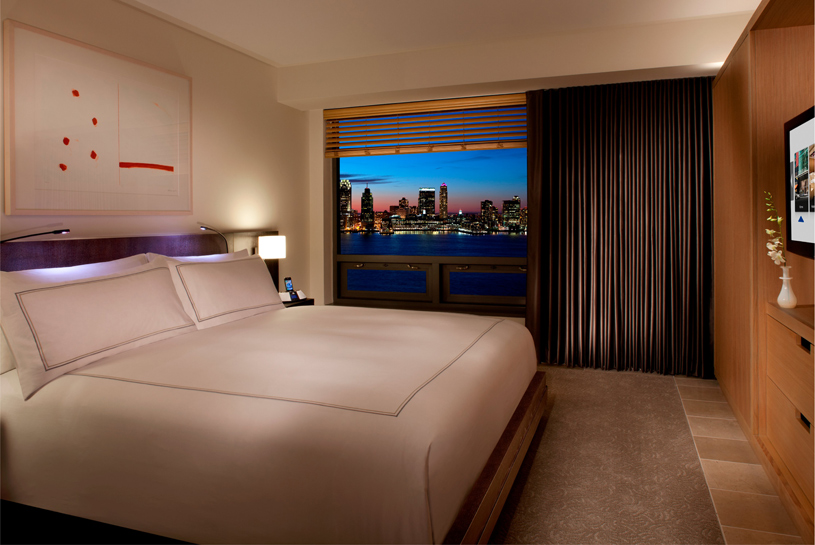 We love having another reason to eat a cheeseburger aside from it being delicious, and today being National Cheeseburger Day marks the perfect occasion to order some juicy goodness with a side of fries. Be sure to check out these hotels that are serving up the best burgers in town!
Conrad New York's restaurant Atrio is serving up half-price cheeseburgers topped with Cabot Clothbound Cheddar and roasted onion mayonnaise.
Hotel Zaza in Dallas, Texas has a complimentary slider bar in the lobby from 5-7pm for guests, and La Posada de Santa Fe is serving a Kobe beef burger with green chili strips, cheddar cheese, and Apple wood smoked bacon.
How will you be celebrating National Cheeseburger Day? Let us know on Facebook or Twitter!
---

Related Hotels