Healthy Treats Rule at Trump
---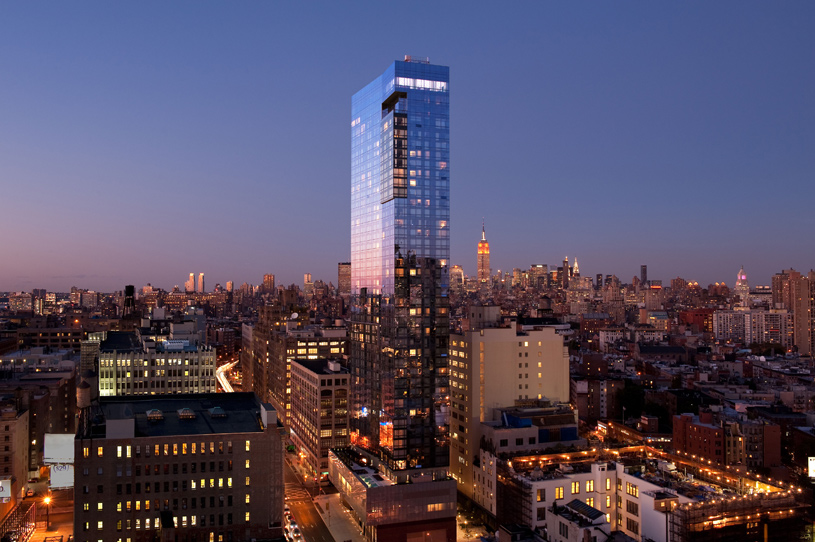 The Apprentice is not currently airing, so The Donald and his Trump Collection of luxury properties has had time to think about how to feed its guests in a healthy manner.
Our sister publication Luxury Travel Advisor,  says this about the Trump Wellness initiative:
Trump Hotel Collection is rolling out a trio of programs as part of its Trump Wellness initiative, starting June 17. The first program, Nourish, will enhance each hotel's in-room dining menu with a range of options, providing guests with vegan, gluten-free and organic selections with complete nutritional values. A Healthy Kids Menu by Trump will also provide breakfast, lunch and dinner for the junior set. Minibars will be revamped with healthier snacks rather than the standard minibar fare. At least one-third of all choices at each hotel will be in a health food category.
You'll want to read more about the other two healthy eating programs the hotel collection will be rolling out later this year.
Bon Appetit!
Share this article:
---

Related Hotels