GQ Magazine's Pick of the Best Family-Free Holiday Vacation Spots
---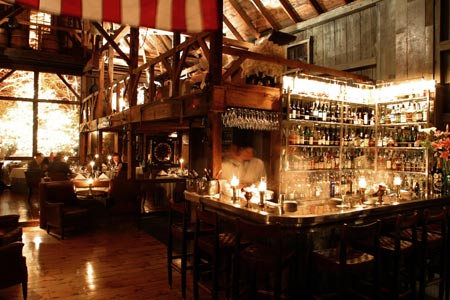 Already stressed out by the holidays? Knee deep in family feuds? Why not bail on Christmas next year?
GQ Magazine recently published
a round-up of "the 6 best places to spend a footloose,
family-free
Christmas." Get a dose of the Old World-- without flying across the pond-- by vacationing in old Montreal. Catch a wave in the surfer's paradise of Hawaii's Sunset Beach. Explore Portland, Maine on a spontaneous weekend, or a little farther from home, Cartagena, Colombia, described by GQ as a "newly rediscovered South American gem Havana without the hassle—a spot where you can wash down pristine seafood with a fresh mojito and shake off the winter in style." For the full list,
click here.
---