Discover Election Themed Hotel Packages
---
In the United States, election day, November 8th, is almost upon us. "The election is on everyone's minds, and hotels are using the event as a clever marketing tool to bring in business," said Ignacio Maza, the executive vice president of the Signature Travel Network.
The NY Times Travel Section posted an article last week highlighting Election Themed Hotel Packages.
Some of our favorites are highlighted below.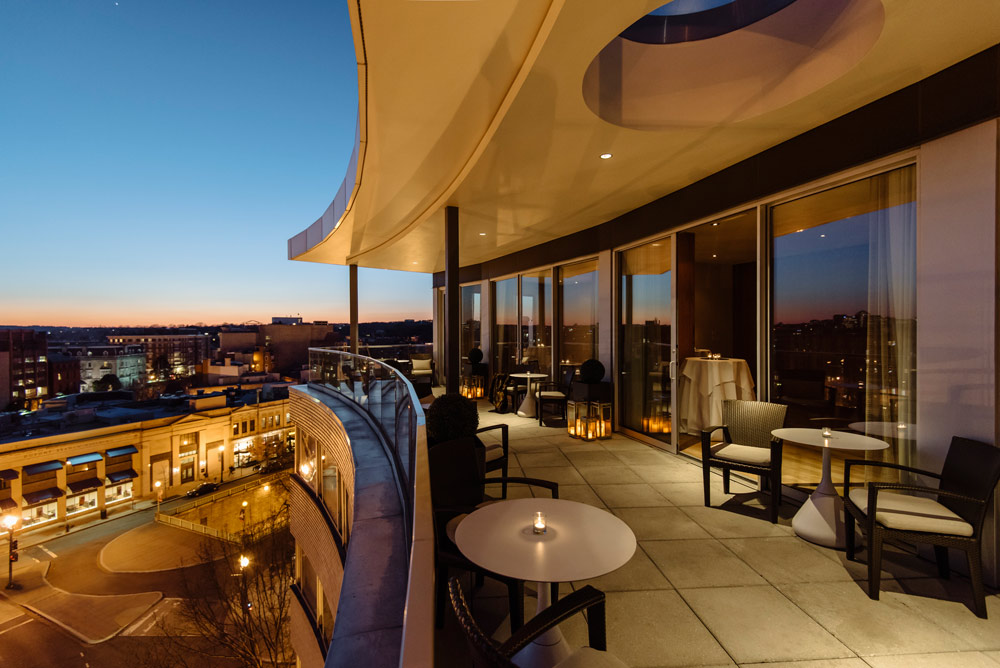 In Washington, DC, The Dupont Circle Hotel located directly on the historic circle is offering Slice of the City: Your Vote, Your Stay through January 21st. Cast your vote by picking your political party.

The Republican Party Experience offers: 
- 2 hand rolled cigars from W. Curtis Draper Tobacconist - Ulysses S. Grant's favorite pastime.
- A Theodore Roosevelt teddy bear to greet you in your room and a take-home gift.
- A dozen oysters and beer at Bar Dupont - Abraham Lincoln's favorite food.
- A $150 gift card to Brooks Brothers -where Abraham Lincoln had all of his suits made.
- A Round of golf for two at a local course with transportation - Dwight D. Eisenhower's favorite pastime.
-A take-home gift of "Knute Rockne-All American" movie and bag of jelly beans as your movie snack – the movie Ronald Reagan is best known for and of course, his favorite candy.

The Democratic Party Experience offers:
- A $150 gift card to Brooks Brothers for bright shirts and bowties - as Harry S. Truman loved to wear.
- Two tickets to The Spy Museum to enjoy the James Bond exhibition - John F. Kennedy's favorite movie series.
- Lunch for two at Bar Dupont - Savor a cheeseburger – an old Bill Clinton favorite or, to keep it healthy like modern day Bill Clinton, enjoy the Superfood Salad.
- Private tour of the Verizon Center to see the Wizards locker room, back stage, and the best views in the house - Barak Obama played basketball growing up and still plays on The White House's own courts.
- A take home gift of "Casablanca", Barak Obama's favorite movie.

Both packages include:
- Luxurious accommodation.
- Presidential puzzles for some in-room entertainment, John F. Kennedy or Franklin Delano Roosevelt.
In-room books: Team of Tivals by Doris Kearns Goodwin, John Quincy Adams; Militant Spirit by James Traub, Theodore Roosevelt in the Field by Michael R. Canfield, JFK and LBJ; The last Two Great Presidents by Godfrey Hodgson, and The American President; From Teddy Roosevelt to Bill Clinton by William E. Leuchtenburg.
- Political Collection Chocolates by Harper Macaw.

Cast Your Vote Now!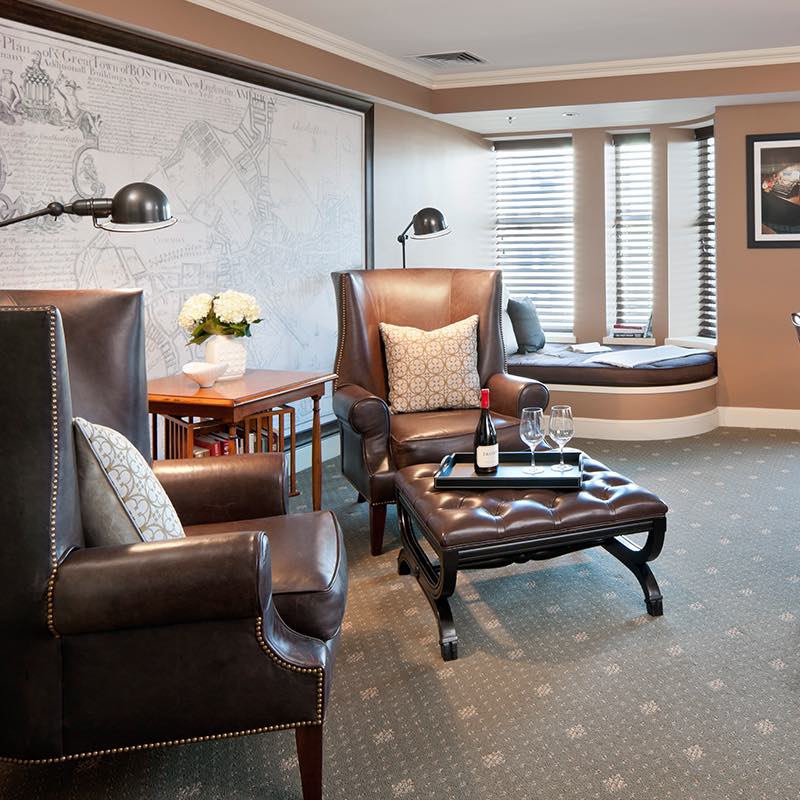 In Boston, the Hotel Commonwealth will help you avoid the election coverage with the Election Escape Package. The package includes an overnight stay for two, all television news channels in the room will be completely blocked, and all election/news sections will be removed from your daily newspaper. The hotel recommends upgrading to the Reading Suite so you can read anything else your heart desires. The serene suite features a curated collection of titles signed by the authors & a cozy reading nook (aka the respite your political brain craves).

Plan Your Escape Now!
---