12 Days of Hotels: 7 Best Honeymoon Resorts
---
Instead of 12 Days of Christmas, Five Star Alliance is having its own countdown featuring 12 Days of Hotels! We unfortunately don't have a song to go along with our countdown, but we will be featuring a variety of categories. Today we're featuring the 7 best and most romantic honeymoon resorts!
1. Burj Al Arab
This all-suite hotel reflects the finest that the world has to offer for the newlywed couple trying to escape from the world.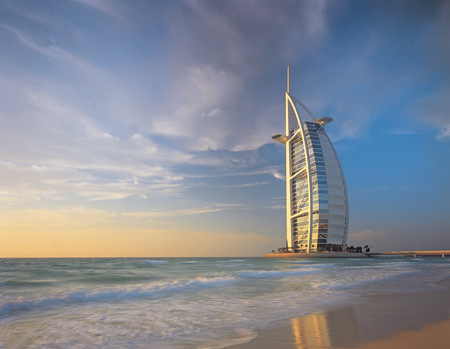 Even if you and your spouse did not fall in love in Paris, you will fall in love with Paris while gandering at the Tour Eiffel from your room at the Hotel de Crillon.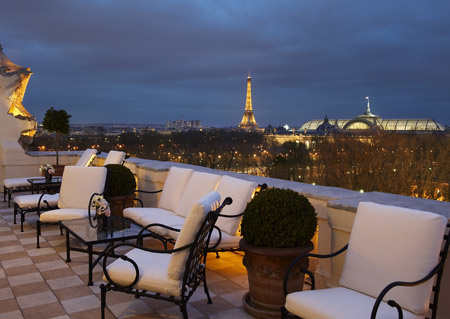 With the largest swimming pool in the Southern Hemisphere, the resort is surrounded by idyllic coral fringed beaches in tropical elegance.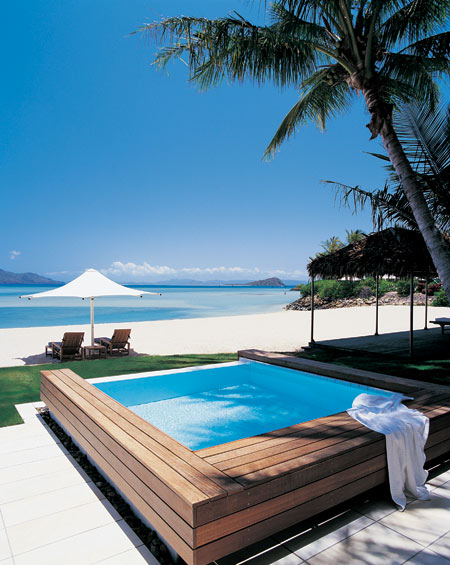 The resort's self-contained luxury villas are unmatched in creating an idyllic pasture for you, your spouse, and wedded bliss.
Only a few minutes from the center of Florence, Villa San Michele is a sanctuary of peace and unsurpassed beauty designed to indulge newlyweds.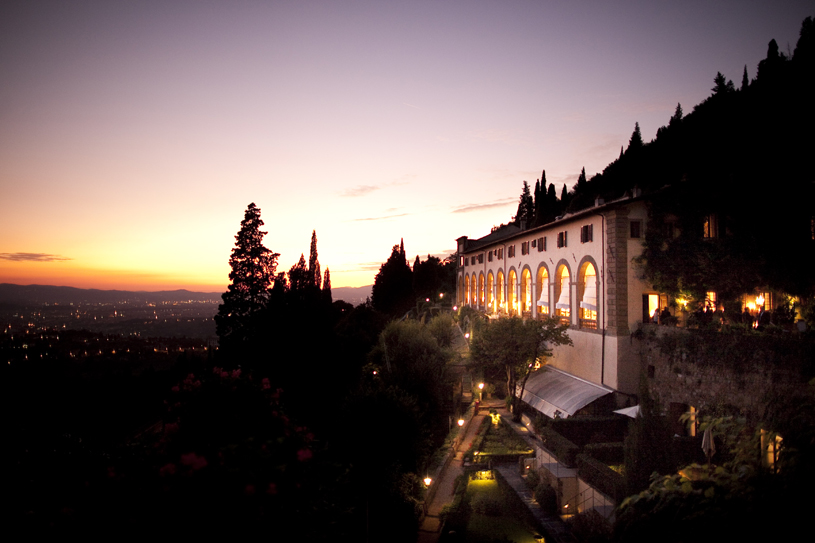 This adults-only resort features exclusive villas, stunning spa, and seven-miles of white-sand beach.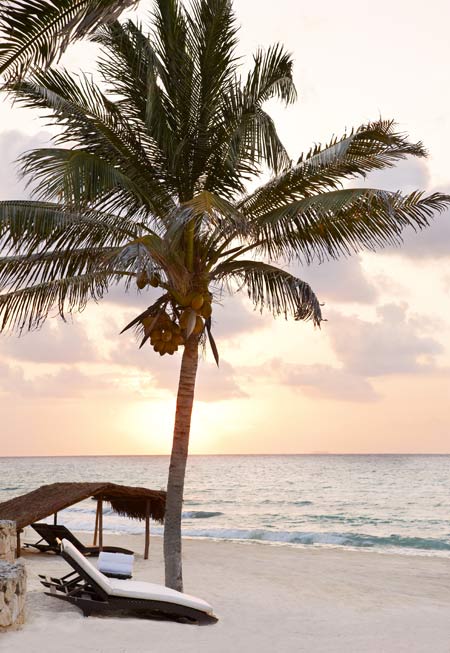 7. Ponta dos Ganchos Exclusive Resort
You are in the middle of nowhere at Ponta dos Ganchos and it delivers the dream: idyllic landscapes of emerald sea and forest.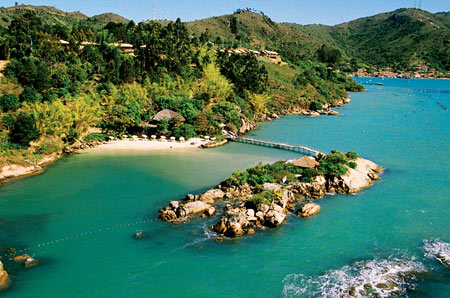 Share this article:
---