Situated steps from the Tyrrhenian Sea, the Grand Hotel Principe di Piemonte is a luxury hotel providing a calm and relaxing environment in Versilia. Offering five floors of accommodatios with distinctively unique themes, the grand hotel is redefining the concept of a holiday with an all-encompassing experience. The refined restaurant, Piccolo Principe is the recipient of 2 Michelin Stars with refined cuisine, extensive wine list, and exclusive sea views. Read more below the photo.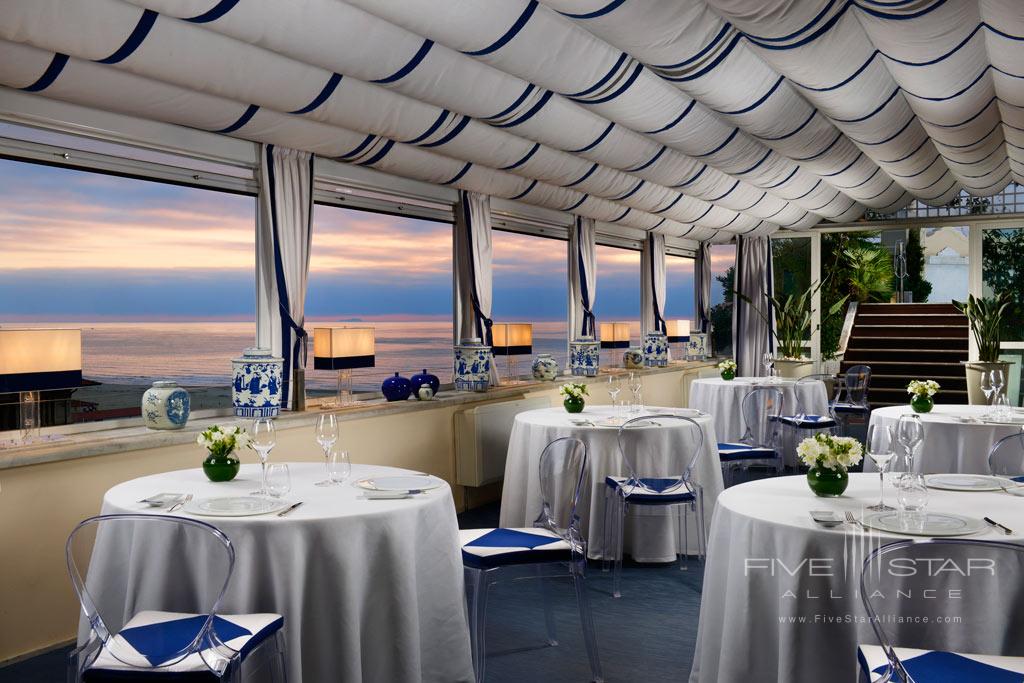 For relaxation and rejuvenation, the Wellness Center has water features, holistic beauty treatmens, and a fitness center. Plus, guests have exclusive access to the panoramic rooftop with a heated swimming pool, solarium, and "The Little Prince" bar and restaurant open during the summer months. Continue reading below the photo.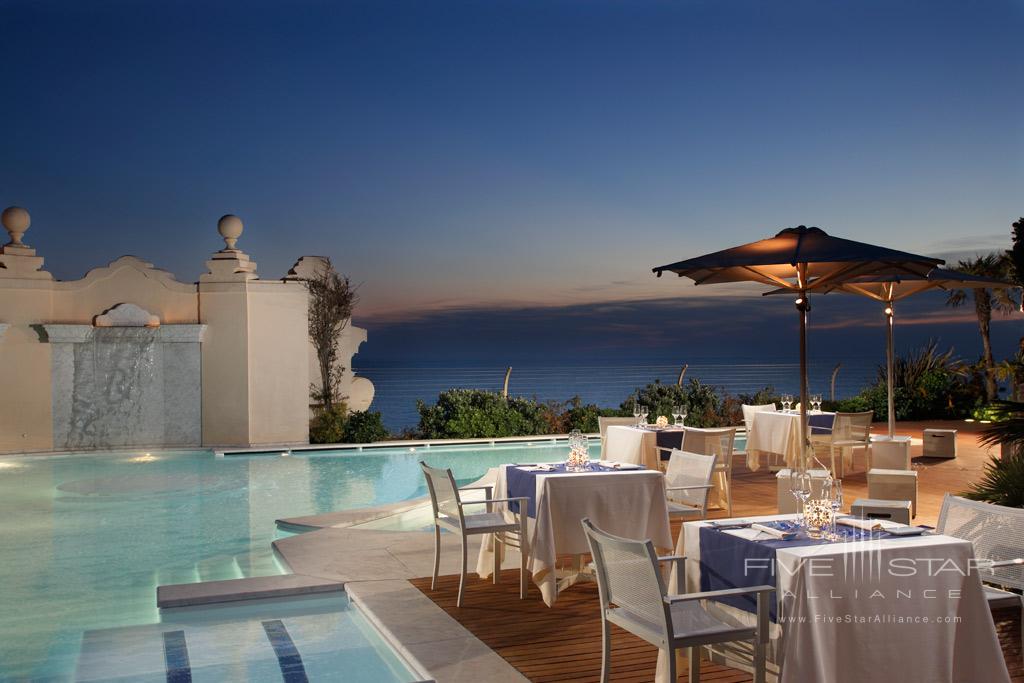 In addition to the hotel's amenities, the property offers an idyllic location for guests to reconnect with the sea at the nearby International Cetacean Sanctuary. The Tyrrhenian Sea is a haven for whale watching particularly from May to October, and the area is home to a large group of dolphins that live along the Viareggio Coast. Continue reading below the photo of the dolphins along the Viareggio coast.
The Grand Hotel Principe di Piemonte provides an ideal setting for guests interested in going on organized day trips with marine biologists, as the luxury hotel is a 30-minute stroll from the Piazza Palombari dell'Artiglio, where the boat tours depart. The boat tours are organized by cooperatives that support the protection and peace of the dolphins and whales in the Pelagos Sanctuary. Established in 1999 between Italy, France, and Monaco, the sanctuary is an international reserve that extends north of the Tyrrhenian Sea, around the islands of the Tuscan Archipelago to Provence. Viareggio is one of the main starting points for exploring the Italian Cetacean Sanctuary via boat, where guests enjoy lunch on board, watch for whales and dolphins, as well as seeing a variety of marine animals like turtle, manta rays, swordfish and tuna. Read more below the photo.
In addition to the Grand Hotel Principe di Piemonte's amenities and prime location for whale watching excursions, the hotel offers exclusive perks for Five Star Alliance guests.
Five Star Alliance Perk: Guests making reservations with Five Star Alliance receive a $50 food and beverage credit per room, per stay. Plus, a bottle of Prosecco, welcome amenity, and subject to availability at check-in, a room upgrade, early check-in, and late check-out.