The DC Lime Rickey at the Four Seasons Hotel Washington
---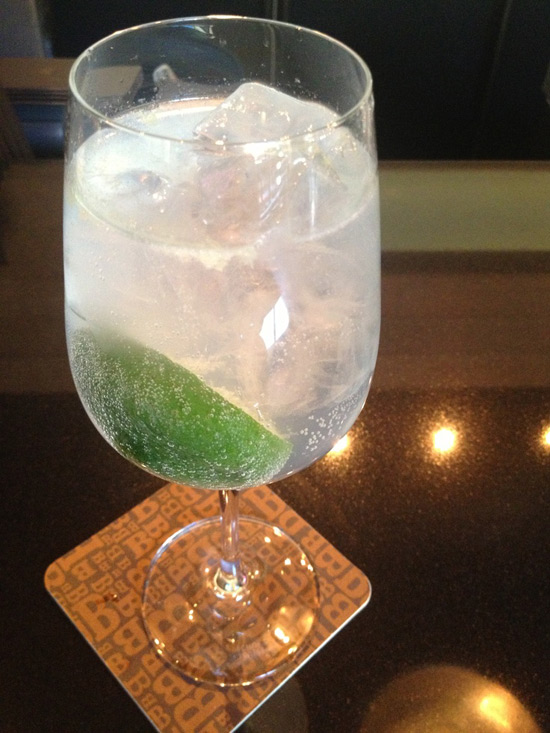 Courtesy of Taste by Four Seasons, The Four Seasons Hotel Washington shares the recipe for The DC Lime Rickey.
The Rickey is the official cocktail of Washington, DC, created at Shoemaker's Bar for Colonel Joe Rickey. Originally done with bourbon, it quickly became popular with gin.
Ingredients:
1-½ oz (45 ml) Green Hat Gin from Washington, DC
3 oz (90 ml) Club Soda
½ lime, juiced
Lime wedge for garnish
Method:
1. Pour ingredients into a short glass over ice. Garnish with lime wedge.
This recipe serves 1.
View more information about the Four Seasons Washington, and check rates and availability, here >>
---