Fairmont Hotels Embrace Art
---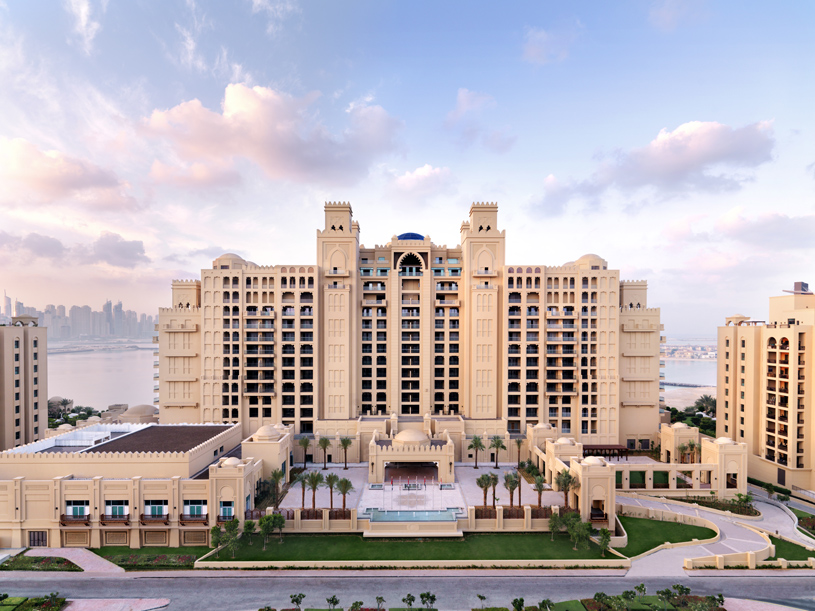 Fairmont Hotels & Resorts have long been known for luxurious accommodations and stellar service.  Now, as our sister publication Luxury Travel Advisor reports, the luxury hotel group has undertaken an art initiviative at its U.A.E. properties. 
Writer Jena Tessa Fox writes:
The art@fairmont, which will be rolled out this year across the UAE, will give guests an opportunity to interact with regionally-relevant artists and understand the cultural relevance of art through specially-designed lectures and workshops, local gallery tours and guest experiences.
The initiative comes in the wake of a brand survey that found 55 percent of travelers are interested in engaging with local artists one-to-one during their stay. According to the Farimont survey of travelers from Saudi Arabia, Qatar and Egypt, culture factors influenced 73 percent of respondents when deciding where to travel next.
Discover more about Fairmont and art in the U.A.E. >>
Share this article:
---