The Top 15 Luxury Hotel Destinations in 2012: #9 Sydney
---
In the final days of 2012, Five Star Alliance is counting down the Top 15 Luxury Hotels and Resort Destinations Worldwide, as decided by you, our luxury travelers! Be sure to check in with us daily to keep up with our countdown and explore a few of the absolute best and most luxurious hotels in the world for your future travels!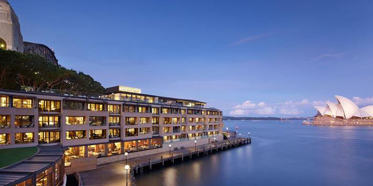 As of today, Five Star Alliance features 25 luxury hotels in Sydney, Australia. Sydney, the state capital of New South Wales, is the biggest and most populous city in Australia. Sydney is one of Asia-Pacific's most popular tourist destinations thanks to its sunny weather, fine beaches and landmarks like the Sydney Opera House (pictured above). 
What makes our guests love Sydney?
-Of the approximately 10,000 beaches in Australia, 70 of them are in Sydney. Bondi Beach, arguably Sydney's most famous sand spot, is  more than 100 meters wide and stretches for well over a kilometer.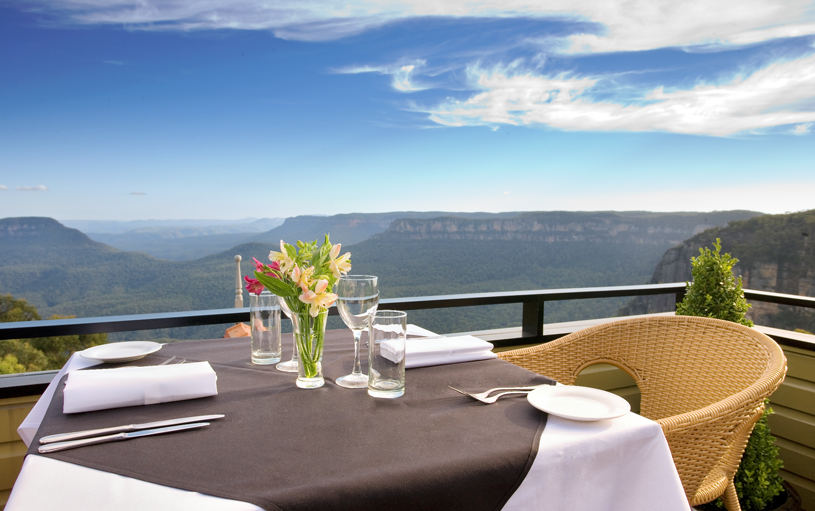 -Beach, mountain, or city? No matter what type of vacation experience you like, Sydney has it.  Relax and take in the stunning views at Echoes Resort Blue Mountain (pictured), stay harbourside at The Darling Hotel Sydney, or be in the heart of the CBD (Central Business District) at The Westin Sydney. 
-November to February is the most popular time to visit Sydney.
Where to stay?
-As of this writing,  New Year's Eve was still available at select Sydney luxury hotels. Nightly rates range from $385 at  Blue Sydney to $622 at Westin Sydney $1646.20 at Wolgan Valley Resort.
-Planning ahead for Valentine's Day? The gorgeous Park Hyatt Sydney (pictured at top) is available for nightly rates starting at $1,102. The Langham Sydney also has city view rooms available for nightly rates starting at $369.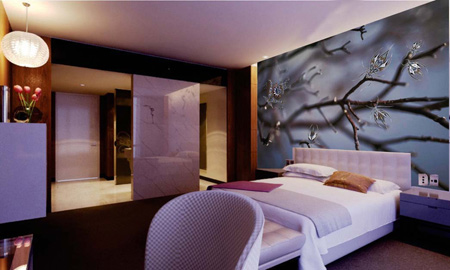 Did you know?
-The Sydney Harbour Bridge opened in 1932 and is still the largest steel arch bridge in the world measuring 1,149 metres in length and 134 metres from sea level to the top of the arch.
Check out all the best luxury hotels and resorts in Sydney>>
Share this article:
---

Related Hotels