Luxury Traveler's Bucket List: Santorini, Greece
---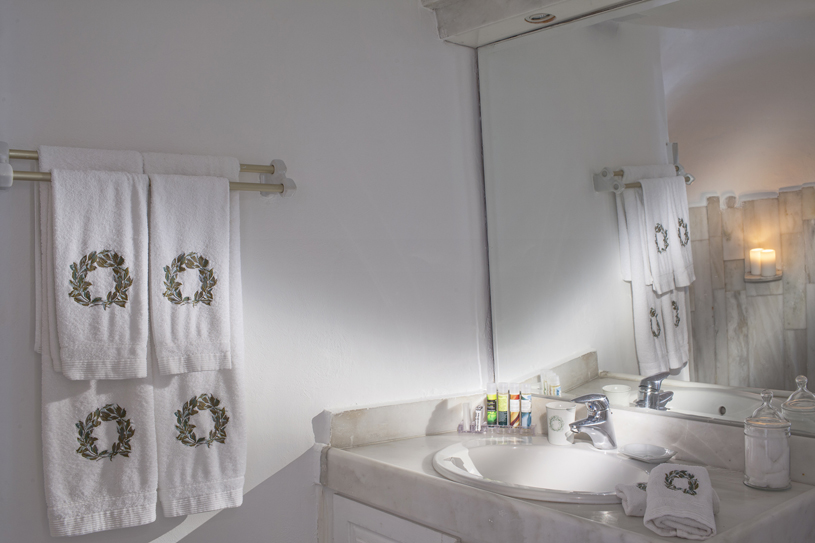 We've all made New Year's resolutions and managed to stop going to the gym or taking those cooking classes come February. This year, make a commitment to a simpler, more fulfilling resolution: travel more. Take in what the world has to offer, and do it in style. Be sure to keep up with our new blog series where we'll be featuring an incredible destination everyone should visit in his/her lifetime. Consider this list a tool to give you a few ideas and inspiration on exciting places to go, where to stay, and what to see!
Our second feature destination today is Santorini, Greece.
About Santorini:
Santorini is an incredible island in the Southern Aegean Sea, and it has been said that Santorini sunsets are some of the best in the world. With breathtaking views of the volcano and neighboring islands and miles of beaches, it's an island worth exploring in your lifetime. The famous, cliff side white-washed houses with sky blue roofs are iconic of the Greek Islands, and they will open your eyes to beauty and awaken the intrepid spirit in you.
Things to do:
Be sure to visit the Santorini volcano, hop into the hot springs, take a donkey ride, and then watch the beautiful sunset in Oia. Explore the Boutari winery, the first winery on the island to open its doors to the public in 1989 and spend the day in Oia, where all of the beautiful white houses can be found.
Local Cuisine:
Be sure to try Fava, a puree made from Fava beans, white eggplant, the 'national' course in Santorini, and of course, their seafood options including octopus.
Luxurious Accommodations:
Santorini has 11 luxurious hotels. A few worth checking out are the Tsitouras Collection Hotel and Vedema Resort. The Tsitouras Collection Hotel has served as a school, post office, and private home over the centuries, and now it's an exclusive hotel full of history and culture. It has been renovated and converted into 5 units, each with a separate theme and embrace Greek culture and tradition. The Vedema Resort is constructed in a traditional style and features an authentic look inspired by the colors of the Greek Islands. This resort boasts 10 pool suites and a luxurious Presidential Villa, and it overlooks a vineyard, which hosts nightly wine tastings.
Have you been to Santorini? Where did you stay? Be sure to keep up with our blog series and check out our first featured destination, Prague.
---