Fine Dining at Hotel Vitale
---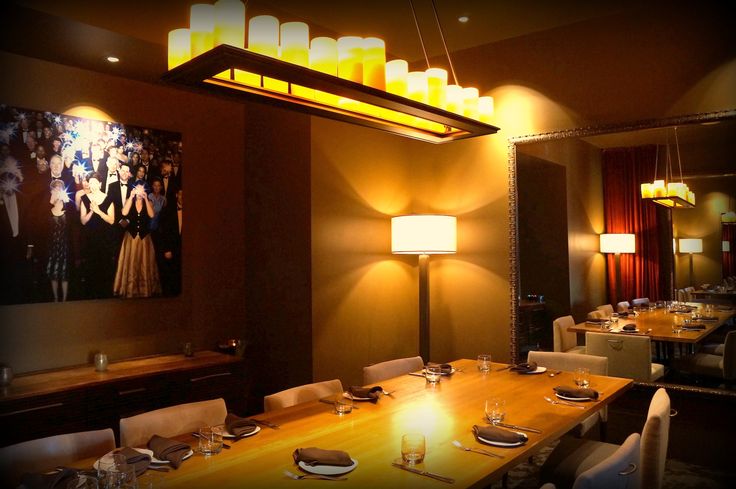 Given its proximity to Napa Valley and location in a thriving cutting-edge restaurant scene, San Francisco is home to a plethora of excellent culinary outlets. But where can you find many choices that are up to the standards of a luxury hotel? Check-in to Hotel Vitale, and you can do just that.
Here are your culinary choices located in and affiliated with Hotel Vitale
- Americano Restaurant (pictured). Sweeping views of the San Francisco Bay, a circular cocktail lounge, and an outdoor patio provide the perfect setting to enjoy Americano's handcrafted, soulful Italian menu. Its culinary style is rooted in lasting partnerships with local purveyors and seasonal flavors are showcased in every dish. The restaurant serves breakfast, lunch, and dinner, and hosts a daily happy hour. Try the County Line mixed baby lettuces, Banyuls vinaigrette, house-made ricotta crostini salad. 
- Chambers Eat + Drink. At Chambers, vintage rocker meets Mid-century modern style. Enjoy the sexy, low-key vibe and seasonal, market-driven menu drinks. Guests can dine in the restaurant, lounge, or poolside on the patio or in a no-reservations-required cabana. It serves everything from quick bites to a hearty meal. Try the Sizzling Kobe Tri-Tip.
- Gaspar. The Parisian-style brasserie showcases classic French dishes, with the local Northern California flourishes, and Rhone Valley vintages alongside local varietals. The upstairs bar focuses on Cognac cocktails and the downstairs one specializes in champagne. Try the Striped Bass & Scallops Duo.
- The Library Bar. Indulge your literary side at the Hotel Rex's Library Bar. What could be better than books, cocktails, a menu of American classics and live jazz on Friday nights? Enjoy satisfying American classics with unexpected European touches. Try the Croissant Bread Pudding.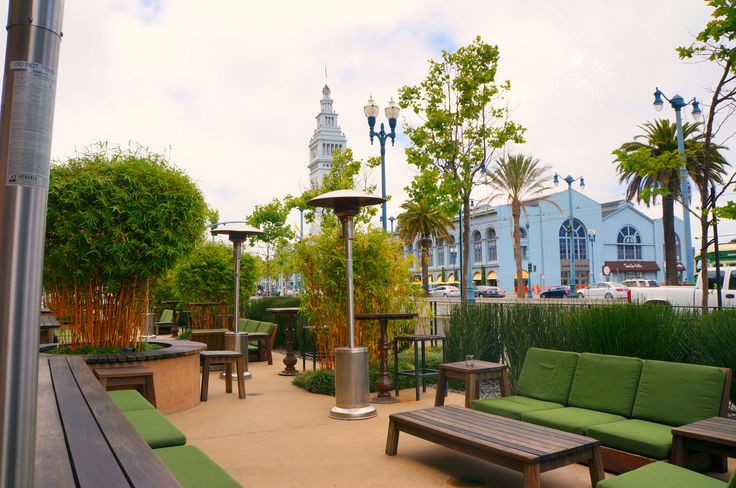 - Izakaya Lounge. Hotel Kabuki's take on Japan's popular after-work izakaya houses, O Izakaya Lounge combines Asian flavors with contemporary American food in a menu of shared plates, salads, and entrees, as well as 20 varieties of sake. Try the Tempura Shishito Peppers.
- Swank Cocktail and Coffee Club. In keeping with its elegant Pacific Heights neighborhood, Swank offers up style at nearly any hour. Start the day off right with Blue Bottle coffee and locally made, artisanal pastries, or wind down for the evening with a perfectly mixed cocktail in front of a roaring fire at the lush, modern bar. Watch favorite sporting events and participate in the weekly Brainstormer Pub Quiz. Try the Bacon Wrapped Dates.
- Saha. Enjoy an unique blend of Yemenese, Arabic, and boundary-pushing Californian cuisine, with a few French hints thrown in for good measure. The space is inviting and intimate—perfect for a romantic dinner. Savor Yemeni/Californa fusion delicacies like Bastilla, Fasoulia Tagine, and Lobster Knaffe as well as an extensive selection of fine wines. Try the Spicy Seafood Tagine.
Book a stay (and a meal) at Hotel Vitale >> 
---