Did You Know? Fairmont San Francisco
---
Fairmont San Francisco was finished and furnished but not yet open when the great 1906 earthquake shook the city. The hotel only suffered some structural damage from the earthquake, but it was severely damaged during the subsequent fire.
Exactly a year after the earthquake, a grand banquet celebrating the opening was held at The Fairmont, with 600 pounds of turtle, 13,000 oysters and $5,000 worth of California and French wines. At precisely 9:00 PM, fireworks began, illuminating the beautiful new Fairmont, the thousand ships at anchor in the Bay, City Hall and all the buildings that had risen up, phoenix-like, in defiance of nature's wrath.
Pictured below is the hotel's rooftop honeybee and herb garden.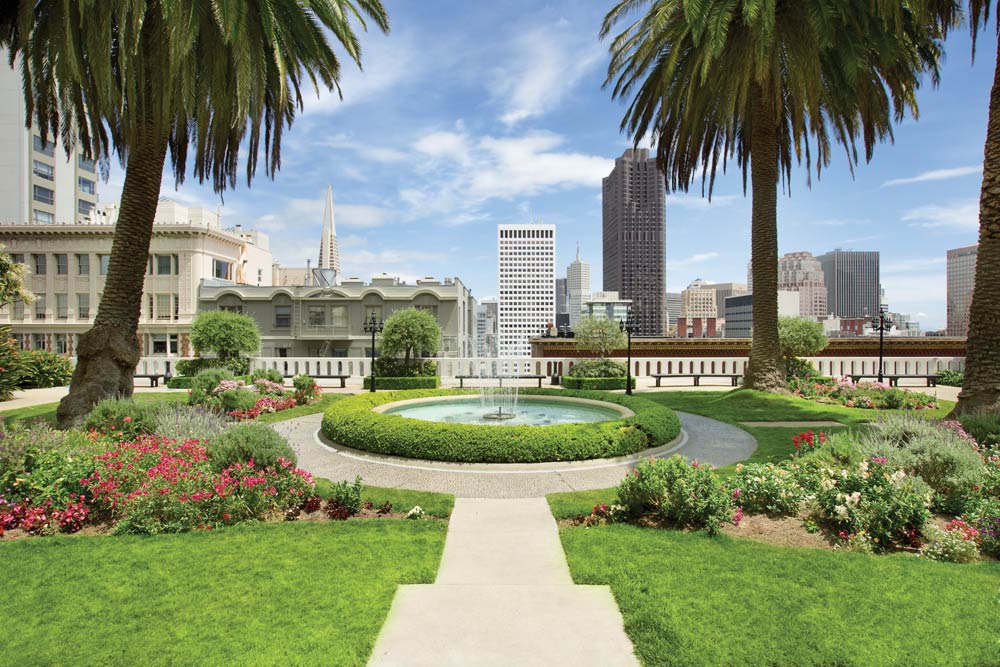 Book a stay at Fairmont San Francisco >> 
---