New to Five Star Alliance: Hotel Mousai
---
Hotel Mousai sets the pace for a new generation of designer hotels for guests aged over 18.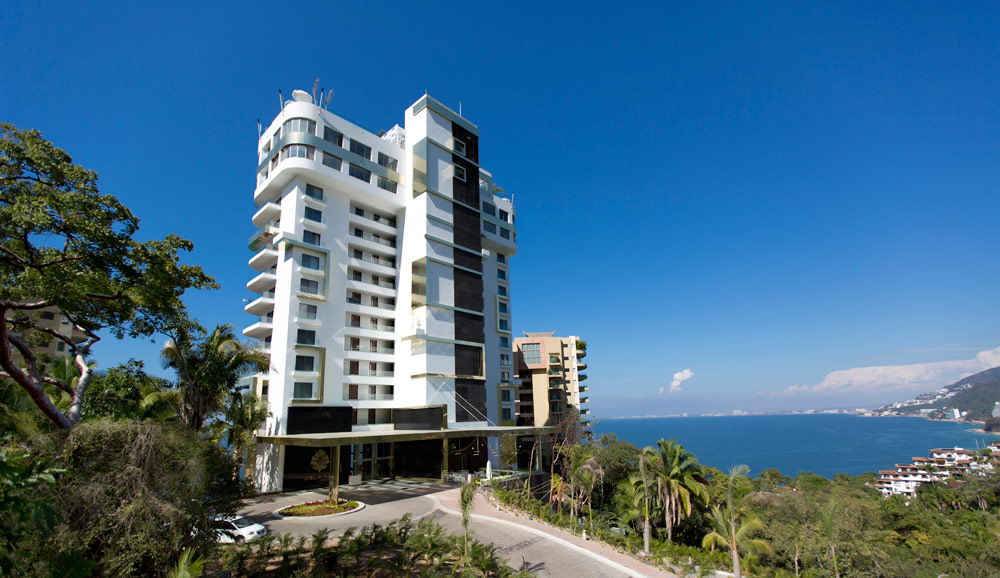 A splendid yet precise fusion of imagination, contemporary design, and inventive functionality generates spaces of artistic magnitude and dazzling personality - a gallery of experiences and creativity. Each area is its own showcase, each room is a distinct work of art, and each space evokes a discrete emotion and character.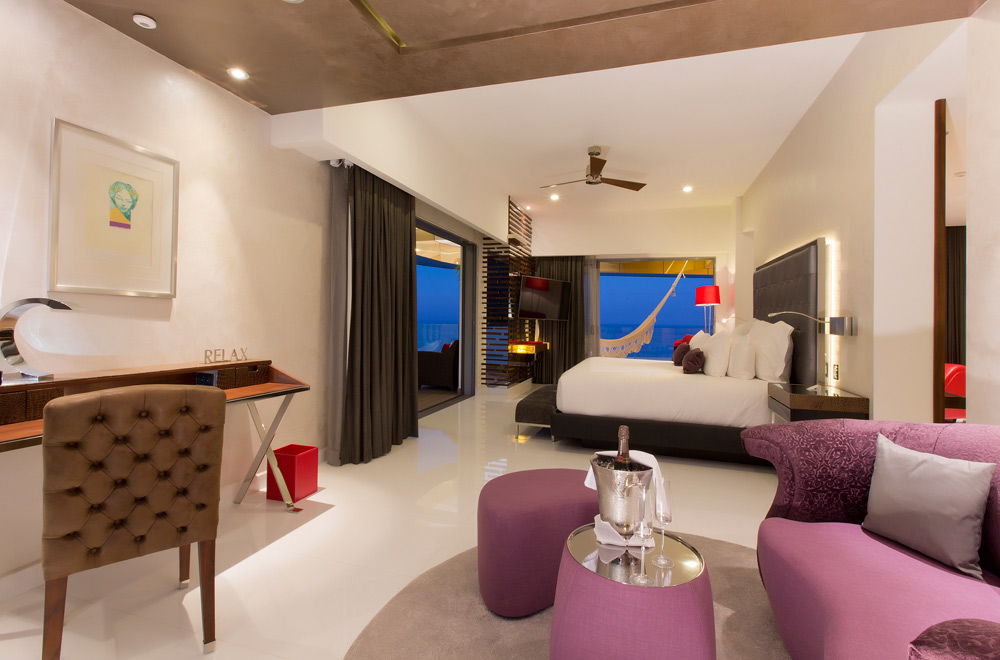 At Hotel Mousai, guests can slumber in the height of contemporary exuberance and impeccable taste. Living spaces are redefined for modern appetites, merging cutting-edge minimalist design with aesthetic sensitivity and vision. These exquisite hotel suites are uniquely designed with the very latest trends in mind, where textures as well as colors and tones play a role in defining the space.
Staying at Hotel Mousai means your source of pleasure is multiplied at every turn. Enjoy an all inclusive package gourmet-style at the Hotel Mousai. Be playfully seduced by Hotel Mousai's restaurants with melliferous menus and gourmet artistry, and touch base with garden-fresh ingredients and trendy presentation.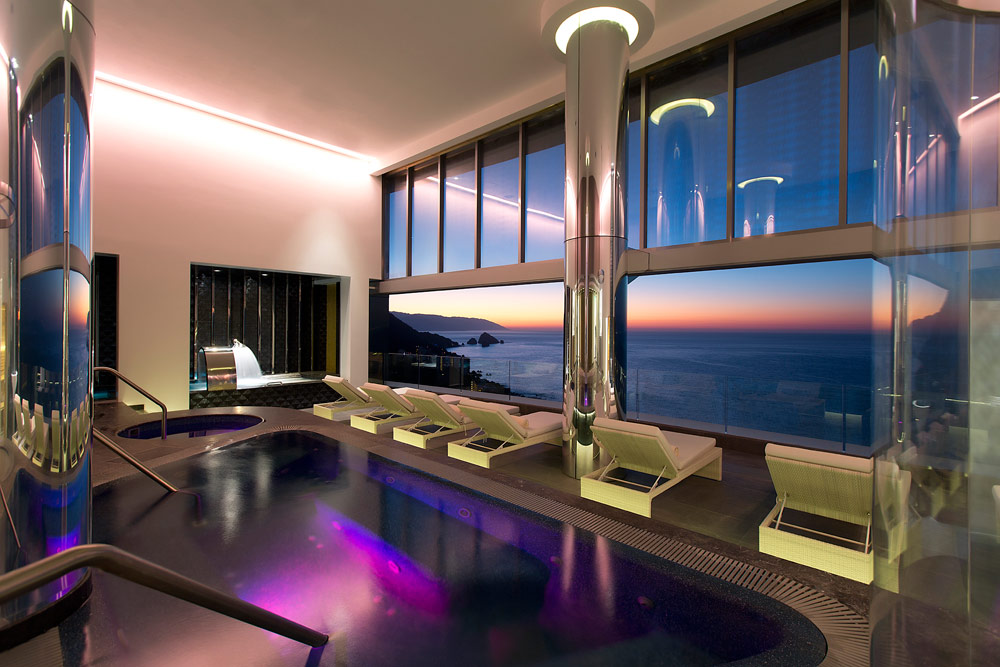 Spa Imagine sits like the crown jewel on the fifteenth floor with 360 degree views of unspoiled ocean and lush rainforest. This luxury spa's sleek and spacious interior compliments a range of indulgent spa treatments and wellness retreats. In addition to Hotel Mousai's unique and exclusive amenities, guests enjoy unlimited access to all the services, benefits, and luxurious facilities offered by Garza Blanca Preserve Resort & Spa. Hotel Mousai offers both all-inclusive and room-only rates and caters to guests aged 18 and over.
Book a stay at Hotel Mousai >>
---

Related Hotels