Sponsored Feature: Say Hello to Trisara!
---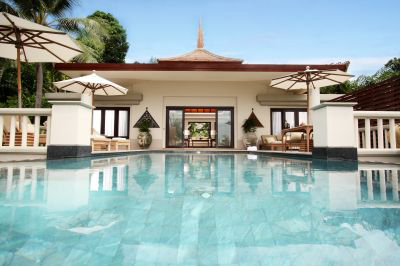 Trisara, which in Sanskrit means "Third Garden in Heaven," is South East Asia's most intimate and exclusive resort & spa.
Nestling over a private bay located just 15 minutes from Phuket International Airport, the resort is hidden amongst lush
tropical jungle, with all accommodations offering private pools, dramatic sea views, and a true sense of privacy.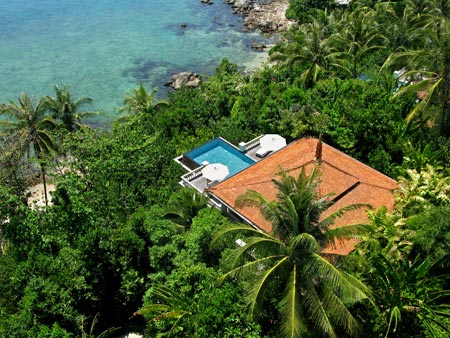 The resort's 39 pool villas and suites sit above the bay, adjacent to the beachfront restaurant decks and bar
and our 18 larger residences that are a celebration of tropical luxury. Each of the residences is a private
compound styled property, with between two and six bedrooms, private kitchens, 20 meter pool, and dedicated
cooks and service staff who provide a true sense of Thai hospitality.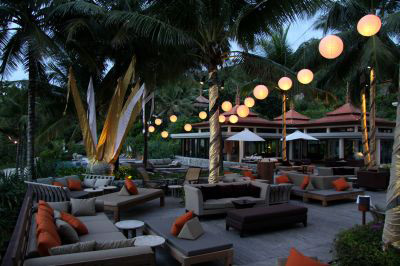 Although covering over 2 km of private coastline, Trisara feels small, intimate and supremely luxurious.
The entire resort is a sanctuary of privacy, space, and simple good taste with service provided by a team
of warm, caring people who regard hospitality as a joy. Numerous recent accolades include being voted in
2011 as Best Small Hotel/Resort Worldwide Under 100 Rooms and for Best Resort in South East Asia by
readers of the Gallivanters Guide.
---