Interactive Art at The Quin
---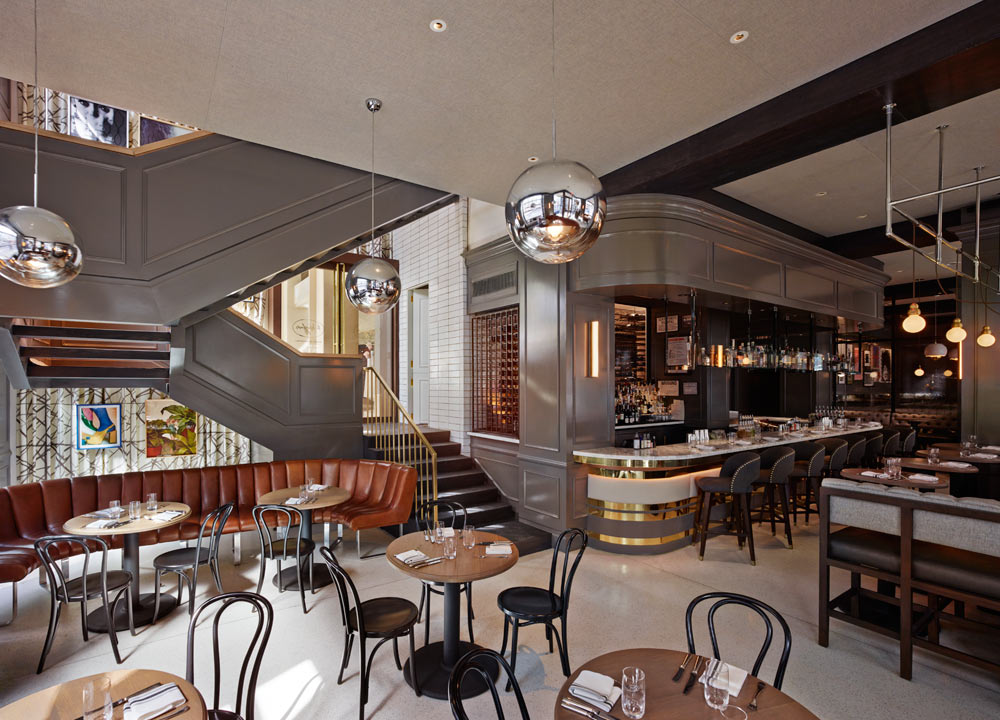 The Quin, the newest luxury hotel in Manhattan, is located on the corner of 57th Street and 6th Avenue. The legendary hotel has long been a home away from home for countless painters, writers, dancers, choreographers, musicians, and conductors. Doubtless, this is due to both The Quin's elegant beaux-arts architecture and its proximity to Broadway, Lincoln Center, Carnegie Hall, and the Museum of Modern Art. Thanks to the hotel's Quin Arts initiative, the tradition continues today. Quin Arts is an interactive arts program that celebrates the property's rich heritage and produces exciting new spaces for contemporary artists. Quin Arts seeks to inspire suspended moments of reflection amid the bustle of urban life with engaging and immersive new work in New York City. The Quin invites progressive contemporary artists to make their mark through its residency program.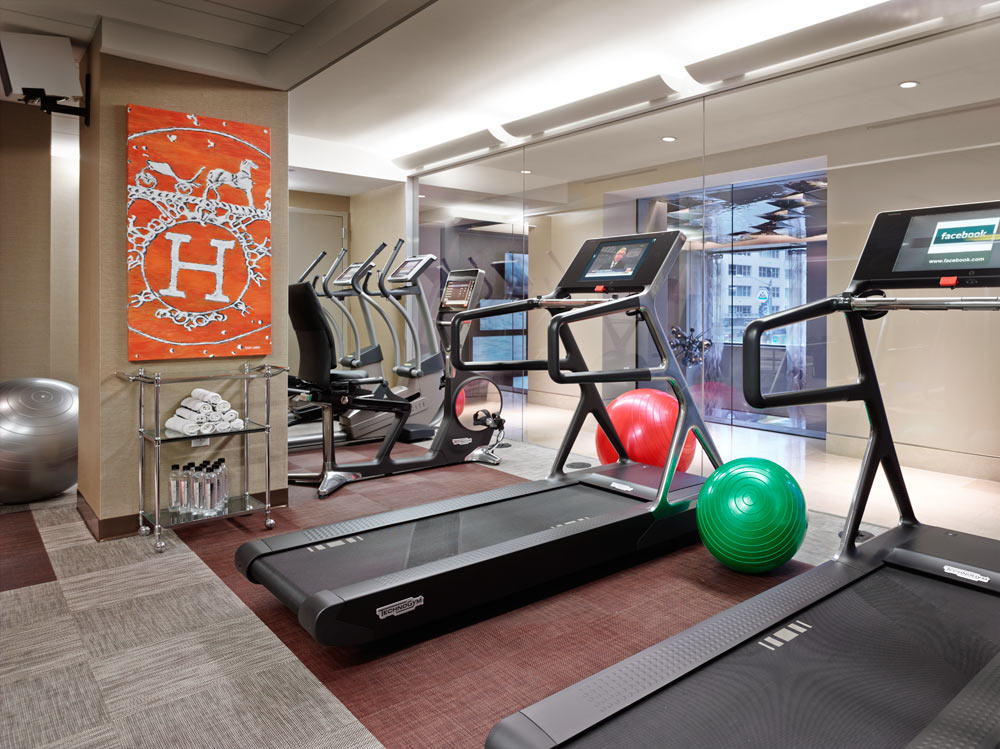 The artistic  and cultural legacy of The Quin was laid by such art world luminaries Georgia O'Keeffe, Ignacy Jan Paderewski, and Marc Chagall. Quin Arts presents an ongoing series of culturally significant events, exhibitions, salons, lectures, film premieres, book debuts, musical performances, and artist receptions. This multi-media initiative extends to a substantial permanent collection, along with an artist-in-residence program; grand displays on the lobby's 15-foot abstract video art wall, which are specifically created for the hotel; and intimate salons with participating artists.
The Quin currently houses 18 original pieces by artists from around the world. The collection includes works by Blek le Rat, the Paris-based "Godfather of Street Art;" YZ; Eric Zener; Wulf Von Treu, "the German Basquiat;" and renowned Irish painter Patrick Graham. This collection now includes 15 new pieces from Bristol-based street artist, Nick Walker, and will continue to grow with original works commissioned through the Quin Arts' artist-in-residence program.
Current exhibits and artistic endeavors include:
-Heritage, an immersive photography exhibit presented in conjunction with Magnum Photos. It celebrates what Magnum co-founder Henri Cartier-Bresson calls "a community of thought, a shared human quality, a curiosity about what is going on in the world, a respect for what is going on, and a desire to transcribe it visually." Heritage features the work of Burt Glinn, Erich Hartmann, Dennis Stock, and Elliott Erwitt and was co-curated by Darren Johnston and Gary Hoenig.
-Quin Artist in Residence Rosemary Siemens. Violinist Rosemary Siemens has mesmerized audiences the world over since the age of three. Equally comfortable with Classical and Pop music, her diverse talents and improvisational skills have led to countless performance opportunities, including concerts at New York's Carnegie Hall, performing as the first instrumentalist ever at St. Peters Basilica at the Vatican and playing at the Latin Grammy's in Miami. Rosemary's latest visit to New York includes a performance at Carnegie Hall as Concert Master for National Sacred Honor Choir and an intimate private recital in the Quin Lobby for guests and New York music aficionados.
View rates, details, and more images of The Quin >>
Share this article:
---