Bedtime and Playtime at The NoMad Hotel
---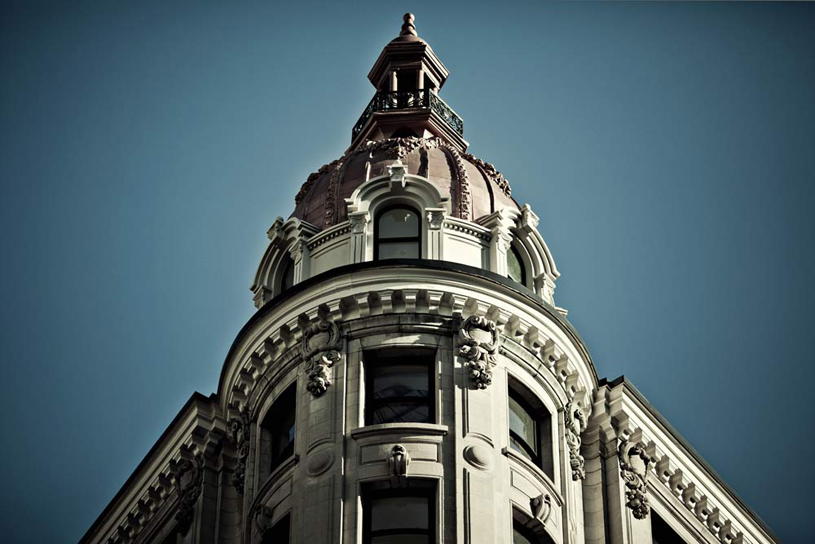 The stunning NoMad Hotel makes its home in a fully retored turn of the century Beaux-Arts building. The hotel is intended as a fresh take on the classic grand hotels of Europe with a distinct New York sensibility. The 168 rooms are residential in feel and decorated in his classic, timeless style. The soaring ceilings throughout the public spaces provide a fine gathering place to enjoy dining, drinking, and socializing.
But there's more to The NoMad Hotel than just its good looks. The hotel has arranged for programs that enhance guest's playtime as well as bedtime. Here's a few of the exciting happenings at the hotel.
Bedtime Stories
The NoMad has partnered with Boffo, the non-profit producer of public art, and Lorin Stein, the Editor of The Paris Review. The collaboration will produce a limited edition publication of bedtime stories curated to accompany a night's stay at The NoMad Hotel. From classic to contemporary, The NoMad Bedtime Stories will focus on that twilight time between reality and dream. Slightly surreal, the stories will be imaginative windows into expansive other worlds and inner imaginations.
NoMad Upstairs
The NoMad, in collaboration with theory11, presents The Magician, an intimate evening of magic, mystery, and deception, starring Dan White. A drink menu created by Bar Director Leo Robitschek will be available prior to the show and during intermission.
The NoMad Masquerade Ball
The NoMad Masquerade Ball is an annual black tie affair held on Halloween with abundant food, delicious drinks, live music, some tricks, and some treats.
Book a stay at The NoMad Hotel >>
---