Armani Hotel Milano's Armani/Ristorante Concept
---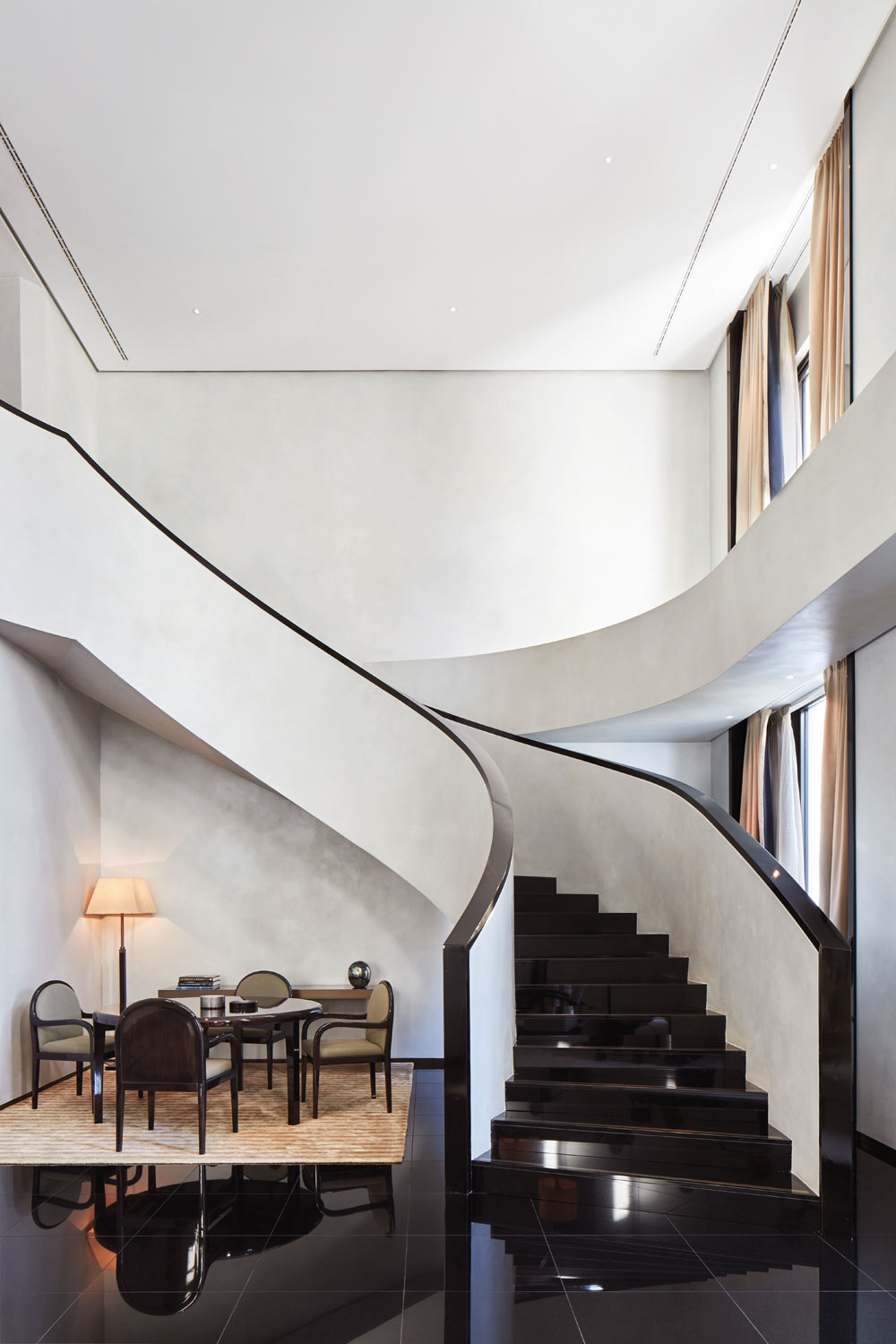 The dining venues within Armani Hotel Milano, with their floor-to-ceiling glass windows, give a breathtaking panoramic view on the rooftops and the terraces of Milan. Overlooking the Duomo Cathedral and the magnificent skyline and terraces of the city, the Armani/Ristorante (on the 7th floor of the Armani Hotel Milano) is the ideal place for a business lunch, for a hearty meal over several courses and for a relaxed and light dinner with a glass of wine … and for a special Sunday brunch too.
Armani/Ristorante draws on the rich gastronomic Italian traditions, providing Guests with classic and authentic culinary delights. The dishes make use of fresh produce and are served amid an elegant ambiance, with expert, attentive, and impeccable service.

Armani/Ristorante features a unique Enoteca with an exclusive and wide selection of more than 300 wines. Each wine label is chosen for its ability to let guests live a unique sensory experience. Armani/Ristorante also features an intimate Private Dining Room and a magnificent Chef's Table located within the kitchen.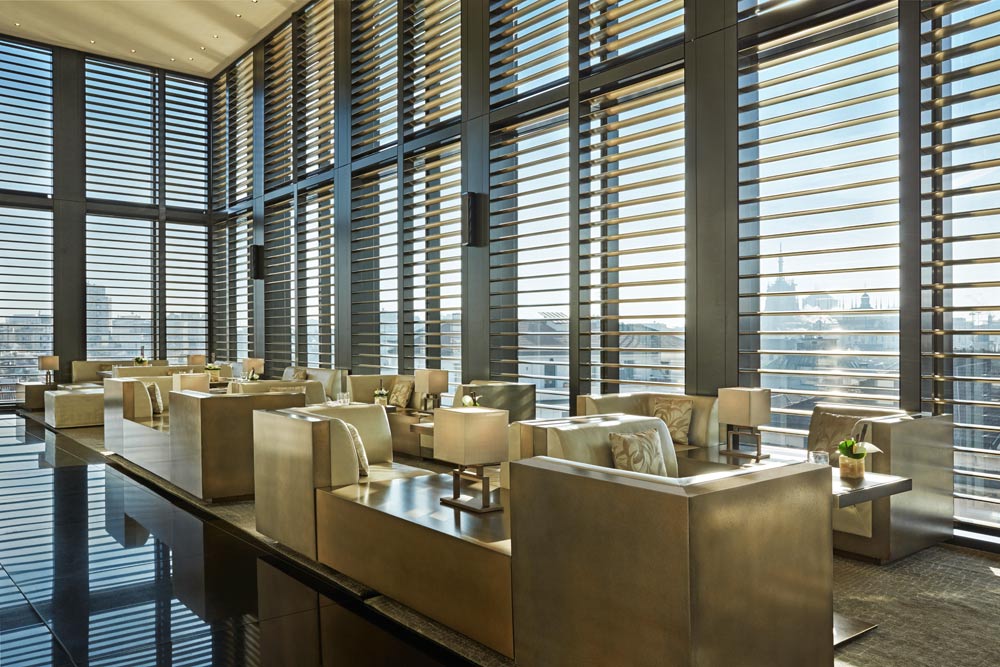 On the same floor is the panoramic Armani/Bamboo Bar, with an exclusive and relaxed atmosphere, perfect for a memorable aperitivo and for a vibrant after-dinner, accompanied by very good music.
Learn more about Armani Hotel Milano >>
---