Healthy Aging Expert Oz Garcia Brings Wellness to The James Royal Palm
---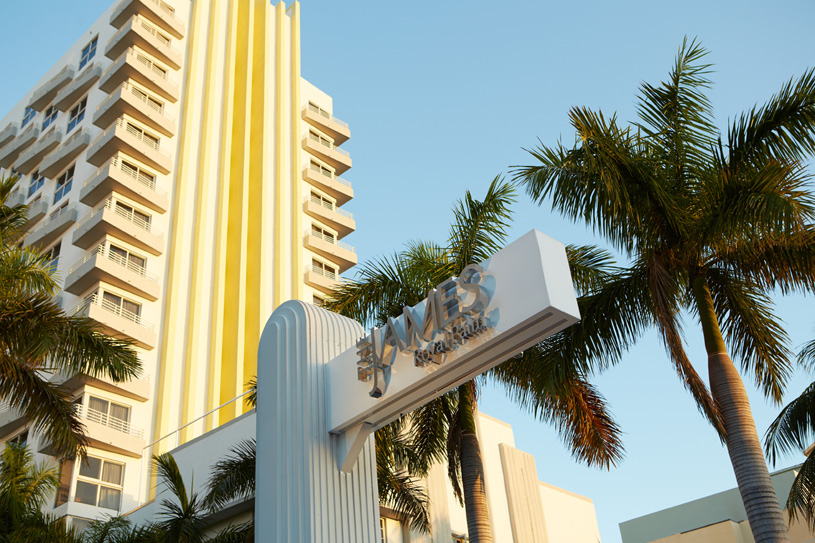 Oz Garcia, Ph.D., is recognized as the world's leading authority on healthy aging. Dubbed the "nutritionist to the stars" Oz is the go-to guy for A-List celebrities and Fortune 100 CEO's. His unique and customized approach to nutrition and anti-aging coupled with more than 30-years of experience has made Oz one of the most recognizable names in the industry. He has lectured all over the world and has been a pioneer in the study of nutrition and anti-aging. Oz Garcia is now bringing his expertise to The James Royal Palm. Miami's newest luxury boutique hotel has partnered with the expertto dev elop a customized, all-natural wellness program that will extend across the property's offerings, from its spa treatments and personalized nutritional counseling sessions to healthy menu items, in-room amenities and more.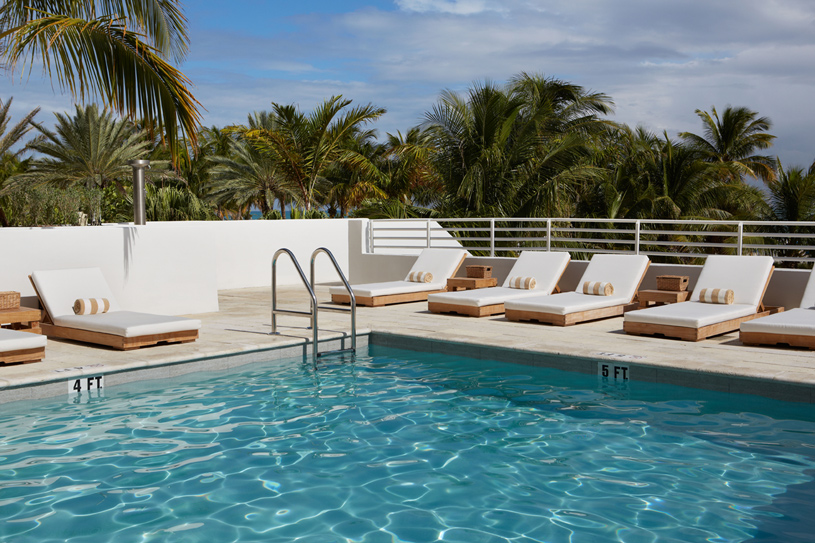 Author of the best-selling books Look and Feel Fabulous Forever, The Food Cure for Kids, The Balance, and Redesigning 50, Oz Garcia has designed a distinctive nutritional regimen that promotes a total approach to wellness by integrating healthy lifestyle choices through one-on-one counseling sessions, all-natural spa treatments, nutritious menu items and branded in-room products.
At The James Royal Palm's renew the spa, Oz will introduce his cutting-edge IV Therapy, a vitamin-drip therapy designed to deliver vital nutrients into the body faster and more effectively than typical oral vitamins, that he will administer when he is on property. Oz IV is part of an overall spa program that blends the best eastern remedies and philosophies, such as salt-infused treatments, with modern medicinal techniques.
Additionally, Oz will host a number of "wellness weekends" throughout the year. During the two-and-a-half-day programs, guests will engage in a variety of enjoyable and challenging activities, including yoga and fitness classes, meditation, private consultations, spa treatments, themed lunches, and will also be available for one-on-one appointments, offering hotel guests and local residents the unique opportunity to craft a personalized wellness program to address each person's specific goals.
Recognizing the role of diet in long-term health and wellness, Oz worked closely with The James Royal Palm to create healthy and delicious menu items for its restaurants and Coffee Bar. At Florida Cookery, The James Royal Palm's signature restaurant, healthy options will include: Florida Mahi Mahi with Mojo de Ajo and cucumber quinoa salad, and curry lime organic chicken breast with local farm greens. Additionally, guests relaxing poolside have the option of ordering golden raisin chicken roti and Oz's Citrus Brain Enhancer Smoothie. In-room guest pantries will be stocked with Oz Brain Enhancement Sticks.
Go on vacation while still staying healthy? Sounds perfect!
View rates, details, and more images of The James Royal Palm >>
Share this article:
---