Acqualina Resort and Spa Debuts a Himalayan Salt Wall and New Spa Treatments
---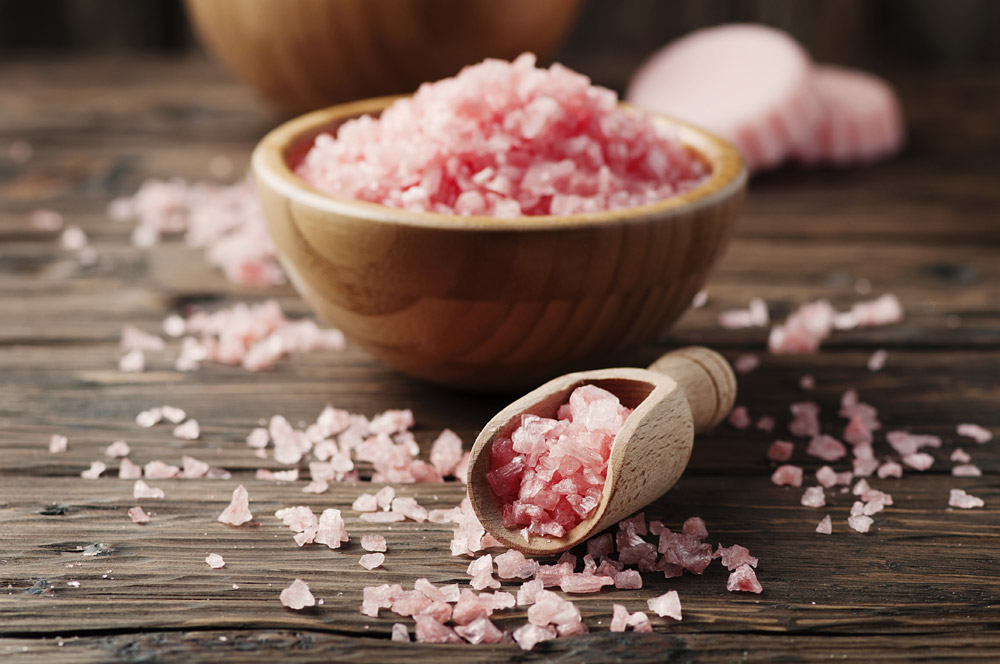 Acqualina Resort and Spa has added to the long list of reasons it's one of the top luxury hotels worldwide. The Florida luxury resort's 20,000 square foot Acqualina Spa by ESPA has introduced a Himalayan Salt Wall and related treatments. Acqualina is the first and only Florida Resort to offer this. 

The Himalayan Salt Wall is located in the Relaxation Lounges of the spa. Guests are encouraged to unwind and absorb the 84 trace minerals that can be found in pink Himalayan salt. Specific benefits of Himalayan Salt Wall include a sense of relaxation and stress relief, increased vitality and energy, an overall sense of well-being, and reduced electromagnetic pollution.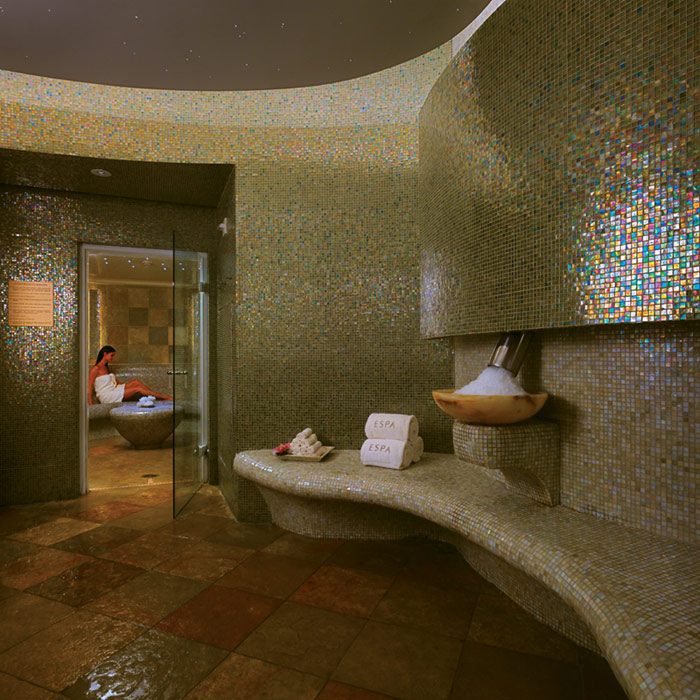 In addition to the Salt Wall, Acqualina Spa by ESPA is now offering the Ama Releasing Abyhanga ritual. The treatment begins with a foot ritual, designed to release congesting and restricting toxins. This is followed by a full body exfoliation with a salt and oil scrub, a gentle facial cleanse, and an Ayurvedic Marma point massage; a warm infusion of oils and herbs that is applied to the vital energy centers of the face and body. The ritual will conclude with a deeply relaxing Shirobhyanga scalp massage or Shirodhara (oil pouring to the third eye through the scalp).
Acqualina has also debuted traditional Thai Massage treatments. A combination of gentle rocking motions, rhythmic acupressure, and assisted stretching serve to deeply relax and revitalize body and mind. Benefits include increased flexibility, relief of joint and muscle tension, and a balance of the body's energy system.
Acqualina SPA by ESPA offers 11 treatment rooms and a private spa suite for two, Finnish saunas, his and hers relaxation lounges, a crystal steam room, ice fountains, and experience showers featuring cool arctic and warm Caribbean mists. Guests also have the opportunity to enjoy the beautiful outdoor terrace complete with an ESPA sun deck and spa pool, heated jet pool, and Roman waterfall.
Book a stay at Acqualina Resort and Spa >>
---