La Paulee at Constance Le Prince Maurice
---
It's time once again for La Paulée at Constance Le Prince Maurice. This grand celebration is held once a year at the resort, and pays homage to the traditional Burgundian celebration to mark the end of the grape harvest season that was once a widespread practice in France. Over the years, La Paulée has transformed from the original communal banquet for growers and their workers into grand galas attended by wine connoisseurs. Continue reading below the photo of the event.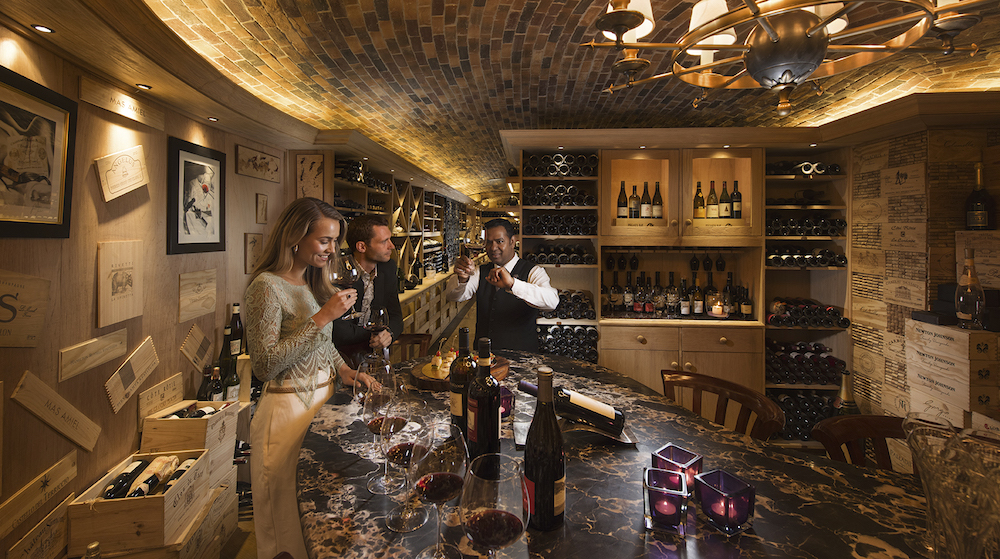 Held April 25 to 30, 2017, La Paulée de Meursault is a special event at Le Prince Maurice where everyone that attends brings their own wine, which sparks a friendly, but intense competition as bottles are uncorked, shared, and imbibed. Designed to capture the essence of Burgundy's joie de vivre, the event is ideal for those who appreciate fine wine and cuisine. Read more below the resort photo.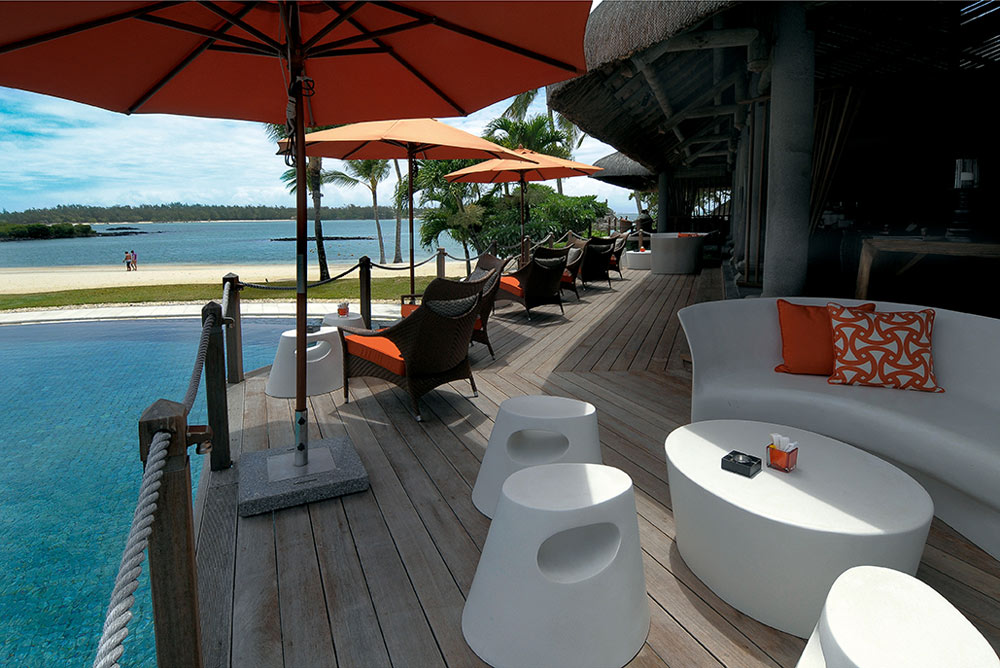 Constance Le Prince Maurice is a romantic, all-suite tropical hideaway located on the northeast coast of Mauritus. Designed by architect Jean Marc Eynaud and designer David Edwards, the property offers a tranquil setting mixing nature with modern styling. There's an infinity pool, beaches, nature reserves, U Spa, and multiple restaurants, including Archipel with a partially open-air setting overlooking the pool and beach.
Check rates and availability at Constance Le Prince Maurice
---

Related Hotels