The
search_hotel_count

Best Luxury Hotels in Lausanne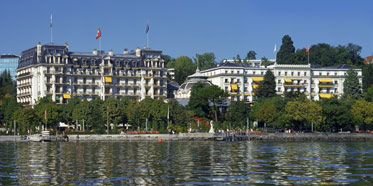 All 169 magnificent rooms, including 26 junior suites and 7 Executive suites are fully equipped with the latest...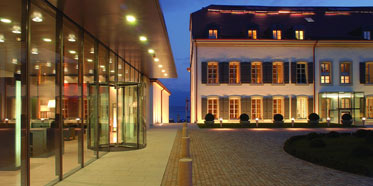 Hotel Angleterre & Residence offers a unique and exclusive ambiance and distinguishes an interesting combination...
The Lausanne Palace & Spa, a legend in its own time. The story of the Lausanne Palace begins in the "Belle...