Did You Know? Grand Hotel Eden
---
Grand Hotel Eden was originally called hotel Panorama, and was built by Domenico Lombardi in 1870. It was purchased in 1883 by Carlo Augusto Reichmann,  a famous German hotelier.
In 1907, to make the most of the hotel's wonderful location, Reichmann hired architect Paolito Somazzi to construct a new larger building directly on the lake's shores. The two buildings were linked with a tunnel, acting as a particularly luxurious underground passage, entirely tiled in white, with painted garlands of flowers and furnished with shops and fitness centres for the hotel's guests.
The two buildings were called Reichmanns' Hotels till 1919, when the name Hotel Eden was first adopted with the new owner - Adolfo Michel di Bonigen from the Canton Bern.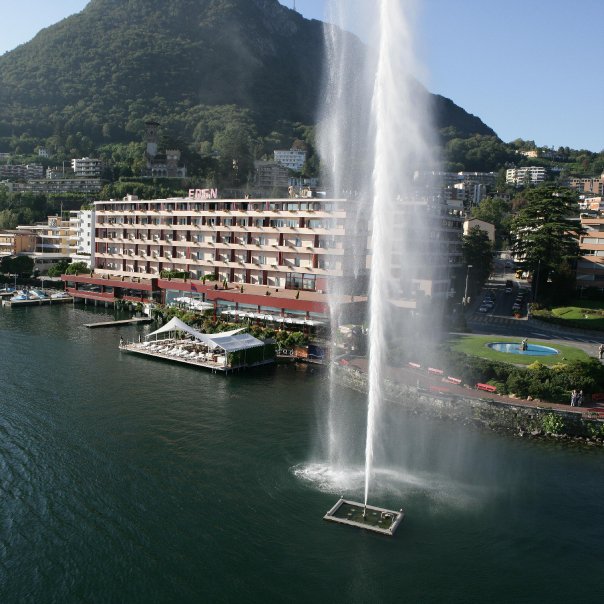 View rates, details, and more images of Grand Hotel Eden >>
Share this article:
---