Cool New Addition: ME London
---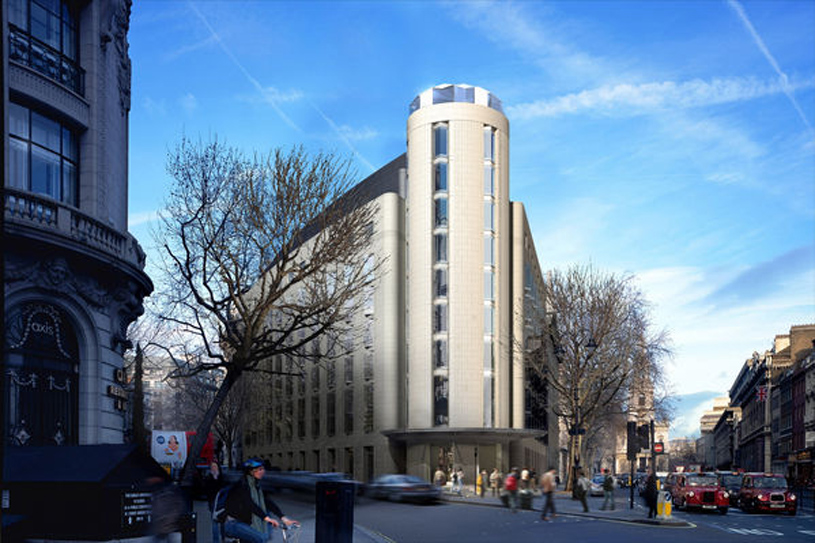 Set to open in Summer 2012, ME London is located on the former site of the Marconi House, Gaiety Theatre and
Strand Music Hall.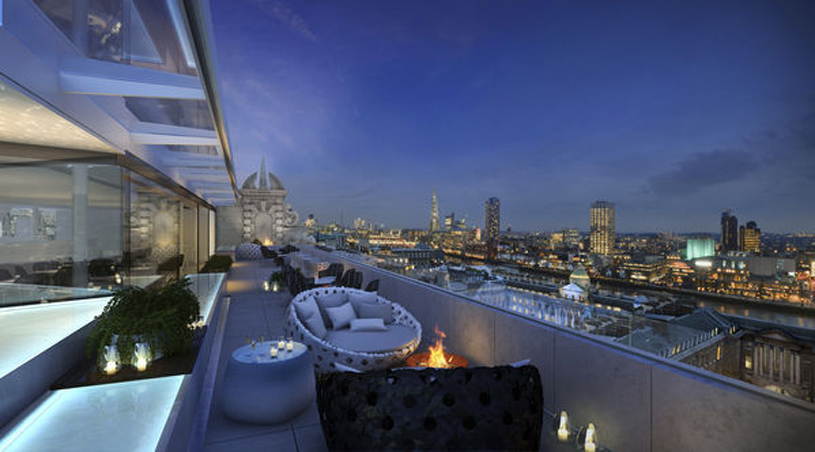 Fantastic views of the city skyline or River Thames await guests, along with dedicated Aura Experience Managers.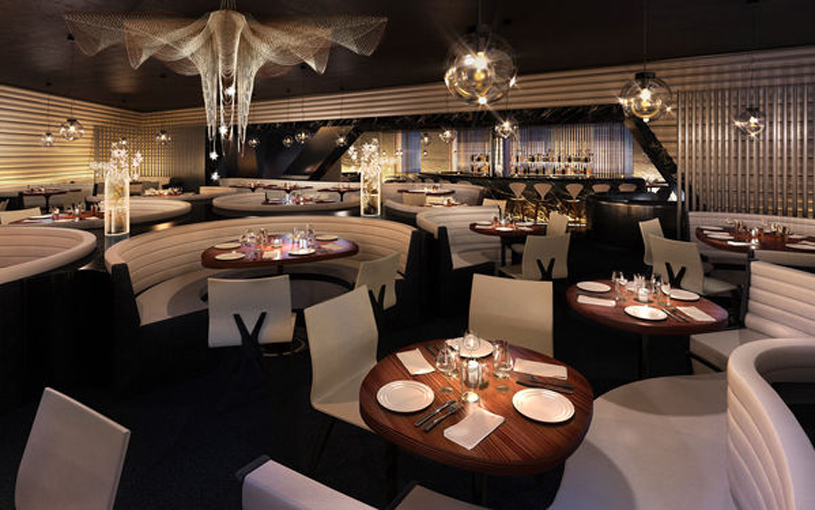 STK Restaurant, a state-of-the-art fitness facility, and in-room spa treatments are just a few of the amenities on
offer.
---